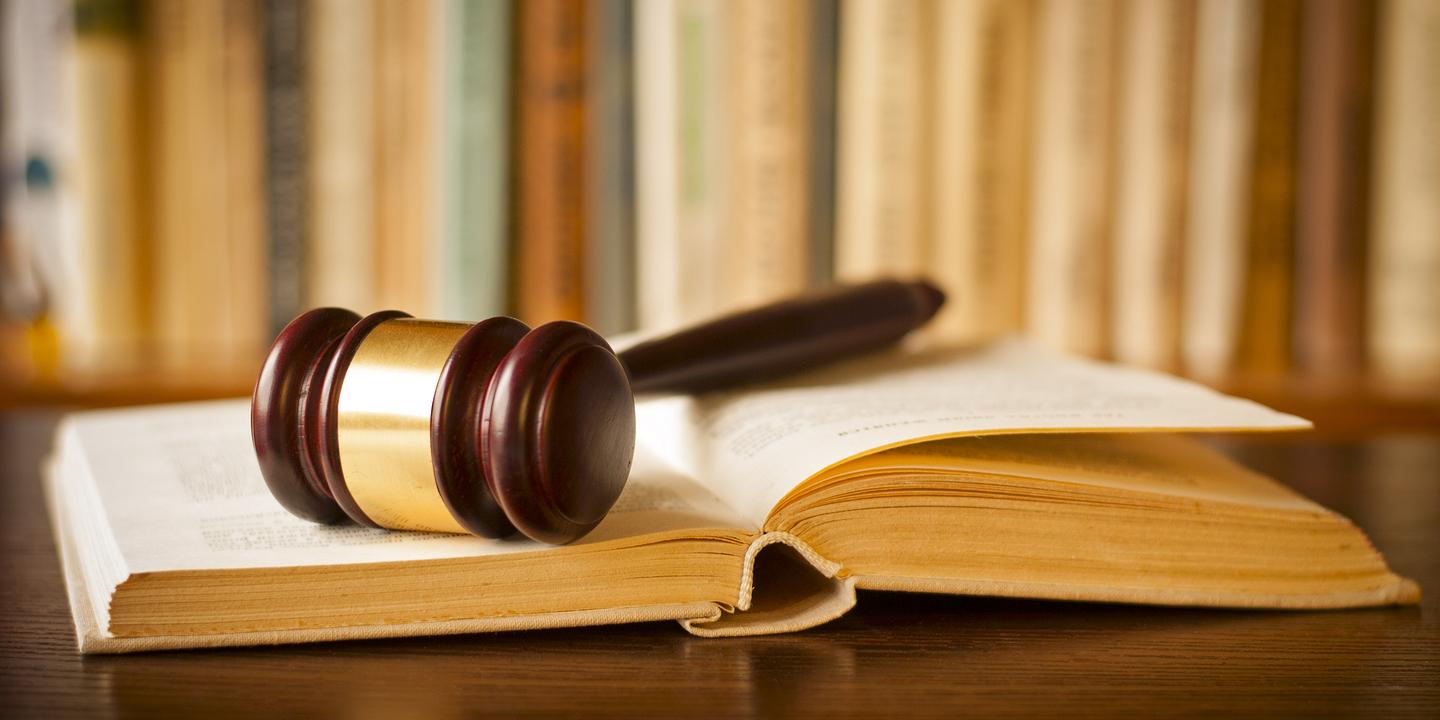 OHIO - The Ohio judge who ordered the sterilization of an African American dead beat Dad is opposing a forlorn husband's request for access to his wife's guardianship court records.
In 2013, Lorain County Probate Court Judge James T. Walther ordered Asim Taylor to stop making babies or face prison time until $100,000 in child support was paid, according to media reports.
That same year, court records show that Judge Walther guardianized 85-year-old Mrs. Fourough Bakhtiar [Saghafi] and is now allegedly withholding court records involving the guardianship from her physician husband Mehdi Saghafi who accuses the guardians and others of operating a scam designed to allegedly liquidate the aging couple's $8 million in marital assets, according to a press release.
Dr. Saghafi, 89, filed a racketeering lawsuit on Jan. 31 in the Cuyahoga County Court of Common Pleas under the Organized Crime Control Act of 1970 after guardians appointed by Judge Walther forced him to divorce his wife of 60 years.
"Given their advanced ages and Mrs. Saghafi's advanced, progressive dementia, filing an action for divorce was not in the best interests of either party, and there existed no reasonable, rationale or good faith basis for filing the Divorce Action," Dr. Saghafi's attorney Charles Longo previouslytold the Southeast Texas Record.
On Sept. 25, Cuyahoga County Court of Common Pleas Judge Sherrie Miday is set to hear Judge Walther's motion to quash an information subpoena, which the physician husband has opposed.
"Plaintiff's [Dr. Mehdi Saghafi] complaint includes allegations that occurred prior to the guardianship being established and includes allegations that the defendants were involved in a larger scale scheme against the plaintiffs and/or Mrs. Saghafi," stated Judge Miday in her August 20 decision to allow the case to proceed.
Defendants named in Dr. Saghafi's complaint are Jaleh Presutto, Custom Contractor C. Francis Builders, Accountant Stephen Sartchev, Guardian of the Estate Zachary Simonoff, Attorney Eric Zagrans, Attorney Rachelle Kuzwick Zidar, Attorney James Reddy, Attorney Lisa Hahn, Attorney Joyce E. Barrett, Attorney Stephen Wolf and Phillip Presutto, Jr.
The Defendants' law firm, Tucker Ellis, is withdrawing from representing all of the defendants, according to a court order signed by Judge Miday on Sept. 3.
"Some of the Defendants now have plans to substitute new counsel in place of the undersigned," stated Tucker Ellis Attorney Jeffrey C. Sindelar Jr. in a pleading requesting an extension of 30 days to respond to the complaint. "Arrangements for new counsel are still ongoing and not complete."
Judge Miday granted the extension this week.
Last month, the youngest of Dr. Saghafi's four sons, Khashayar Saghafi, 46, moved the Lorain County Probate Court to release his mother from the grip of guardians.
The son's motion to remove guardian of the estate Zachary Simonoff and guardian of the person Jaleh Presutto accuses the pair of alleged neglect of duties, incompetency, fraudulent misconduct, theft and wrongful isolation, according to court records.
The legal actions of the Saghafi family arrive on the heels of HR 4174, which was re-introduced on Aug. 7 to enact protections from the risks of elder abuse and neglect under guardianship.
As reported by the Southeast Texas Record, U.S. Representatives Darren Soto, Charlie Crist and Gus Bilirakis of Florida as well as Debbie Dingell of Michigan released a joint statement.
"It is our duty in Congress to speak up and protect the most vulnerable members of our communities," said Congressman Darren Soto. "In Orlando, we saw firsthand the abuse of a former guardian which led to a preventable death. We owe it to our seniors and to those living with disabilities to provide protections from ill-intended bad actors who abuse the system designed to provide a better quality of life."
Congressman Soto is referring to Rebecca Fierle, a court appointed guardian in Orlando, Florida who is under investigation for allegedly causing the death of a man who was under her care by issuing a "Do Not Resuscitate" order without consent.