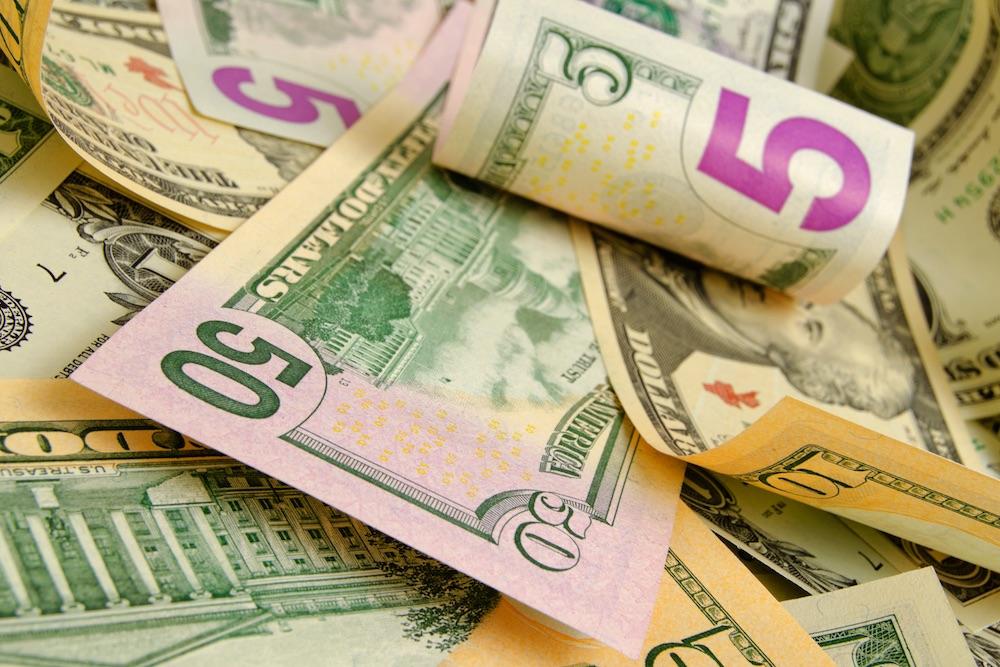 HOUSTON — An employee is suing a management company, alleging he was not paid the proper overtime rate.
Justin Ivory, individually and on behalf of all similarly situated persons, filed a class action complaint Aug. 27 in the Houston Division of the Southern District of Texas against Woodlands Franchise Management LLC, alleging violation of the Fair Labor Standards Act.
According to the complaint, Ivory began working for by the defendant in April 2018 as a customer service employee. The suit states during the course of his employment Ivory was regularly expected to work in excess of 40 hours a week. The plaintiff alleges he was paid on an hourly basis but was not paid an overtime rate until his hours exceeded 80 hours a week, a clear violation of the FLSA.
Ivory seeks liquidated damages, compensatory damages, trial by jury, attorney fees, interest, court costs and all just and equitable relief. He is represented by attorneys Josef F. Buenker and Vijay Pattisapu of The Buenker Law Firm in Houston.
Houston Division of the Southern District of Texas case number 4:19-CV-03231