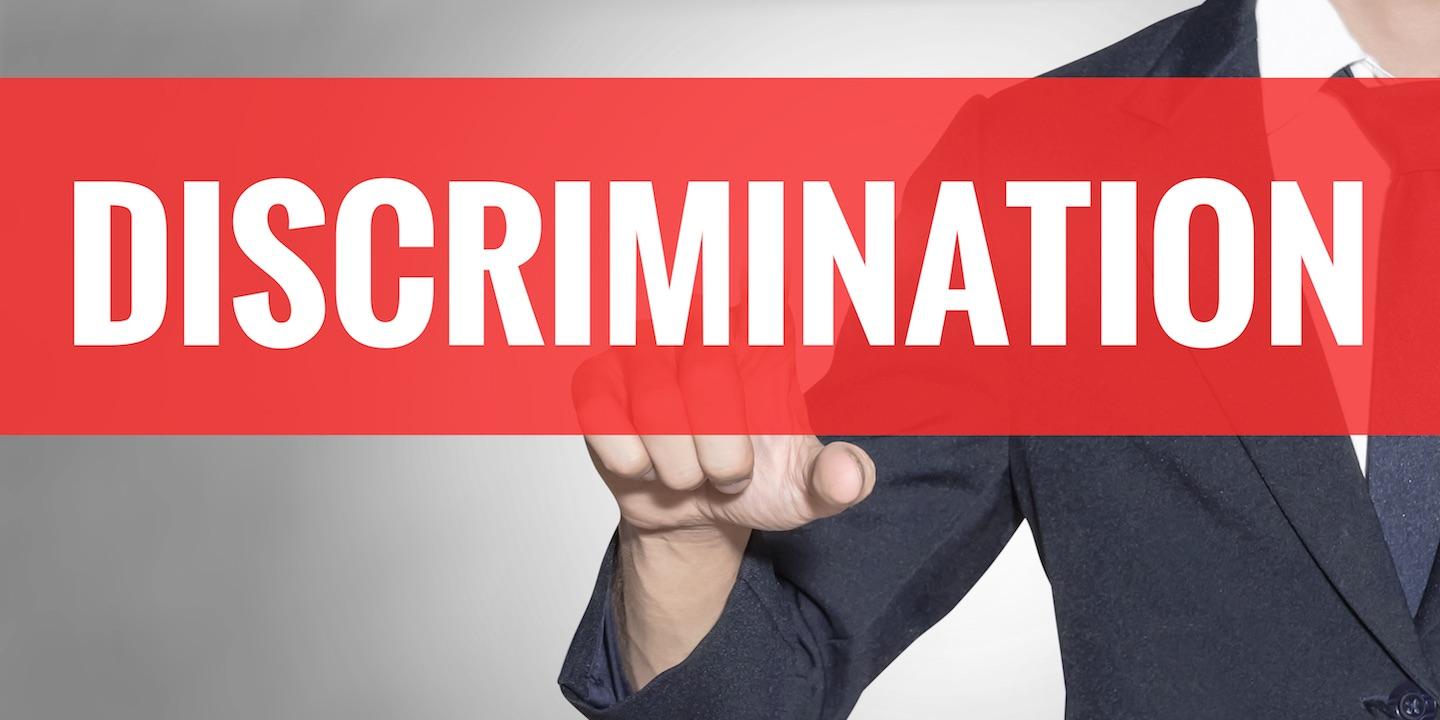 SHERMAN — A Wise County couple is suing a technology company, alleging the husband was discriminated against due to his ethnicity, which led and injured at work.
Raymond Hernandez and Venita Beth Hernandez filed a complaint Sept. 3 in the Sherman Division of the Eastern District of Texas against Rush Enterprises Inc., Holt Texas Ltd., doing business as Holt Cat Schlumberger Limited, and Schlumberger Technology Corporation, alleging discrimination and negligence.
According to the complaint, Raymond Hernandez, a 54-year-old Hispanic, began working for Schlumberger in 2015. The plaintiff alleges on Jan. 16, 2019, he and other Hispanic employees were being harassed at the workplace and even a supervisor took part in the harassment. Hernandez alleges he was shoved by another employee, landed on on his hip and sustained a broken hip, which required hip replacement surgery.
Venita Beth Hernandez alleges loss of consortium.
The Hernandezes seek trial by jury, attorney fees, court costs, interest and all just relief. They are represented by attorneys Brian P. Sanford and David B. Norris of The Sanford Firm in Dallas.
Sherman Division of the Eastern District of Texas case number 4:19-CV-00638