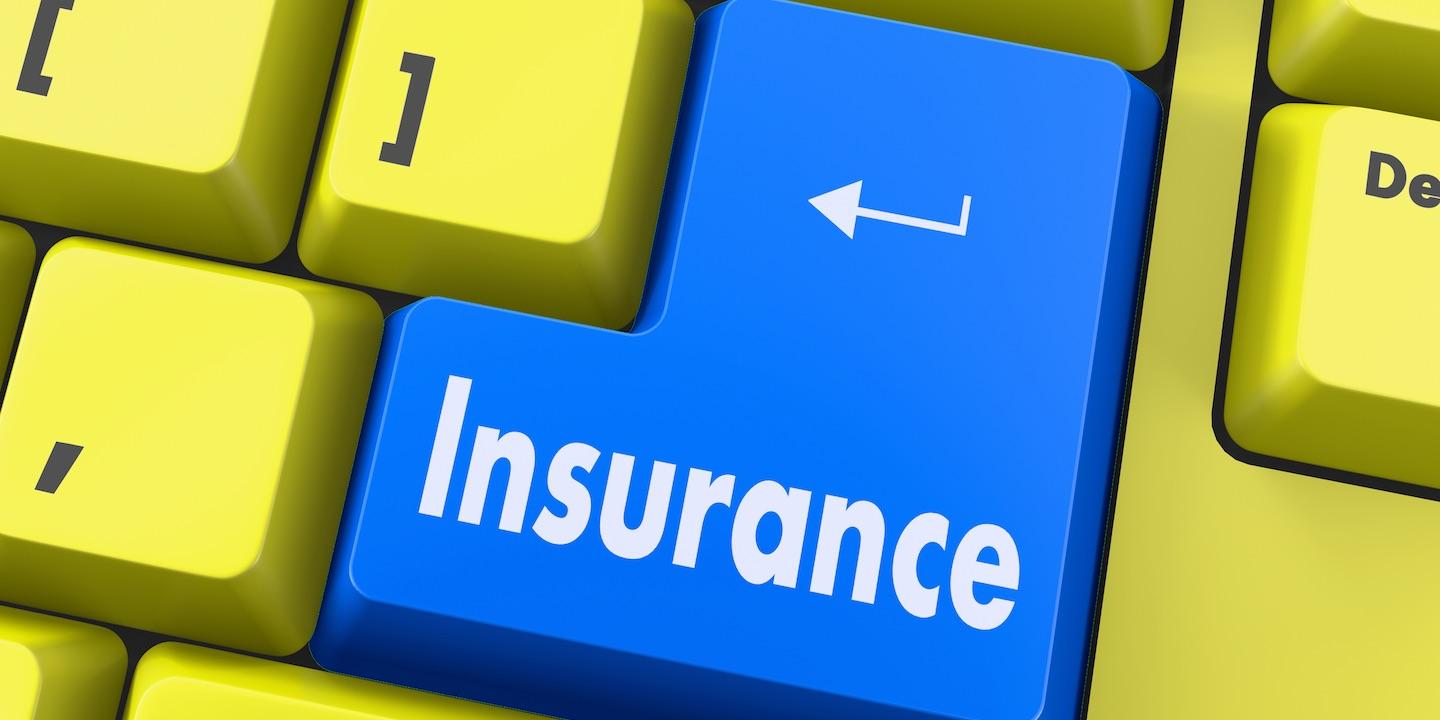 Last year, Channel 2 Investigates published a video showing Rick Daly of insurance litigation firm Daly & Black touting his connection to Todd Hunter, the state representative who went to work as a lobbyist for the Texas Windstorm Insurance Association and then returned to the legislature as a TWIA nemesis.
Daly & Black handled 231 of the more than 300 lawsuits brought against TWIA following Hurricane Harvey, but Daly's connections and expertise didn't help Ronnie Hatfield of Brazoria County in his suit against the association for underpayment of claims for damages following a 2015 storm in the Lake Jackson area.
In fact, a unanimous jury recently concluded that evidence presented in court did not substantiate Hatfield's claims and rejected his bid for more than $20,000 for a new roof and $200,000 in fees for Daly.
TWIA's independent adjuster had found hail damage to the soft metal components of Hatfield's roof, but no hail or wind damage to the shingles, and the estimated cost of repair did not exceed the deductible of Hatfield's policy.
When Hatfield hired a roofer and sent photos to document damage to his roof and TWIA countered by dispatching an engineer who confirmed no wind or hail damage to the shingles, Hatfield filed suit for breach of his policy and unpaid benefits.
In court, Hatfield's expert, Shannon Kimmel of K2 Construction, admitted that he did not know the wind speed of the 2015 storm – or the type of shingle used on Hatfield's roof and its wind resistance rating. Plus, there was something funny about the photos he took of the shingles four years after the storm.
TWIA's expert testified that the torn shingles in Kimmel's 2019 photos were not visible in earlier pictures. Plus, Hatfield's shingles were rated to 110 mph wind, the 2015 storm had maximum speeds of 35 mph, and the damage shown in Kimmel's photos was not consistent with high wind effects but appeared to have been "hand manipulated."
Not all storm damage claims are settled by juries, as the sheer volume of cases would overwhelm the court system. But when reasonable men and women are asked to weigh all evidence in a claim for $20,000 topped by $200,000 in attorneys' fees, we trust their common sense in rejecting the extravagant request.