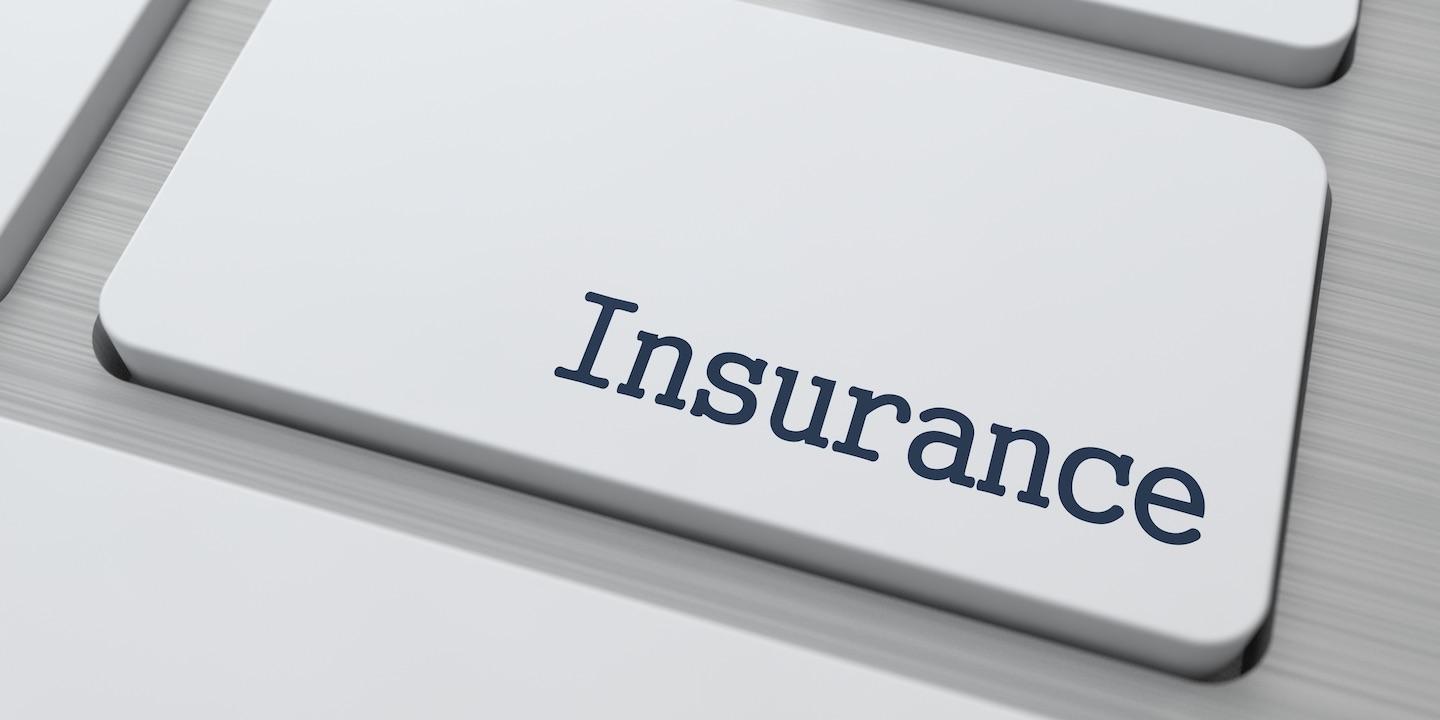 Insurance litigation firm Daly & Black is responsible for more than two thirds of the 300+ Hurricane Harvey lawsuits filed against the Texas Windstorm Insurance Association. That's a lot of cases to litigate. Surely, it would be more efficient and less time-consuming to try them all at once.
That's the thinking at Daly & Black, which is seeking to have its entire caseload transferred to a multidistrict litigation court.
Attorneys for TWIA seem not to like that idea, however. They seem to prefer defending against the suits individually rather than having them all jumbled up together. They had the chance last month to express their opposition to the transfer at hearings before two district court judges currently presiding over some of their cases. Both judges stayed the cases before them, pending the MDL panel's ruling on the motion to transfer.
District Judge Baylor Wortham of Beaumont also stayed six of Daly & Black's Hurricane Harvey suits, but didn't bother holding a hearing and giving TWIA attorney James Old Jr. "the opportunity to present TWIA's position" on the matter.
That denied opportunity prompted a letter from Old, protesting that Wortham had "entered open-ended orders which abate cases in your court in perpetuity, rather than asking the parties to come back and report the 'status' of matters within a date certain in case the MDL Panel has not ruled on the pending motion to transfer."
Unlike Wortham, the other two judges entered limited abatements – after holding hearings and providing defense attorneys "the opportunity to present TWIA's position."
"Respectfully, there can be some benefit to hearing both sides of this issue, and on behalf of TWIA, I would request the opportunity to explain TWIA's position relative to these matters," Old wrote. "If the Court is interested in holding a hearing on the pending requests, TWIA certainly would be pleased to appear and present its position on these matters."
Wortham says he intends to have a status conference on the cases in the near future. Better late than never.