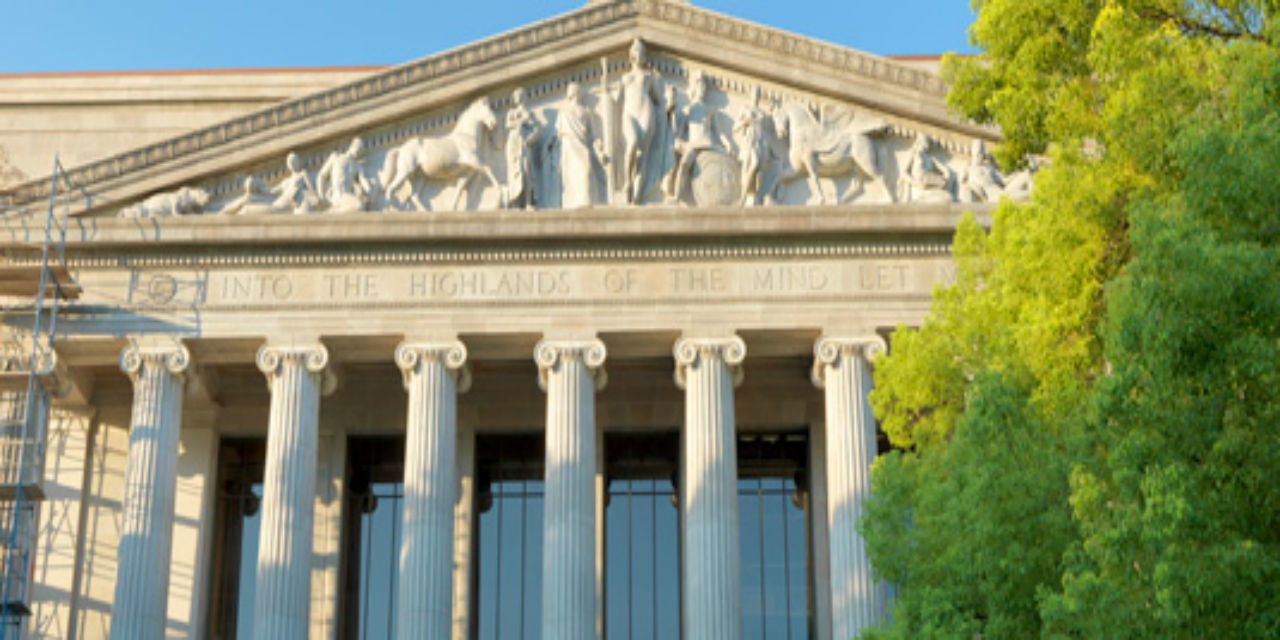 HOUSTON — A tenant is suing management of a Pasadena apartment house, alleging she was injured when struck by a falling beam.
Melissa Rodriguez filed a complaint Sept. 4 in Harris County District Court against 29SC Casa Palmas LP and Portico Property Management LLC, alleging negligence and premises liability.
According to the complaint, Rodriguez was injured May 27 at her residence on the defendants' property, 3500 Red Bluff Drive, Pasadena. The plaintiff said she was standing in front of her apartment door when a vertical wooden beam fell and struck her on the forehead, neck and mid-back, causing her to fall into the exterior wall of the apartment.
The plaintiff alleges she has sustained injuries to her mouth and teeth and head and had to go to the emergency room for her injuries.
Rodriguez seeks trial by jury, more than $100,000 in damages, attorney fees, court costs, interest and all just relief. She is represented by attorney Clifford D. Peel III of The Peel Law Firm in Houston.
Harris County District Court case number 2019-62948