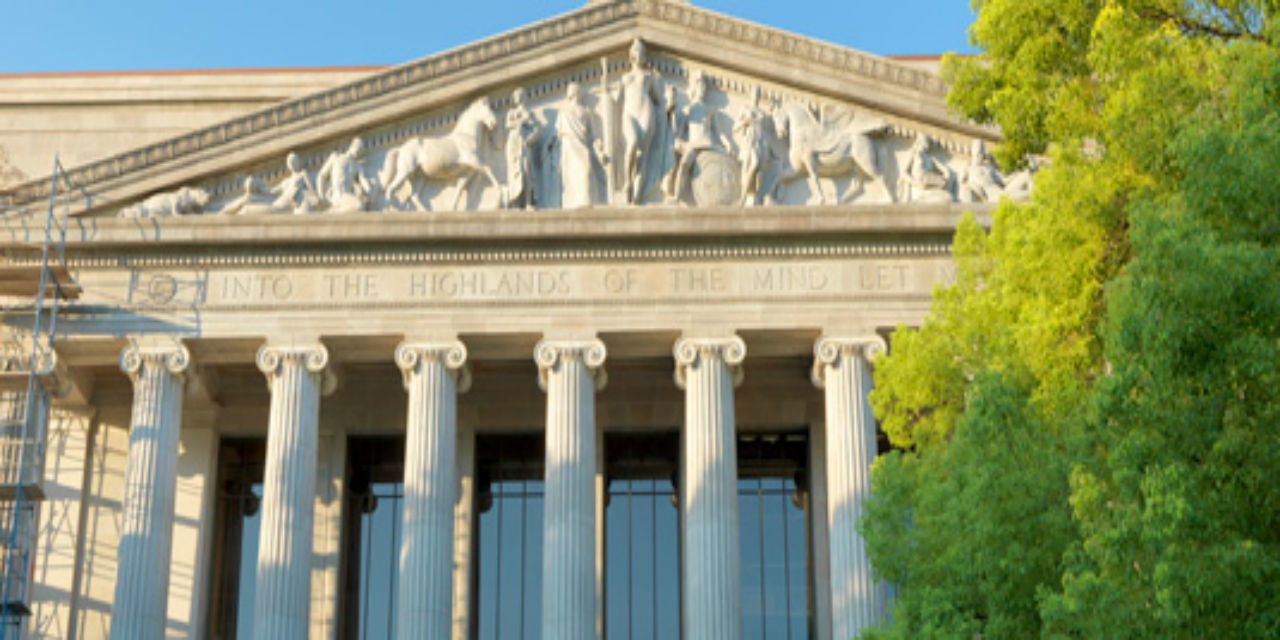 HOUSTON — A Harris County man is suing a hotel management company, alleging he was harmed due to working in unsanitary conditions.
Jose Echaverry filed a complaint Sept. 6 in Harris County District Court against TRT Holding and Omni Hotels Management Corporation, alleging negligence.
Following flood damage from Hurricane Harvey, the complaint states, Echaverry was employed by the defendant in late 2017 to carry out remediation cleanup at the Omni Houston Hotel. The plaintiff alleges he was made to work in unsafe conditions and he had never been given the training he required for hazardous waste cleanup.
The suit states the plaintiff had to wade through sewage waste, which caused him to suffer health complications as he was not given basic protection like waterproof boots or waders. The plaintiff says his work in raw sewage that had been sitting for eight weeks in the Houston heat resulted in permanent injuries and disabilities.
Echavarry seeks between $200,000 and $1 million, attorney fees, court costs, interest and all other just relief. He is represented by attorneys Michael P. Fleming and Audrey Manito of Michael P. Fleming & Assoc. PC in Houston.
Harris County District Court case number 2019-63947