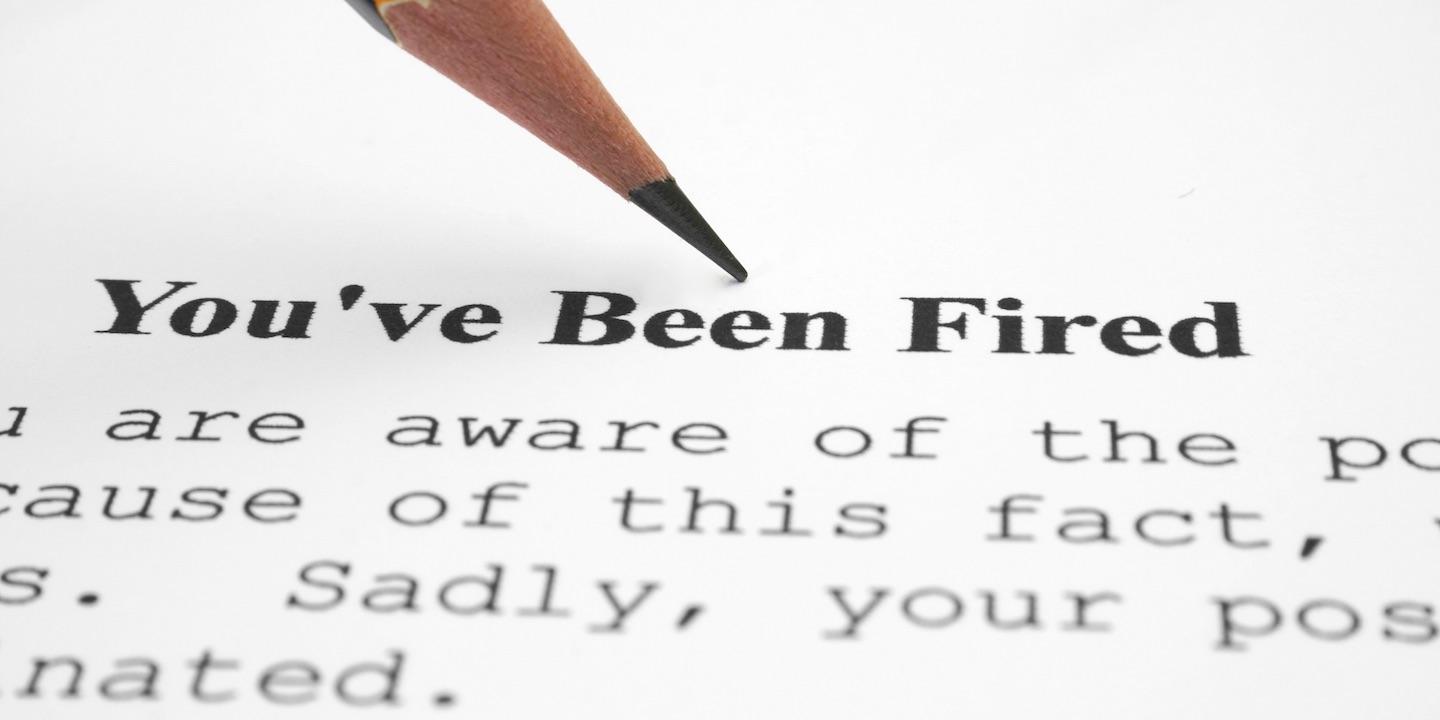 HOUSTON — A former public outreach manager with the Harris County Flood Control District who suffers from a skull abnormality claims she was denied accommodation requests and terminated due to her disability.
Tricia Bentley filed a complaint on Oct. 28 in the Harris County District Court against Harris County Institute of Forensic Sciences (HCIFS), alleging violation of the Americans with Disabilities Act as amended (ADAAA) and the anti-retaliation regulations of the ADAAA.
Bentley, who suffers from Chiari malformation, congenital scoliosis, spinal stenosis and Mayer-Rokitansky-Küster-Hauser (MRKH) syndrome, having only one ear and hip impingement and dysplasia, claims she was terminated by HCIFS after exhausting her family medical leave and her accommodation requests, including asking to work from home, were denied.
"HCIFS refused to engage in a good faith dialogue about Ms. Bentley's accommodation requests, refused to consider the information or new accommodation requests set forth in the Dec. 7 letter and terminated Ms. Bentley's employment on Dec. 12, 2018," Bentley's lawsuit states.
Bentley seeks monetary relief, including back pay and loss of earnings, trial by jury and all other just relief. She is represented by Marjorie Murphy of the Murphy Law Practice PLLC in Houston.
Harris County District Court case number 4:19-cv-04235