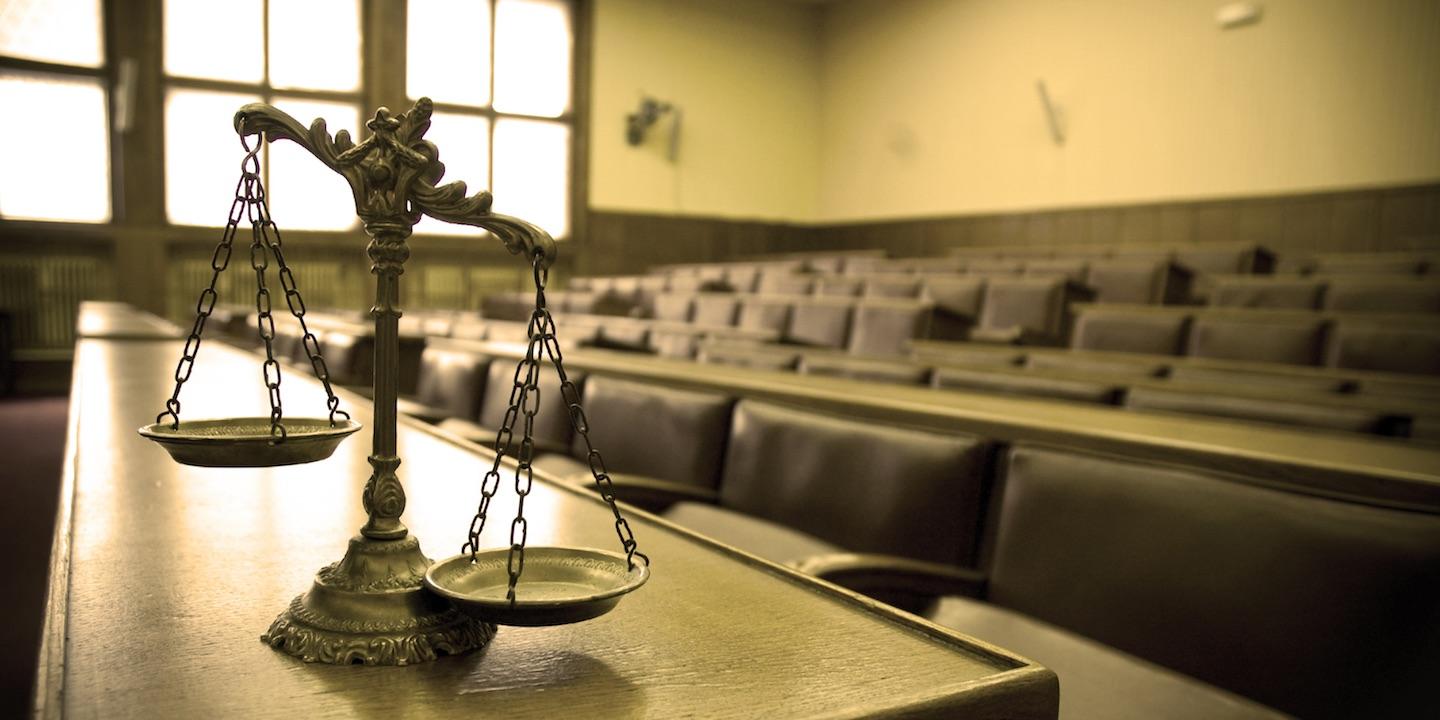 GALVESTON – A Galveston County couple whose home suffered damage from Hurricane Harvey claims their contractor failed to complete their remodel project and fraudulently billed them for fixing its own construction mistakes.
Justin Rhame and Kristin Rhame filed a complaint Nov. 12 in the Galveston County District Court against J Brown Construction Inc. alleging breach of contract, fraud, negligence, negligent misrepresentation, breach of fiduciary duty and violation of the Deceptive Trade Practices Act.
The Rhames allege they hired JBC on July 23 to remodel the first floor and garage of their house, which suffered damage during Hurricane Harvey, for $263,295. The Rhames claim in their suit that after 10 months of working on the project, JBC only completed part of the project and significant electrical problems were present.
They also allege JBC fraudulently billed and collected money from them in order to fix the construction mistakes and on June 4, JBC placed an improper lien on their property.
The Rhames seek monetary relief and all other just relief. They are represented by Kristin Rhame of The Rhame Law Firm PLLC in Friendswood.
Galveston County District Court case number 19-CV-2106