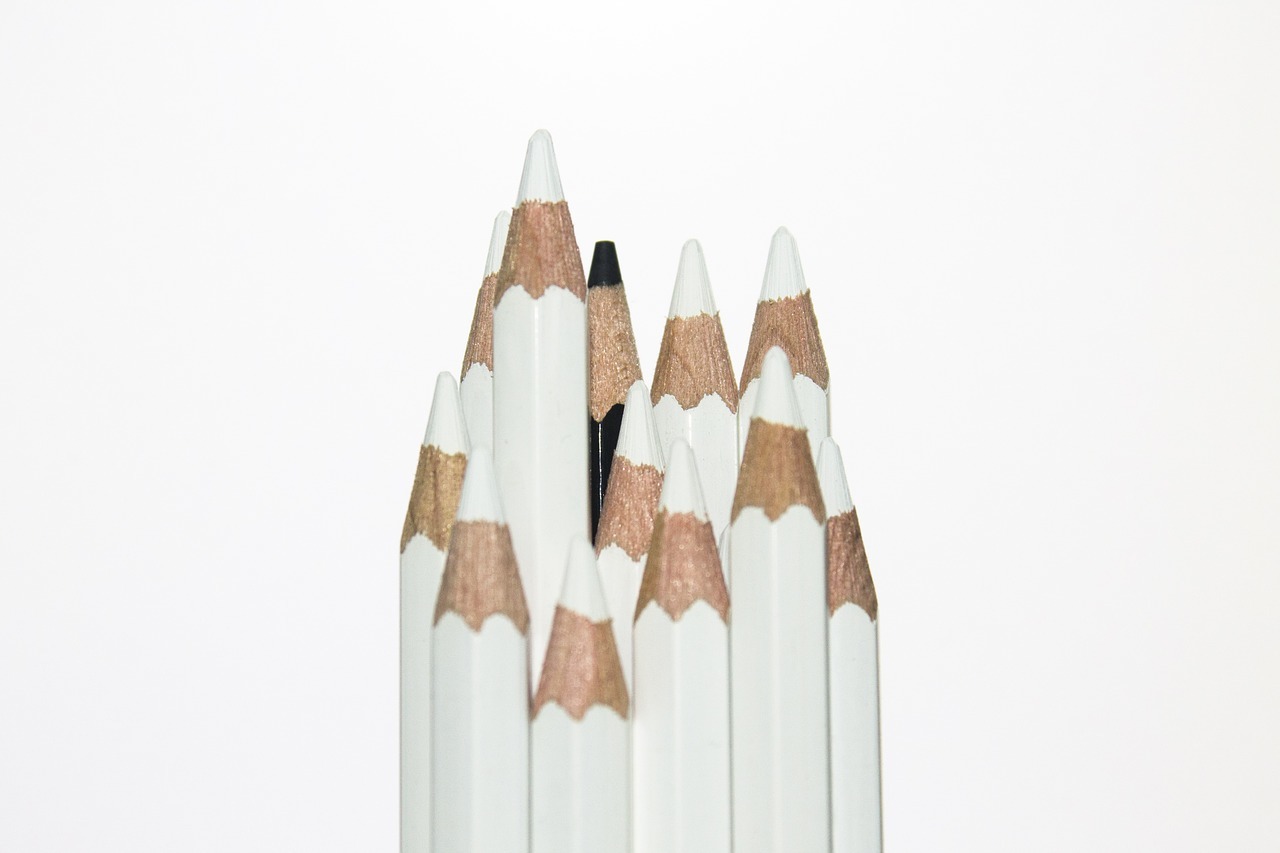 HOUSTON — A 62-year old African-American man alleges he was not hired at a Houston Fiesta Mart due to his age, race and disability.
Jerry Harris filed a complaint Nov. 26 in Harris County District Court against Fiesta Mart LLC, alleging violation of the Texas Commission on Human Rights Act.
According to the complaint, Harris, who has a disability due to a back injury, repeatedly inquired between October 2018 and January 2019 if the Fiesta Mart in Houston was hiring. He alleges he was told the store was hiring on numerous occasions and he applied for a job in September 2018.
In January 2019, Harris said he again spoke with a manager at Fiesta Mart and an employee who stated the store was hiring and he noticed several new employees at the store who were younger than Harris and non African-American. The plaintiff alleges he was not hired due to his race, age and disability.
Harris seeks monetary relief between $200,000 and $1 million, trial by jury, attorney fees, courts costs, interest and all other just relief. He is represented by attorneys Jennifer Spencer, James Hunnicutt and M. Neal Bridges of Jackson Spencer Law PLLC in Dallas.
Harris County District Court case number 2019-85002