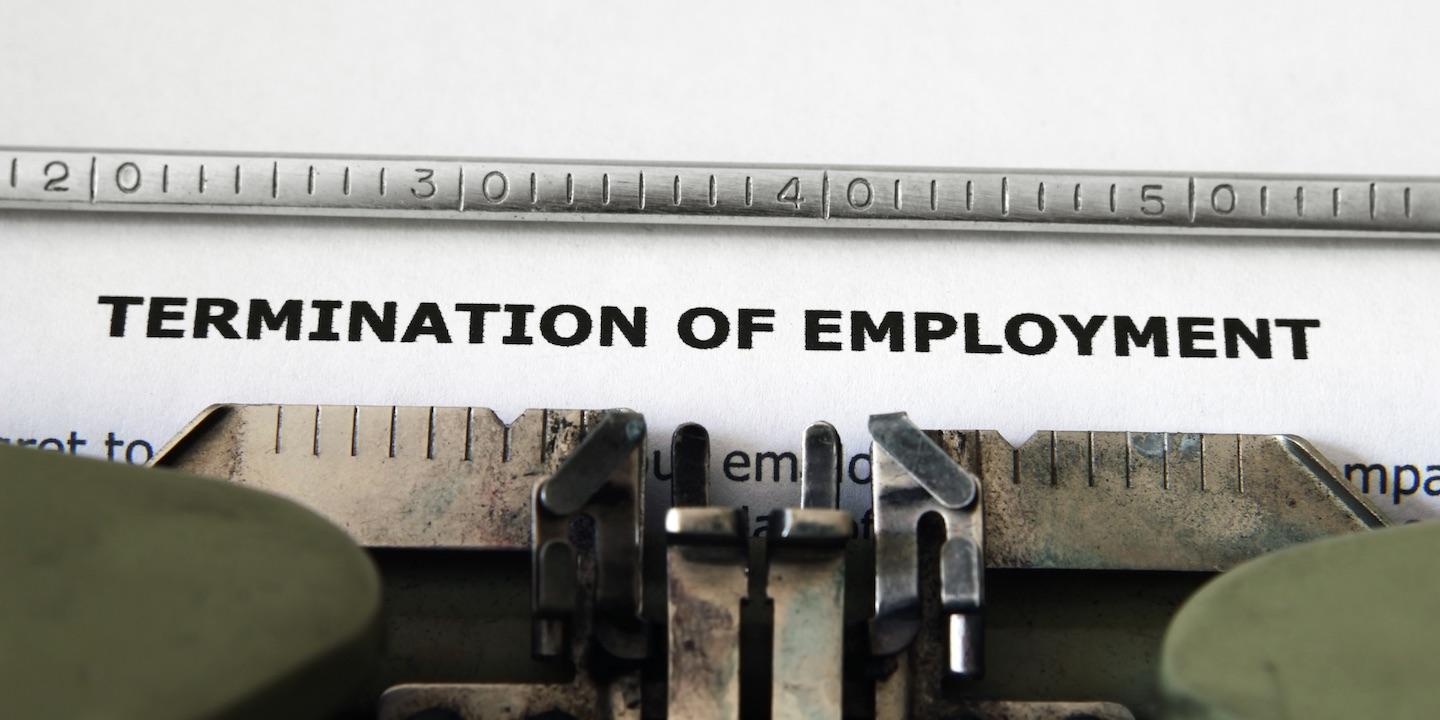 HOUSTON – Airgas USA is facing a suit from one of its former employees who alleges he was fired for reporting a truck's safety issues to law enforcement after the truck he was driving suddenly jackknifed.
Adrian Davis filed a complaint Dec. 18 in the Houston Division of the Southern District of Texas against Airgas USA LLC alleging retaliation for a whistleblower claim.
According to the suit, Davis survived a "life-threatening crash" when the Airgas truck he was driving on Aug. 22, 2018, suddenly jackknifed while he was traveling at a speed between 60 to 65 mph. Davis alleges Airgas knew the truck was malfunctioning and had a history of electrical problems, including "ghost braking." He alleges that he was fired on Nov. 30, 2018, in retaliation for reporting the safety concerns of Airgas' truck to local law enforcement.
Davis seeks actual damages, attorneys' fees, a trial by jury, interest and all other just appropriate relief. He is represented by Todd Webb of The Law Office of Todd E. Webb in Houston.
Houston Division of the Southern District of Texas case number 4:19-CV-04921