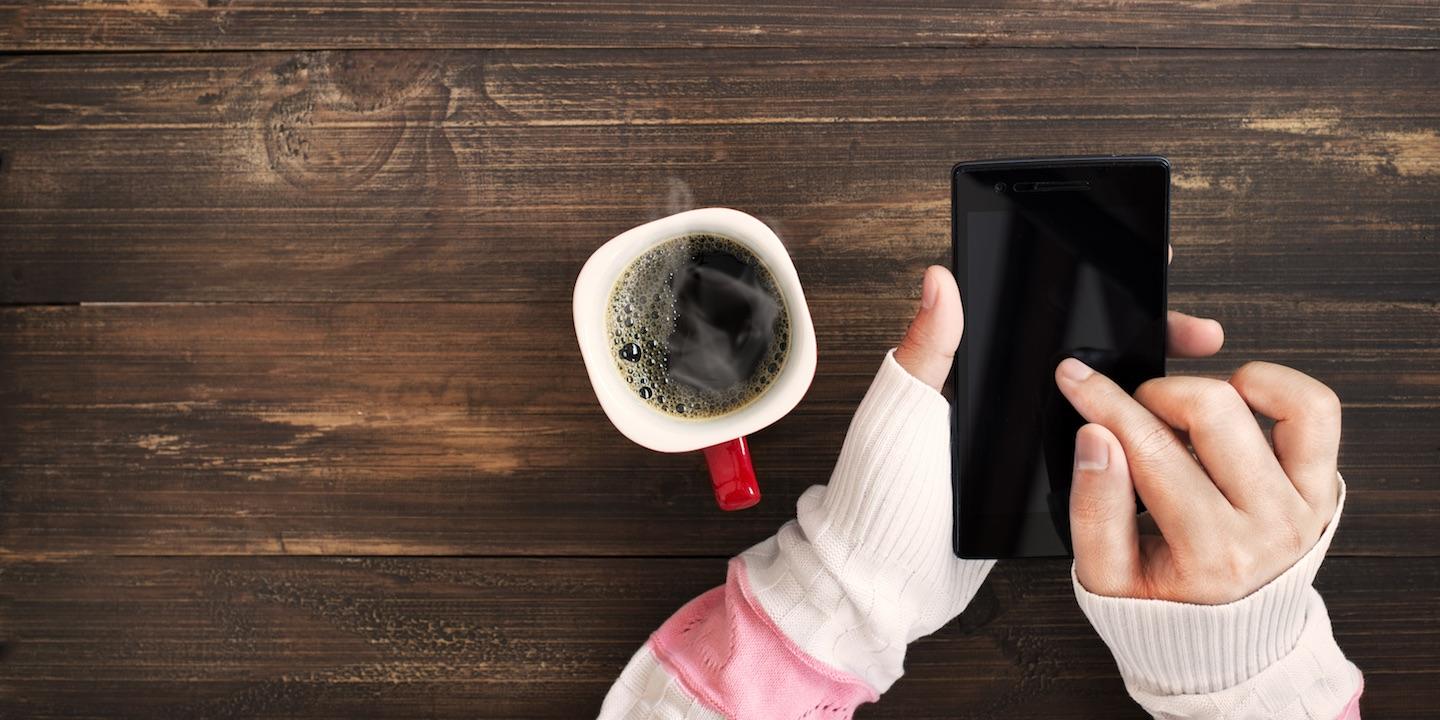 HOUSTON – A Houston woman claims she received illegal calls from a South Carolina debt collection agency on her cellphone and at her place of work regarding an alleged debt.
Gabriella Wyman filed a complaint Dec. 18 in the Houston Division of the Southern District of Texas against Williams & Fudge Inc. alleging violation of the Fair Debt Collection Practices Act and Texas Debt Collection Act.
Wyman alleges in her complaint that the defendant began calling her in the summer of 2019 in an effort to collect her alleged Strayer University student loan debt. She claims she received at least 25 harassing calls on her cellphone and at her place of employment despite her request for the calls to stop. She also alleges the defendant did not have her permission to make the calls.
Wyman seeks monetary relief, a trial by jury and all other just relief. She is represented by Nathan Volheim, Taxiarchis Hatzidimitriadis, Eric Coleman and Alejandro Figueroa of Sulaiman Law Group LTD in Lombard, Illinois.
Houston Division of the Southern District of Texas case number 4:19-CV-04916