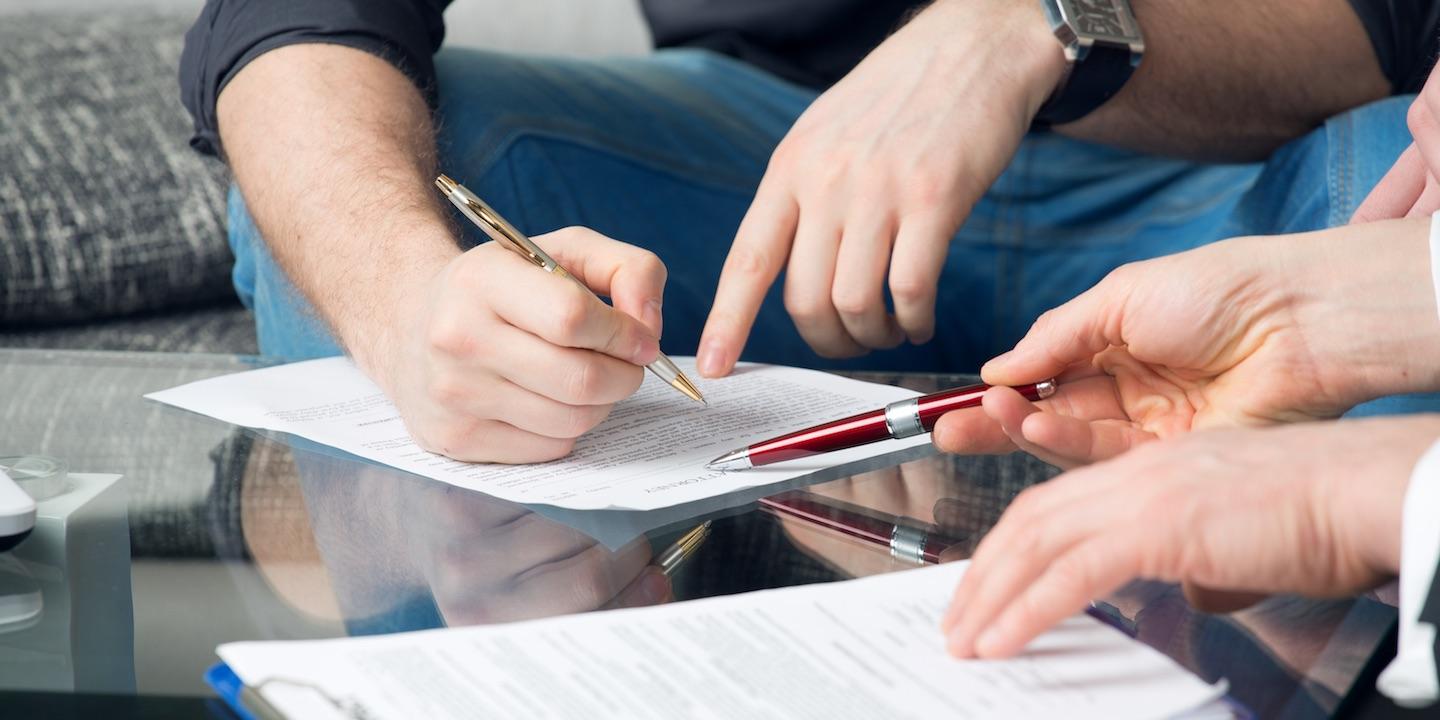 By Patrick R. Buckler
From conception through enforcement, our trade secret laws seek to foster a secure environment for invention while also serving as a yoke on unscrupulous commercial behavior. Though few would argue those same laws were intended to frustrate innovation and healthy competition, unfortunately, good intentions alone are typically worth what was paid for them. Conversely, claims of trade secret misappropriation can be worth a fortune in awards, and occasionally lack any logical nexus to the determined alleged harm. On February 19th, the Texas Fourth Court of Appeals heard oral arguments on appeal of a judgment in the Title Source v. HouseCanary case that is illustrative of just how high the cost can be when the principles underpinning the law yield to an ill-conceived and factually untethered remedy.
Trade secret law dawned with the one of the greatest periods of creativity in the history of humanity – the Industrial Revolution. During that time, the principles of trade secret law, similar to those of unfair competition and other business torts, were fleshed out in cases that sought to resolve disputes between competing inventors or businesses. The classic example involved a claim by one business that a competitor was about to disclose or use its secret process or formula. Today, by way of statutory framework, a trade secret is defined as a piece of information, including a formula, pattern, compilation, program, device, method, technique, or process, that derives independent economic value, actual or potential, from not being readily ascertainable or generally known to persons outside the organization, and is the subject of efforts that are reasonable under the circumstances to maintain its secrecy.
HouseCanary contracted with Title Source to develop an appraisal application that would allow Title Source's appraisers to complete appraisals in the field and to provide other data and analytic products to assist in valuing a property. HouseCanary did not, and could not deliver an appraisal application. When Title Source did not receive what it contracted for it independently developed its own appraisal application, MyAVM. And like any legitimately wronged party, it sued HouseCanary for breach of contract. Invoking the-best-defense-is-a-good-offense maxim, HouseCanary countersued, asserting, among other things, a claim for misappropriation of trade secrets related to MyAVM. Despite failing to meet its contractual obligation to deliver a working application, a jury awarded an eye-popping $740 million to HouseCanary. It was one of the highest jury awards in 2018. The award alarmed and perplexed the business and legal communities. Understandably and necessarily, the case is now on appeal.
In trade secret cases, courts wrestle with competing interests. On the one hand, businesses want protections for their research and discoveries. On the other, the public wants new, innovative products and vigorous competition in the marketplace. The weighing of those interests is set against a backdrop of policy concerns and choices, such as notions of commercial morality, innovation protection, information sharing, labor mobility, and free competition. The two paramount policy issues are innovation protection and commercial morality. That is, laws exist (1) to encourage the generation of new ideas by ensuring that the creators of those ideas benefit from them and (2) to prescribe and enforce ethical behavior. The HouseCanary case perverts the calculus of those interests and policies.
HouseCanary did not invest in research, nor was it trying to protect it. It was not an innovator, failing to advance the appraisal application concept beyond the generic and what was already known in the industry. Taking publicly available information and cloaking it in jargon, as HouseCanary did when describing its failed appraisal application, does not make something a trade secret. At most, the trial record shows that HouseCanary merely licensed third-party information, which it hoped it could cobble into an appraisal application. An application that never came to fruition. In any event, HouseCanary should not have been allowed to take third-party technology over which it has no ownership or control, dress it up as its own purported trade secret, and then weaponize it to impede real invention and innovation, such as the development of Title Source's MyAVM.
On the commercial morality front, the trial record is devoid of any evidence suggesting theft, a breach of trust, or other unethical behavior. Confirming this, HouseCanary's expert witness testified that there was no evidence of "any fingerprints, any clues, any reference to any HouseCanary technology" in the MyAVM source code. The witness further admitted that it was "equally likely" that Title Source was building an independent model and that it reverse-engineered HouseCanary's concept. And while Title Source had knowledge of HouseCanary's industry-standard concept and generalized descriptions, trade secret case law is clear that evidence of mere access to alleged trade secrets and the existence of similar features between products is insufficient to establish trade secret misappropriation. More is, and should have been, required. Nonetheless, HouseCanary was permitted to offer weak, circumstantial evidence of Title Source's knowledge and a bare assertion that Title Source must have somehow reverse engineered its alleged trade secrets to the jury. Jurors were left to guess that Title Source must have used misappropriated information, as opposed to Title Source independently developing MyAVM on its own. Mere guesswork has no place in our legal system.
The HouseCanary verdict is an outlier in the trade secret universe. It does not protect invention, nor does it foster competition and usher in new products. Moreover, it turns the concept of commercial morality on its head by rewarding a trade secret troll for aggregating repackaged third-party technology and publicly available information, and using them to impede true innovation. On the most fundamental level it erodes confidence in our legal system. Hopefully, the HouseCanary case will serve as cautionary tale of jackpot justice and a clarion call to return to the touchstones of trade secret law.
Patrick R. Buckler is an attorney at Womble Bond Dickinson (US) LLP where he counsels clients on trade secret protection plans, employment law, non-disclosure agreements, and restrictive covenants. He also regularly litigates trade secret cases in federal and state courts on behalf of both plaintiffs and defendants. Mr. Buckler teaches the trade secret seminar at the University of Maryland School of Law.
The opinions expressed are those of the author and do not necessarily reflect the views of the firm, its clients, or any of its or their respective affiliates. This article is for general information purposes and is not intended to be and should not be taken as legal advice.