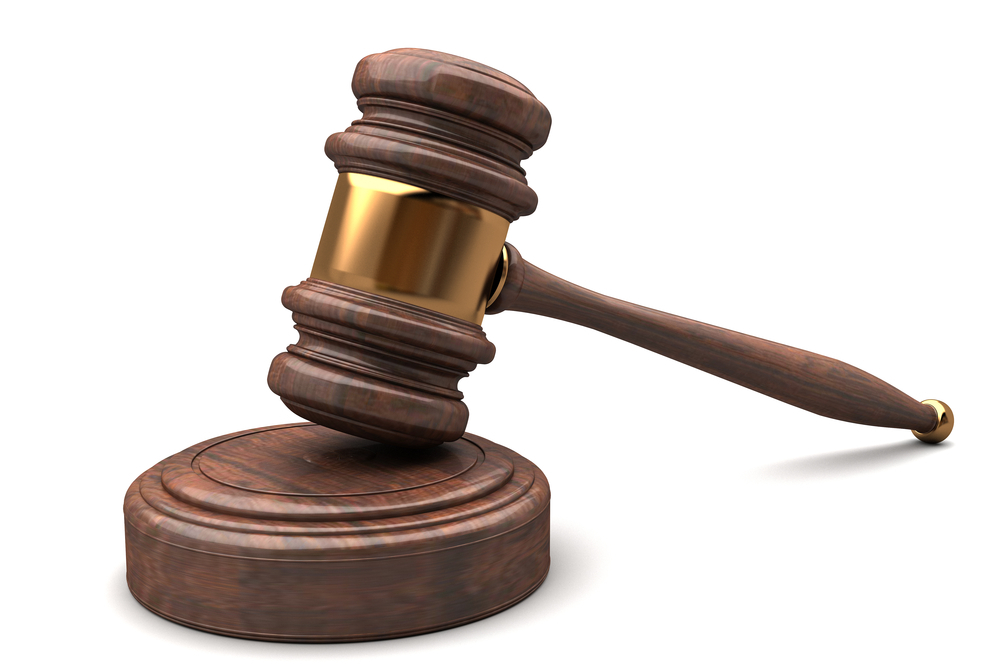 Shutterstock
A Galveston County woman brought a lawsuit against a construction company for alleged breach of contract in 2015.
Larisa Hodges of League City filed against BR Industrial LLC d/b/a Heathco Renovations and Heath McHenry of Friendswood in Galveston County District Court on May 27, claiming negligence in a February 2015 agreement.
According to the suit, Hodges' property at 2304 Mimosa Court in League City was damaged by a leaking plumbing fixture in early 2015. The plaintiff hired the defendant for repairs on Feb. 25; she alleges that his company's work was substandard and incomplete.
Hodges claims that the contractor worked on her home repair sporadically before abandoning the job; and used unqualified workers, substandard materials and unacceptable construction techniques. She alleges that Heathco has been paid $19,511.20 and that she has had to hire a new contractor to finish the work.
Additionally, the defendant filed an affidavit of lien on or about May 12, 2015 in an effort to secure payments. Claiming breach of contract, individual liability, and improper lien filing, Hodges seeks declaratory judgment and monetary damages, pre- and post-judgment interest; attorney's fees; expenses, and costs.
The plaintiff is represented by Thomas Gruenert and Francine Elliot of Gruenert Law Group in Pearland.
Galveston County District Court case number 15- CV-0074293