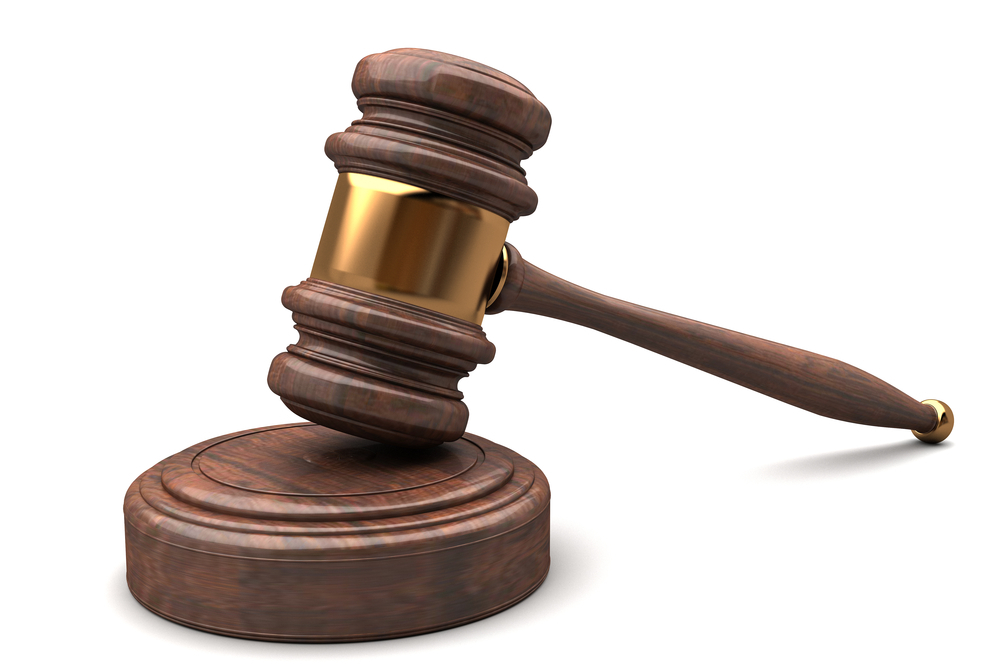 Shutterstock
By DAVID YATES
Newtron LLC recently had its motion for summary judgment granted, which argued it is immune from a suit brought by a refinery worker claiming injuries after one of the company's employees stepped on him.
On April 2, 2014, plaintiff Therold Palmer filed suit against Newtron and its subsidiaries in Jefferson County District Court, citing negligence.
In his suit, Palmer claims he was injured on Sept. 26, 2013, at the Motiva plant in Port Arthur, when a Newtron employee who was descending from a scaffold stepped him on.
Court records show that on Oct. 23 Newtron filed a motion for summary judgment, arguing it and Motiva had entered into a procurement agreement for services under which Motiva provided workers' compensation, rendering the company immune from the lawsuit.
"Accordingly, plaintiff's sole remedy against Newtron is the recovery of worker's compensation benefits, and plaintiff's claims should be dismissed," the motion states.
On May 28 Judge Kent Walston, 58th District Court, granted the motion, dismissing the plaintiff's claims with prejudice, court records show.
The suit alleged Newtron didn't provide a safe work environment, didn't supervise or train employees or provide adequate safety equipment, resulting in Palmer injuring his neck and other parts of his body.
Palmer was seeking damages in the amount of the jurisdictional minimum, interest, attorneys' fees and court costs.
Houston attorneys Jason A. Itkin, Cory D. Itkin and Noah M. Wexler of Arnold and Itkin LLP are representing him in the case.
Newtron is represented by Randy Donato, attorney for the Houston law firm Donato, Minx, Brown & Pool.
Jefferson County District Court Case No. A195-552