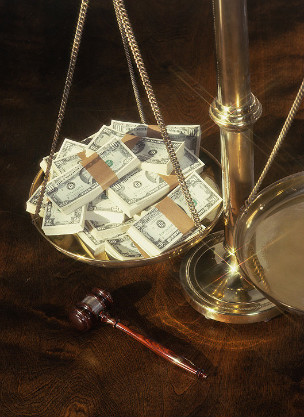 BEAUMONT – A Jefferson County mother is suing a woman on alleged grounds of liability in a 2014 incident involving her daughter.

Shelly Welch filed individually and as next friend of minor Marena Welch on April 9 against Cheryl A. Robinson of Groves in Jefferson County District Court, claiming injuries incurred by the child in November 2014.

According to the filing, a Nov. 26, 2014, trip and fall occurrence on the defendant's premises at her residence at 5266 Park Ave. in Groves resulted in injuries to Marena Welch requiring medical diagnosis, care and treatment. The suit states that the defendant carried a standard Texas homeowners' insurance policy underwritten by National Lloyds Insurance Co., which has offered a settlement.

The plaintiff states that Marena Welch suffered a broken forearm along with a sprained wrist in the fall; and that she and her child have collectively sustained medical expenses, past physical pain and impairment; disfigurement; and mental anguish. Welch intends to show that a compromise settlement has been reached pending court approval.

The plaintiff seeks unspecified compensation for damages; pre- and post-judgment interest; attorney's fees; expenses; and costs. She is represented by Scot Doyen and Allison Zeger of Doyen Sebesta Ltd. in Houston.

Jefferson County District Court case no. D-196981.