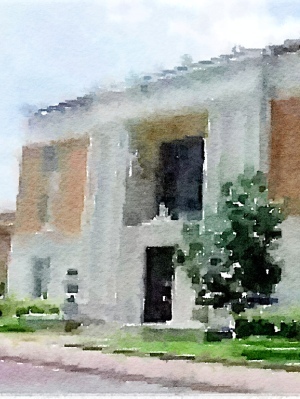 A resident filed a lawsuit against the chief deputy of a municipality alleging harassment and defamation.
Chet Driver filed suit against Stephen Godfrey of Nacogdoches in Tyler Division of the Eastern District of Texas on June 24, claiming liability during an unspecified time period.
According to the suit, Godfrey mistakenly told community members that the plaintiff owns a marijuana farm in California. Driver avers that he owns property and leases it to his son, but claims no involvement with the operation itself.
The complaint states that Chief Deputy Godfrey circulated rumors of the plaintiff's importing drugs to Texas for sale; falsely stated that authorities are investigating the plaintiff for alleged violation of drug laws, and claimed to have documentation.
Driver alleges that Godfrey has publicly accused him of laundering drug money, asked him to step down from his local Little League board position, and invented fictional accounts alleging the plaintiff to be involved with Mexican drug cartels.
The plaintiff faults the defendant for interfering in his right to engage in regular local business, claiming violation of constitutional rights, defamation, and intentional infliction of emotional distress.
Asserting damage to his reputation and mental anguish, Driver seeks compensation for actual and exemplary damages, pre- and post-judgment interest, attorney's fees, expenses, and costs.
The plaintiff is represented by Ron Adkison of Adkison Law firm in Henderson.
Tyler Division of the Eastern District of Texas Case 6:15-cv-00596