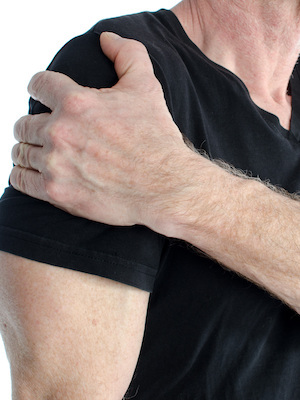 GALVESTON — A Galveston man is using Mainland Medical Center, alleging it provided an unsecured premises, which allowed a man to assault him.
Kelvin Thompson filed a lawsuit Jan. 7 in the Galveston County District Court against Mainland Medical Center Auxiliary Inc., doing business as Mainland Medical Center, and James Martin Ginn, Jr., alleging negligence in the operation of a safe workplace.
According to the complaint, on Jan. 9, 2014, Thompson was in the the Mainland Medical Center parking lot when Ginn violently assaulted him, causing severe injuries. The suit says the plaintiff sustained injuries to his upper extremities and right shoulder, along with subsequent physical pain and mental anguish.
The lawsuit states Mainland knew or reasonably should have known of the dangerous condition of the premises before Thompson arrived. The plaintiff alleges the defendants were grossly negligent and breached their duty of ordinary care by failing to warn or notify him of the hazardous situation that led to his alleged injuries.
Thompson seeks costs of medical care, damages from physical and mental suffering, loss of earnings, litigation fees, and pre-and post-judgment interest. He is represented by attorney Wes Klinger Jr. of the Wes Klinger Law Office PLLC in Beach City.
Galveston County District Court Case number 16-CV-0022