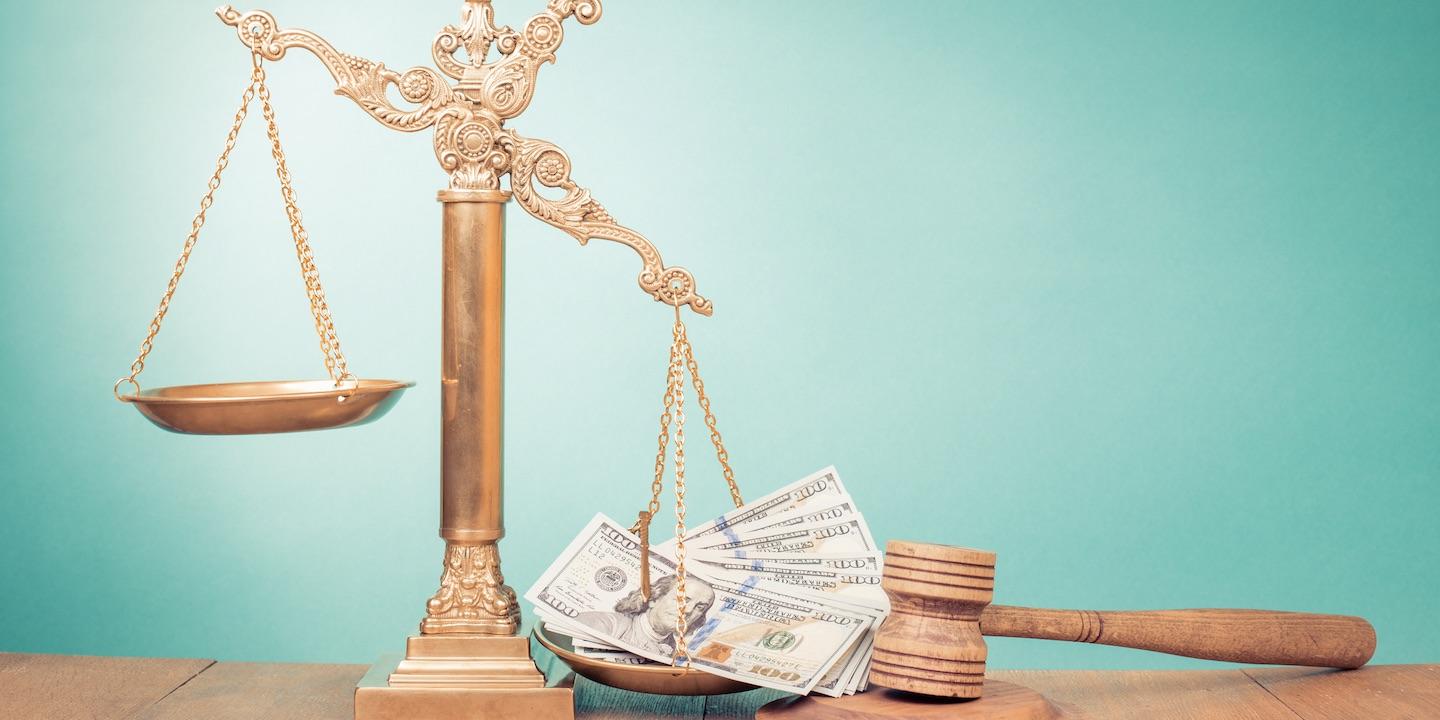 AUSTIN – On June 28 Texas' chief lawyer announced a partial settlement has been reached with Volkswagen worth $50 million.
Volkswagen has faced numerous lawsuit accusing the company of misleading consumers by marketing and selling its diesel vehicles as "clean" with knowledge that the vehicles were designed to meet emission standards only when being tested.
On Oct. 8 Attorney General Ken Paxton filed suit against Volkswagen and Audi over violations of state consumer protection laws, along with a separate suit charging that the companies violated clean air standards in Texas.
"For years, Volkswagen intentionally mislead consumers about the environmental and performance qualities of the vehicles they sold in Texas," said Paxton. "When companies willfully violate the public's trust, we will hold these entities responsible. This settlement will both compensate the victims of Volkswagen's fraud and punish the company enough to deter future fraud."
The state sought restitution on behalf of Texas consumers who were victimized by Volkswagen's deceptions and misrepresentations as well as an injunction barring the companies from engaging in such practices in the future.
Volkswagen will compensate defrauded consumers through a buy-back program valued at $10 billion, which has been established to buy back or fix consumer's vehicles, a press release states.
Volkswagen will establish a $2.7 billion trust fund for projects designed to mitigate environmental harm caused by Volkswagen vehicles' excess emissions. Under the terms of the mitigation trust agreement, approximately $192 million is allocated for projects in the State of Texas.
In addition, Volkswagen has agreed to pay $50 million to the State of Texas in civil penalties and attorneys' fees for the car company's violations of the Texas Deceptive Trade Practices Act (DTPA), arising from its deceptive advertising and sale of over-emitting diesel vehicles in Texas.
According to the U.S. Environmental Protection Agency, Volkswagen vehicle's emissions would run up to 40 times higher than the amount shown during the emissions standards testing.
Volkswagen confirmed more than 480,000 such vehicles were sold in the U.S. Texas consumers have purchased approximately 32,000 of these vehicles since their introduction to the market.
The defendants have approximately 49 authorized car dealerships in the state of Texas, including three in Travis County, where the lawsuit was filed.
Beginning with the 2009 model year, the "clean diesel" vehicles at issue are marketed as low emissions, high efficiency and high performance – however, the vehicles can only achieve the latter two claims by sacrificing the first.