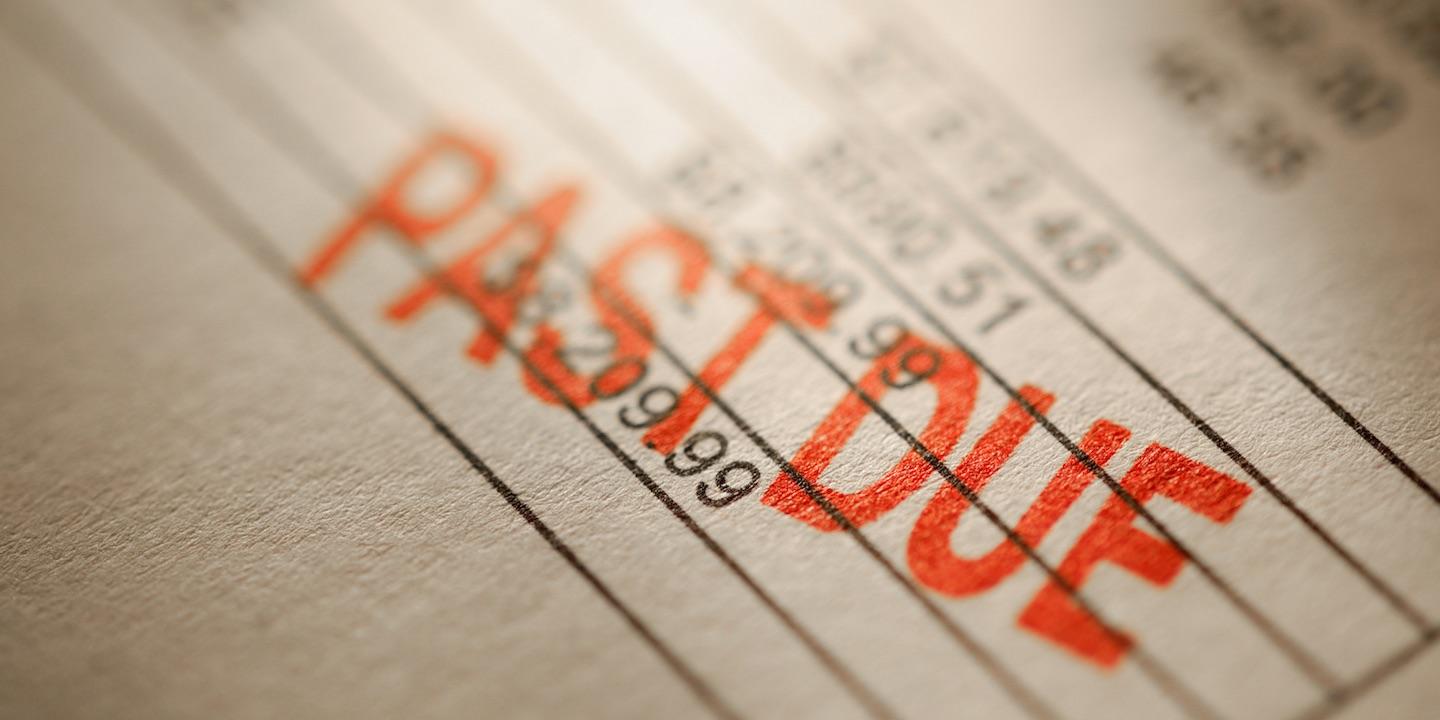 TYLER — An Arkansas rig watcher is suing a Mississippi land drilling contractor, alleging violation of workers compensation acts by not paying overtime.
Kenneth Lee filed a class action lawsuit, individually and on behalf of all others similarly situated, June 28 in the Tyler Division of the Eastern District of Texas against Energy Drilling Company of Natchez, Mississippi, alleging violation of the Fair Labor Standards Act.
According to the complaint, Lee worked for Energy Drilling from March-November 2015 and was paid for only 12 hours of work per day despite working significantly more than that time every day he was on the rig. The suit says he was paid hourly without overtime premium.
The plaintiff alleges the defendant failed to pay for overtime hours worked in excess of 40 hours per week at a rate of one and one-half times the regular rate of pay as required by FLSA.
Lee seeks a trial by jury, all unpaid overtime wages, liquidated damages, attorney fees, legal costs and expenses, pre- and post-judgment interest and all other relief he and others similarly situated may be entitled. He is represented by attorneys Josh Borsellino of Fort Worth and Darren A. Gibbs of The David Horne Law Firm PLLC in Fayetteville, Arkansas.
Tyler Division of the Eastern District of Texas Case number 6:16-cv-00936