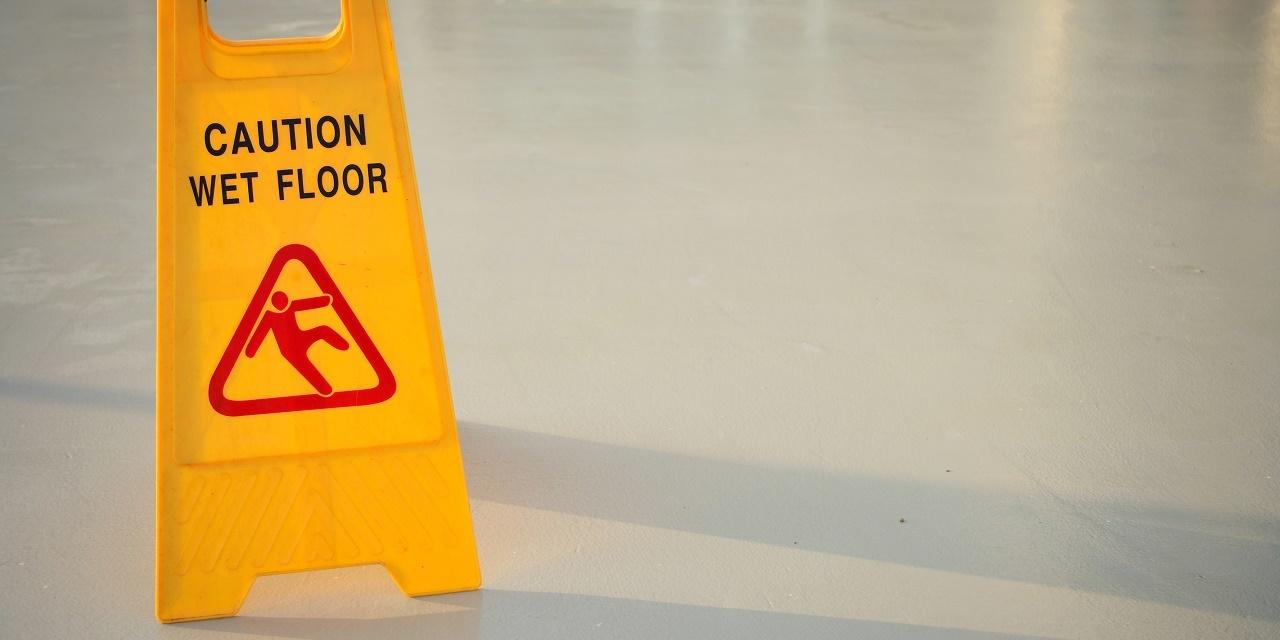 BEAUMONT — A Beaumont woman is suing owners of a Beaumont shopping center, alleging negligence led to her falling and suffering injuries.
Linda Chavis filed a lawsuit June 20 in Jefferson County District Court against Fertitta Realty Inc. and Shops at Dowlen LLC, alleging negligence in breaching its duty to use ordinary care to protect the public.
According to the complaint, on June 23, 2014, Chavis was on the defendants' Hobby Lobby premises in Beaumont, when she slipped and fell due to a broken area of the pavement in the parking lot, causing her severe injuries. The suit says she has sustained physical pain, mental anguish, loss of earnings and medical expenses.
The plaintiff alleges the defendants failed to maintain their premises in a reasonably safe condition and failed to provide adequate warnings around the dangerous area.
Chavis seeks a trial by jury, judgment between $100,000 and $200,000, plus legal interest, pre-judgment interest, costs of suit and any other relief to which she is entitled. She is represented by attorney Jonathan C. Juhan and J. J. Bragg of J. J. Bragg Attorney at Law in Beaumont.
Jefferson County District Court Case number B-198634