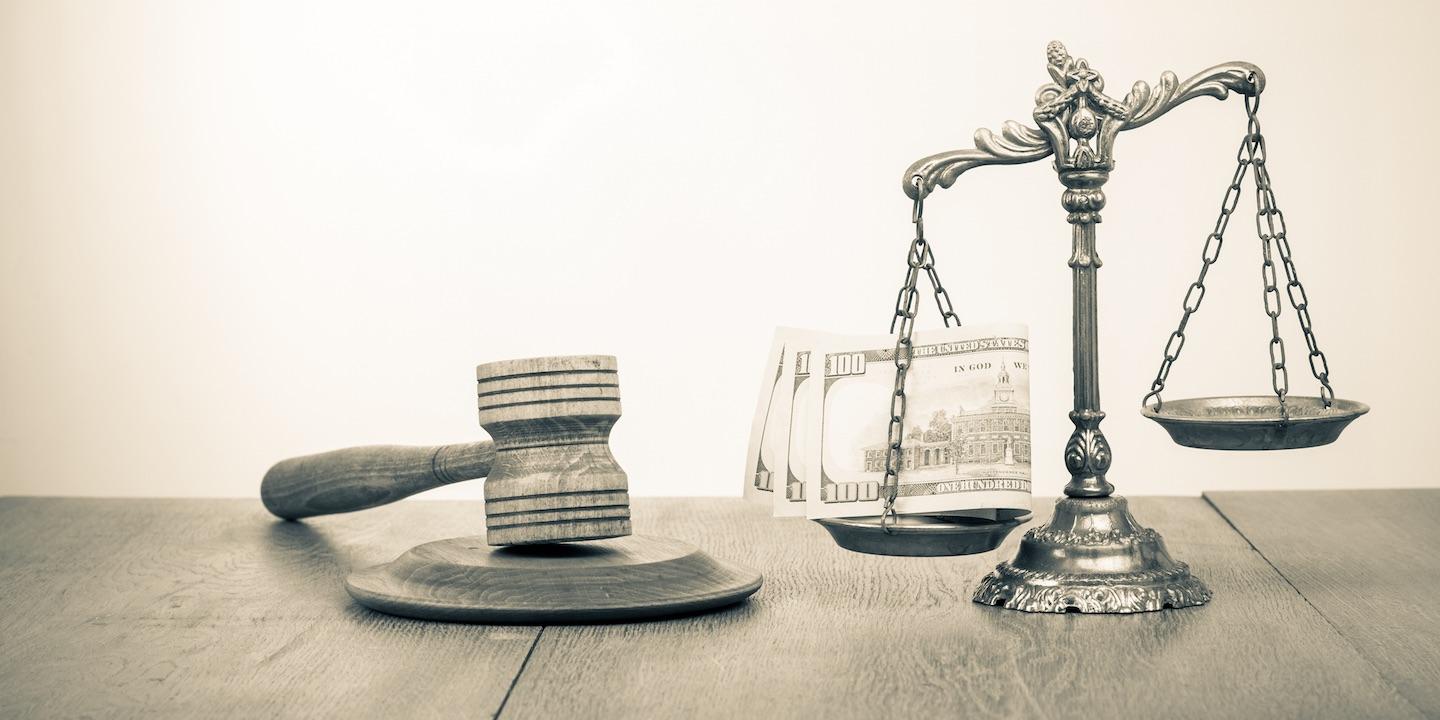 GALVESTON — A Galveston County man is suing The Gulf Coast Center, alleging one of its drivers ran him over at an intersection.
Daniel Curry Jr. filed a lawsuit July 1 in Galveston County District Court against The Gulf Coast Center, alleging negligent entrustment because the defendant's driver failed to exercise ordinary care.
According to the complaint, on Feb. 23, 2016, Curry was pedestrian on the northwest corner of 34th Street and FM 1764, Texas City, waiting for the southbound pedestrian crosswalk signal.
The suit says Curry received the pedestrian walk sign and attempted to cross FM 1764, when, suddenly Gulf Coast Center's driver made an unsafe right turn and collided with the plaintiff, causing him to sustain serious personal injuries, resulting in physical pain and mental anguish, impairment, disfigurement, and loss of earning capacity.
The plaintiff alleges the defendant's driver failed to keep a proper lookout, failed to apply or timely apply the brakes, failed to control the speed of his vehicle, failed to stop at an official traffic-control device and failed to maintain control of his vehicle.
Curry seeks trial by jury, monetary relief between $200,000 and $1 million, together with pre- and post-judgment interest, all legal costs and all other relief to which he is justly entitled. He is represented by attorney Jonathan C. Kieschnick of The Crim Law Firm PC in Houston.
Galveston County District Court Case number 16-CV-0781