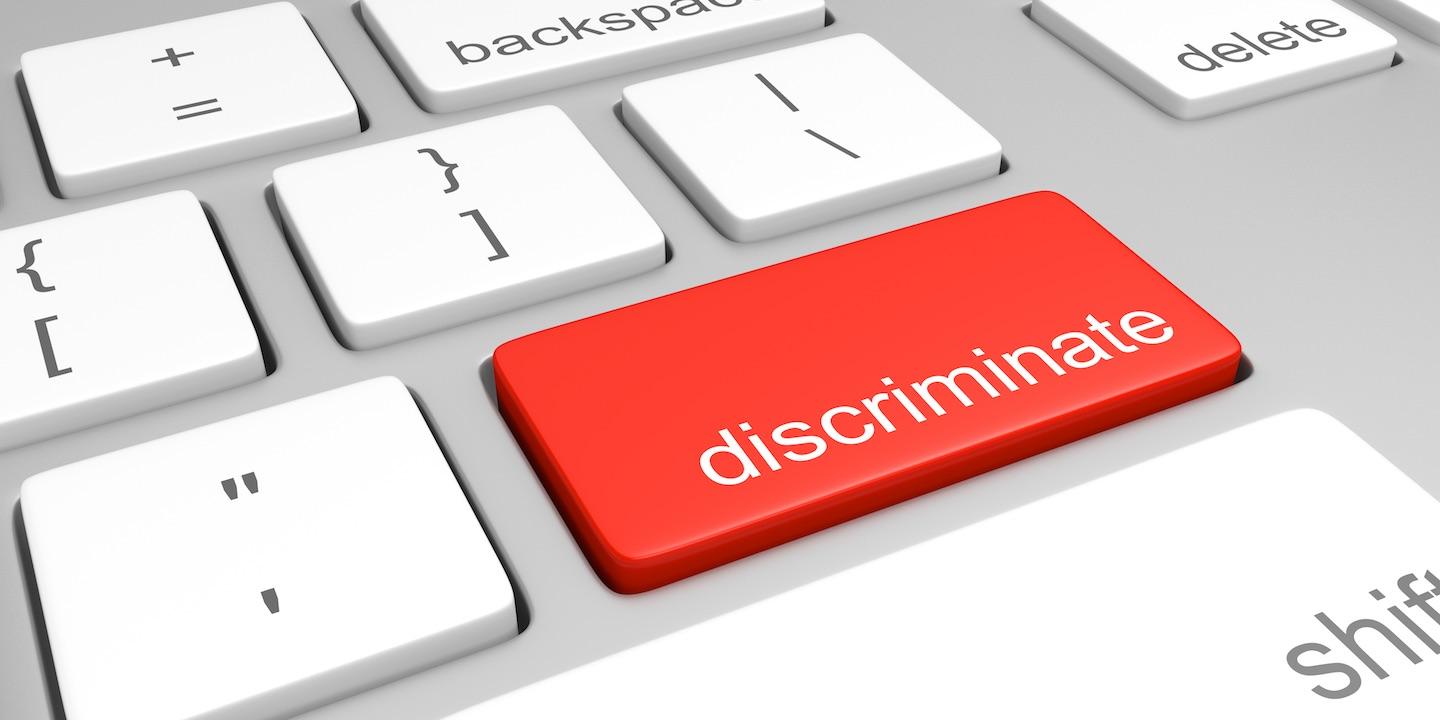 FORT WORTH—Fort Worth schools are coming under attack after Attorney General Ken Paxton issued a nonbinding opinion that the Fort Worth Independent School District's (ISD) transgender-inclusive policy violates a state law.
Earlier this year, Fort Worth ISD issued transgender-inclusive guidelines which have come under fire for a number of reasons. Some were concerned about the lack of discussion before the guidelines were implemented, and others have been critical of allowing access to restrooms consistent with the gender identity of students.
Lt. Gov. Dan Patrick (R) formally asked Paxton to the review the policy. In a letter made public by the Attorney General's office, Paxton writes, "You first ask whether these Guidelines violate chapter 26 of the Education Code in their "effort to keep student· information from parents. Patrick is not focused on bathroom security, but over a provision of the Fort Worth ISD guidelines which protect transgender student's privacy."
The guidelines give the students a right to privacy when it comes to sharing information about their actual or perceived gender identity. Counselors on campus are to serve as allies for students who are dealing with gender identity issues. School personnel are directed to share information as the student directs, including "the degree to which…parents are consulted." According to Paxton's opinion, this violates state law, but Patrick Castillo, Staff Attorney with LAMBDA Legal, spoke with The Southeast Texas Record says that the situation hasn't occurred.
"The opinion is not actually binding, and it only focuses on one aspect of the guidelines. The guidelines issued are part of the efforts made by Fort Worth ISSD to comply with federal law to continue receiving federal funding. Fort Worth Schools are not unique in that effect. They have to provide assurances to the Department of Education that they aren't discriminating," he said.
According to the opinion, the guidelines are contrary to state law. Paxton wrote, "Chapter 26 of the Education Code provides that parents must have access to all written records of a school district concerning their child, as well as full information regarding the child's school activities. Attempts to encourage a child to withhold information from his or her parents may be grounds for discipline."
Castillo iterated that the AG's opinion wasn't asked for because a parent was actually excluded from information by the schools. "It was a hypothetical situation. Most parents of transgender students are actually advocates for their children."
"Fort Worth ISD has said that it will be issuing clarifications about the guidelines which include respecting transgender students and their participation in athletics. The school district believes that parental involvement is important. This is about students being able to go to school without worrying about harassment or exclusions," Castillo said.
"This is one part of a political wedge issue. Instead of focusing on (the politics), we should be focusing on the health and well-being of each student."
In a press release issued by the Lt. Gov.'s office, Patrick calls for Fort Worth ISD Superintendent Kent Scribner to take down the transgender-inclusive guidelines or tender his resignation. "Today's Attorney General opinion is a clear and resounding victory for parents within the Fort Worth ISD who deserve a transparent superintendent and school board that follows the law."
Attorney General Paxton's office declined to comment.