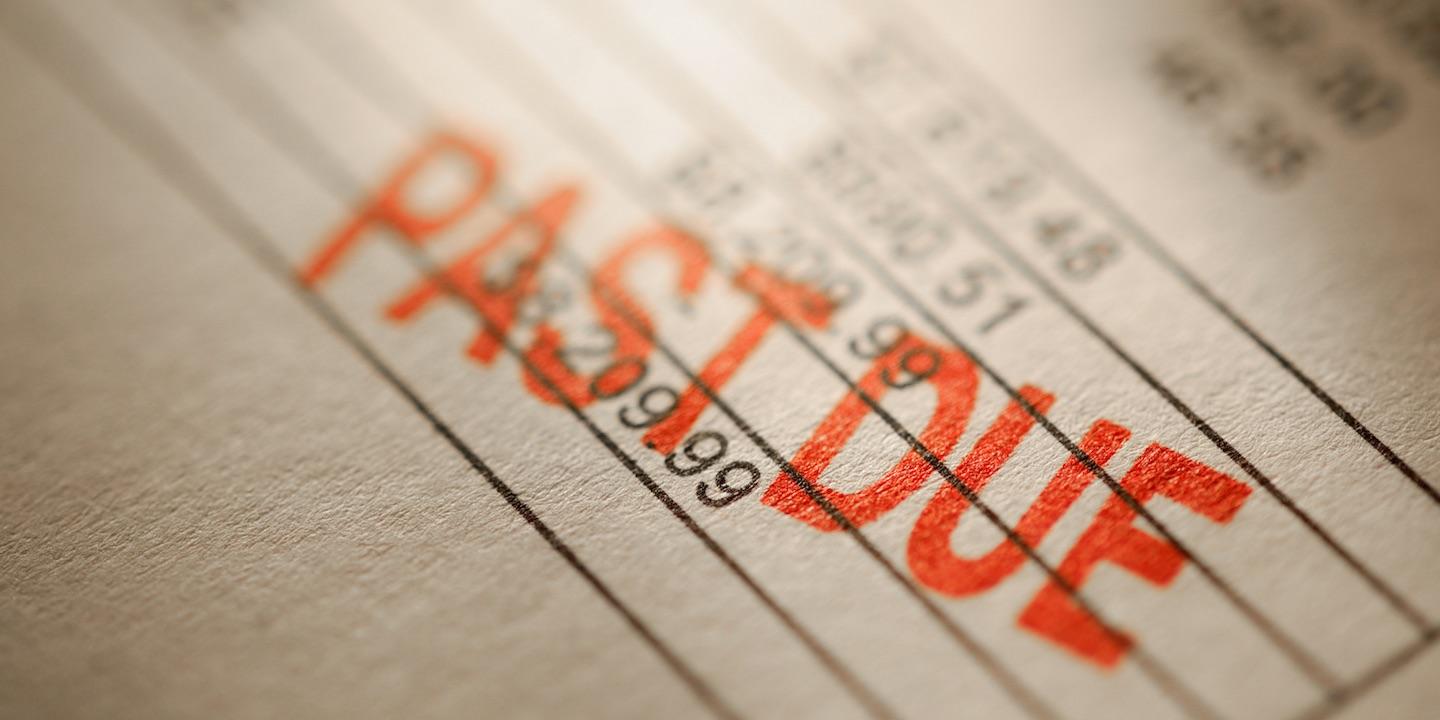 HOUSTON — A Texas man is suing a College Station service station and its owner, alleging they did not pay proper overtime.
Justin Emert filed a lawsuit July 5 in the Houston Division of the Southern District of Texas against Burdick Corp., doing business as a Kwik Kar Oil & Lube of College Station and Bruce Burdick, alleging they failed to comply with the overtime provisions of the Fair Labor Standards Act.
According to the complaint, between May 2014 and June 17, 2016, Emert consistently worked for Kwik Kar more than 40 hours per week without being paid proper overtime compensation, leading to him suffering financial damages.
The plaintiff alleges the defendants refused to pay the overtime premium at the legally required rate of one and one-half times his regular rate for those hours worked in excess of 40 hours per workweek.
Emert seeks a trial by jury, unpaid overtime wages, liquidated damages, prejudgment interest, attorney fees and legal costs, plus such other relief as the court deems just and equitable. He is represented by attorneys Josef F. Buenker and Vijay A. Pattisapu of Buenker Law Firm in Houston.
Houston Division of the Southern District of Texas Case number 4:16-cv-01967