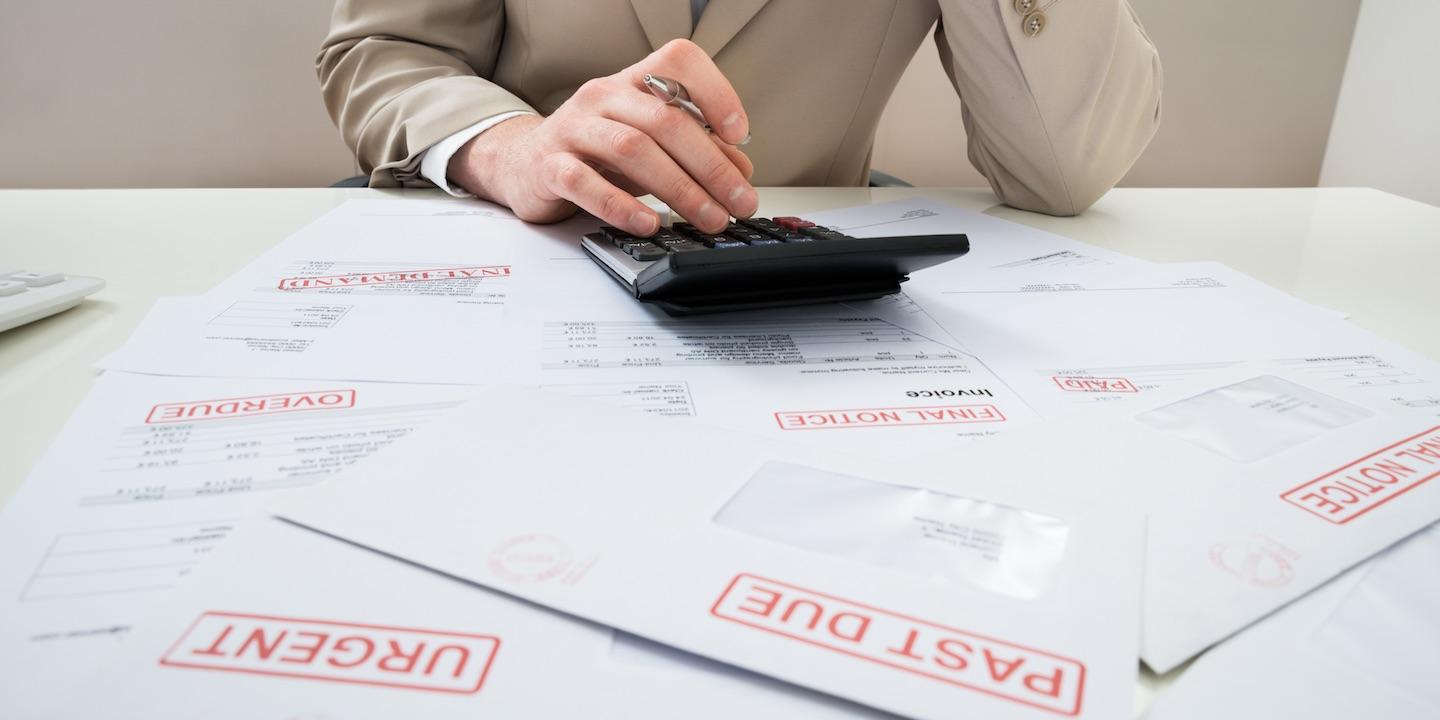 HOUSTON — A Texas man is suing a Houston business, alleging failure to follow federal guidelines in paying overtime wages.
Juan Carlos Martinez filed a class action lawsuit, individually and on behalf of all similarly situated persons, July 8 in the Houston Division of the Southern District of Texas against Vahana Sales LLC, doing business as Estrella de Houston and Eduardo Rodriguez, alleging violation of the Fair Labor Standards Act.
According to the complaint, during Martinez's employment with the defendant as a driver from November 2014 until May 28, 2016, he regularly worked in excess of 40 hours per week but was not paid any overtime premium. The plaintiff alleges the defendants failed to pay his overtime hours at the FLSA-mandated rate of time and one-half of his regular rate for all hours worked in excess of 40 hours per week.
Martinez seeks a trial by jury, unpaid overtime wages, liquidated damages, pre-judgment interest, all legal costs and attorney fees, plus such further relief as the court deems just and equitable. He is represented by attorneys Josef F. Buenker and Vijay A. Pattisapu of The Buenker Law Firm in Houston.
Houston Division of the Southern District of Texas Case number 4:16-cv-02014