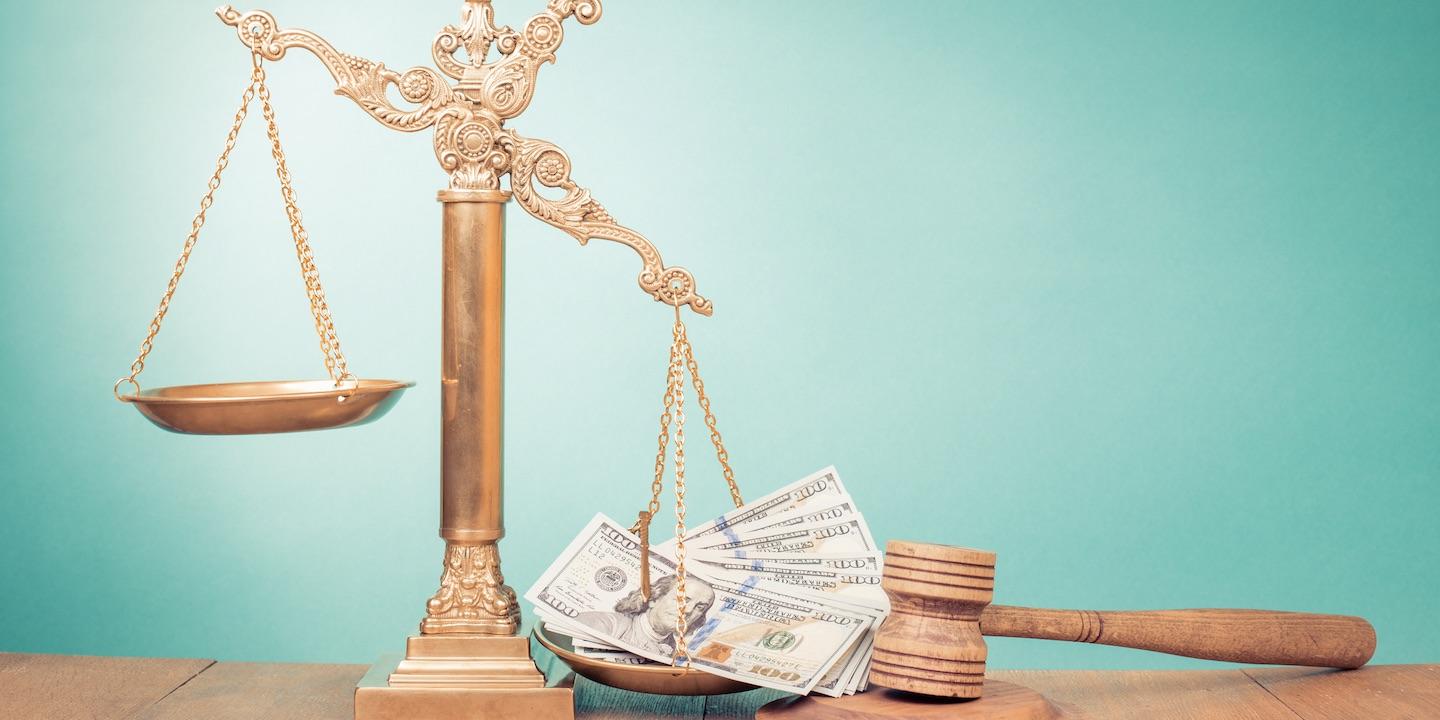 HOUSTON — A Harris County man is suing a Houston flooring company, alleging failure to pay overtime.
Olvin Gamez filed a lawsuit July 8 in the Houston Division of the Southern District of Texas against Frias Hardwood Floors Inc. and Julio Frias, alleging violation of the Fair Labor Standards Act.
According to the complaint, Gamez regularly worked for Frias Hardwood Floors between 50 to 60 hours per week, but was not paid overtime wages for all extra hours worked. He was only paid overtime premium for eight hours of overtime worked each week, regardless of the number of hours he worked. The plaintiff alleges the defendants refused to pay his overtime compensation at the rate of time-and-one-half of his regular rate of pay for all hours worked more than 40 hours per week.
Gamez seeks trial by jury, all unpaid overtime compensation, an equal amount of liquidated damages, attorney fees, legal costs and expenses, pre- and post-judgment interest and such other relief as allowed by law. He is represented by attorneys Mark Siurek and Patricia Haylon of Warren & Siurek LLP in Houston.
Houston Division of the Southern District of Texas Case number 4:16-cv-02018