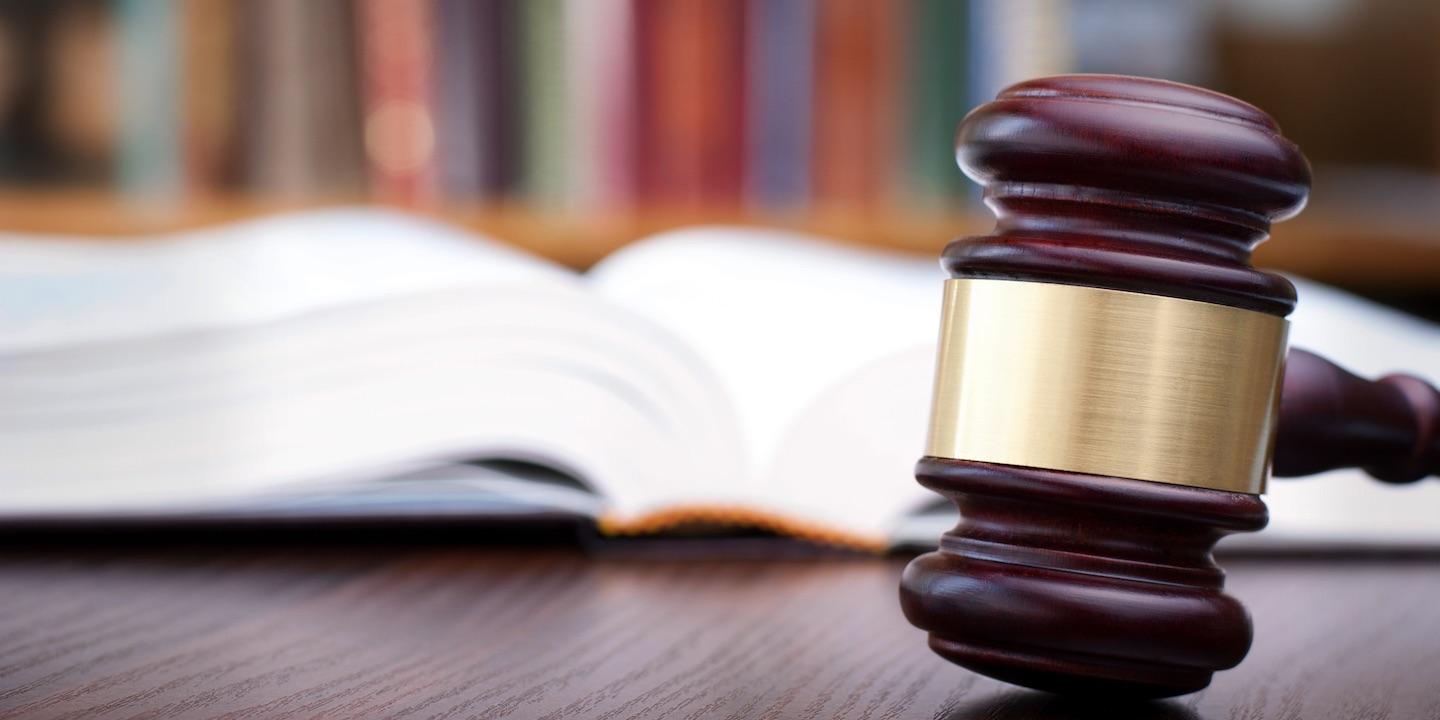 SHERMAN — Two Pennsylvania consumers are suing a debt collector, alleging invasion of privacy.
Dawn Fowlkes of West Chester and Zaire Bethea of Clifton Heights, individually and for all others similarly situated, filed a class action lawsuit July 8 in the Sherman Division of the Eastern District of Texas against SWC Group LP, doing business as Southwest Credit Systems, alleging violation of the Telephone Consumer Protection Act.
According to the complaint, in early 2016, Fowlkes and Bethea began to receive calls from the number associated with Southwest Credit, which had not first obtained the plaintiffs' express written consent. The suit says the calls were an invasion of privacy and that the plaintiffs asked Southwest Credit to stop calling.
The lawsuit states the plaintiffs were harmed by the defendant's acts and allege Southwest Credit repeatedly violated the TCPA by calling them via an automated telephone dialing system without prior express written consent and even after the plaintiffs revoked consent and failed to implement a legally compliant IDNC.
Fowlkes and Bethea seek a trial by jury, an injunction requiring the defendant to cease all wireless telemarketing and spam activities, $500 in statutory damages for each violation, plus legal costs and reasonable attorney fees. They are represented by attorneys W. Craft Hughes and Jarrett L. Ellzey of Hughes Ellzey LLP in Houston, Bryant Fitts of Fitts Law Firm PC in Houston, and Mark A. Alexander of Addison.
Sherman District of the Eastern District of Texas Case number 4:16-cv-00501