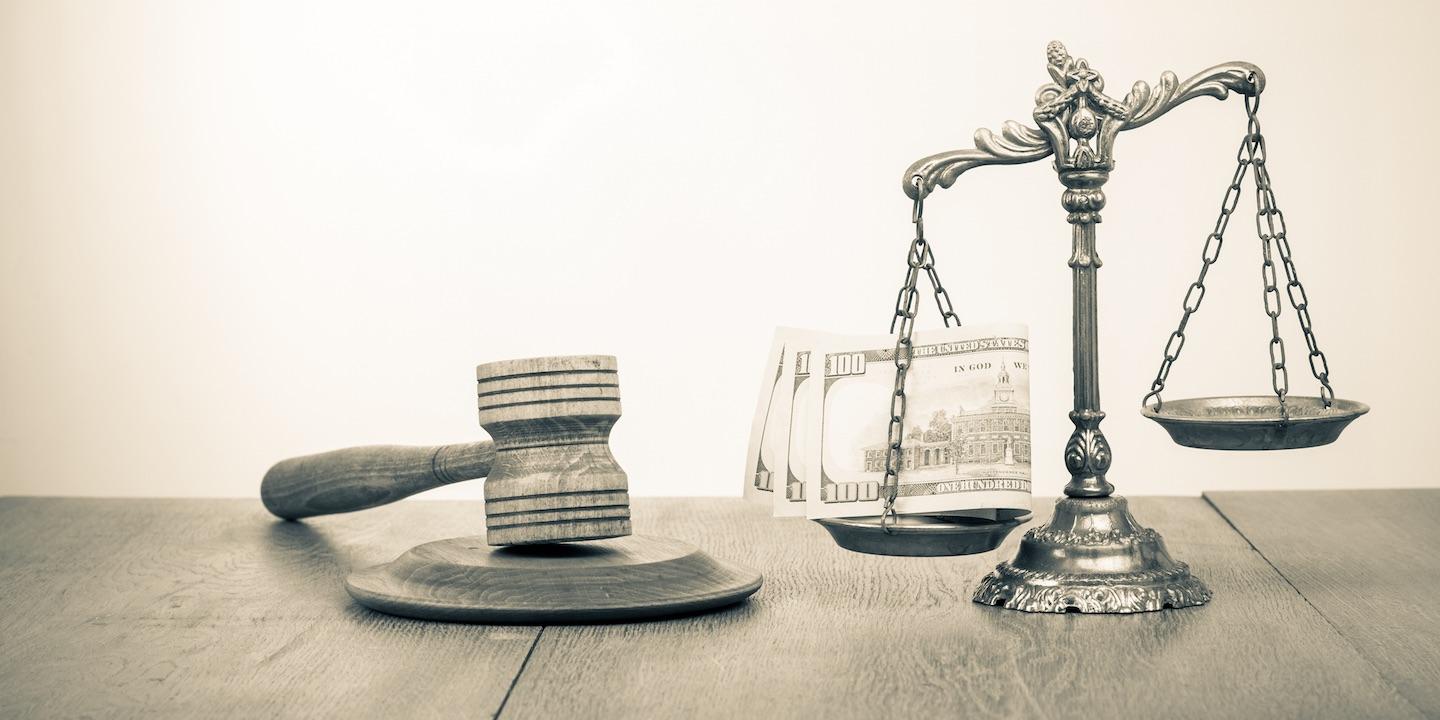 HOUSTON – The U.S. Bankruptcy Court for the Southern District of Texas has seen a boom in major Chapter 11 bankruptcy filings this year, particularly from companies in the energy sector.
In light of action taken by the judges in the district, the uptick in Southern Texas filings may be no coincidence.
"The bankruptcy judges in Southern District put together a protocol for complex Chapter 11 cases earlier this year," John Little, a Dallas-based Deloitte Advisory principal specializing in corporate restructuring, told the Southeast Texas Record. "That protocol allowed more certainty for a debtor regarding which judge would get assigned a Chapter 11 case. More importantly, it cleared up which judge would not get such a case."
As a result, Little said the district became very popular for corporate bankruptcies.
The growing list of cases in the Southern Texas district comes in a rather distant third to the most popular bankruptcy venues: Delaware and the Southern District of New York.
"This change, almost by itself, increased the attractiveness for a Debtor to file in Southern district versus an alternative venue, such as Delaware or Southern District of New York," Little said.
The large volume of energy sector filings made in Southern Texas primarily coincides with the aftermath of plunging oil prices in 2015 and the beginning of 2016. In addition, many of the oil and gas companies are based in, or have operations in, Texas, as opposed to major coal companies, that have mostly filed in venues closer to the states where their operations are concentrated.
Little said he does expect to see more filings in Southern Texas in the coming months, although perhaps at a slower pace than seen in the spring of this year.
"We do expect more filings in 2016 and 2017, though the pace of filings will reduce given that so many companies have already filed and commodity prices have recovered to some extent," Little said.
Major Chapter 11 bankruptcy cases currently pending in Southern Texas include those filed by Sherwin Alumina Co. LLC, Energy XXI LTD, Goodrich Petroleum Corp., Midstates Petroleum Co. Inc., Ultra Petroleum Corp., LINN Energy LLC, SandRidge Energy Inc., Linc USA GP, Warren Resources Inc., C&J Energy Services LTD and Global Geophysical Services LLC.
Of that group, Global Geophysical, SandRidge, C&J Energy, Sherwin, Energy XXI, Goodrich, Midstates, LINN Energy, and Warren Resources all made prearranged or pre-packaged filings, under which the terms of those companies' restructurings were negotiated with creditors and plan voting was completed before the actual bankruptcy filings were made.
Global Geophysical, which filed its second bankruptcy case in two years in early August, plans to liquidate and wind down its assets through its latest Chapter 11 case. In addition, Sherwin's pre-packaged plan calls for a sale of its assets.
Linc USA made its filing after efforts to find out-of-court options for addressing their debt problems failed. Ultra Petroleum said when it filed for bankruptcy that it would use the Chapter 11 process to explore its various restructuring alternatives and evaluate whether to reject or renegotiate its contractual obligations.
The debt totals of these companies ranged from in excess of $100 million to more than $8 billion. Specifically, Sherwin, Linc and Global Geophysical had in excess of $100 million in debt, Ultra Petroleum listed $3.12 billion, Midstates had $2.01 billion, C&J Energy had more than $1 billion, SandRidge listed $4 billion in debt, Energy XXI had $4.38 billion, LINN Energy had $8.28 billion, and Warren Resources listed $545.17 million.