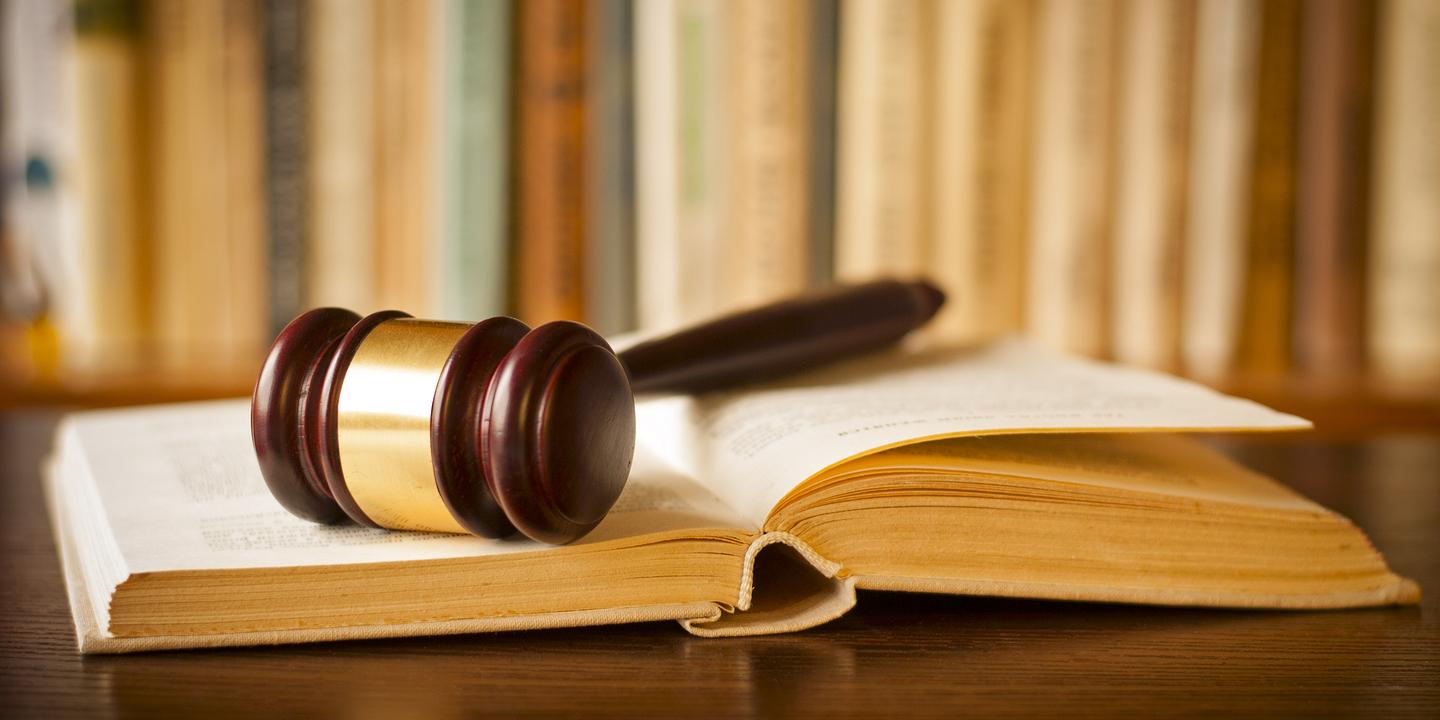 WASHINGTON – On Sept. 7 the U.S. Senate Judiciary Committee held a hearing on five nominees tapped by President Barack Obama for U.S. district judgeships in Texas.
While all five candidates currently reside in Texas, they also share a belief that restatements should be used with caution, if at all.
Restatements are secondary sources that seek to restate the legal rules that constitute the common law in a particular area. The treatises are written by the American Law Institute, a legal organization composed of professors, judges and lawyers.
In February 2015, the late Justice Antonin Scalia issued a separate opinion in the case of Kansas v. Nebraska, questioning the value of restatements in judicial use.
"I write separately to note that modern Restatements … are of questionable value, and must be used with caution," he wrote. "Over time, the Restatements' authors have abandoned the mission of describing the law, and have chosen instead to set forth their aspirations for what the law ought to be."
The five nominees are:
- Walter David Counts III, a U.S. magistrate judge for the Western District of Texas since 2009;
- Scott Frost, a U.S. magistrate judge for the Northern District of Texas;
- James Wesley Hendrix, a former associate at Baker Botts and current assistant U.S. attorney for the Northern District of Texas;
- Irma Carrillo Ramirez, also a U.S. magistrate judge for the Northern District of Texas; and
- Karen Gren Scholer, a Texas lawyer who has been a partner at several high-profile law firms, including Andrews & Kurth and Jones Day. She is currently a managing partner at Carter Scholer Arnett Hamada & Mockler, which specializes in business and tort litigation. From 2001 to 2008, Scholer served as a state district judge in Dallas County.
During the hearing, Sen. Chuck Grassley, R-Iowa, questioned the nominees about restatements, asking the nominees: "Apart from the incorporation into existing precedents, do you agree with Justice Scalia's view of the restatements' accuracy and usefulness?"
Counts, the first to answer, said he did agree with Scalia's view and has not relied on restatements as a U.S. magistrate judge.
Frost also said he has not relied on the use of restatements.
"It seems that any treatise that is a summary of case law is subject to interpretation of the author, and it's not the actual law itself," Frost said, adding that he would use ALI's writings for "familiarity" purposes only.
Hendrix and Ramirez agreed with their counterparts, with Hendrix saying: "Any secondary source should be used with caution."
The last to speak was Scholer, who said during her time as a state district judge she "never relied on restatements" and if she is "fortunate enough" to become a U.S. district judge she "does not intend to."
ALI does not shy away from its impact on the bench and beyond, boasting on its website that its restatements "are enormously influential in the courts and legislatures."