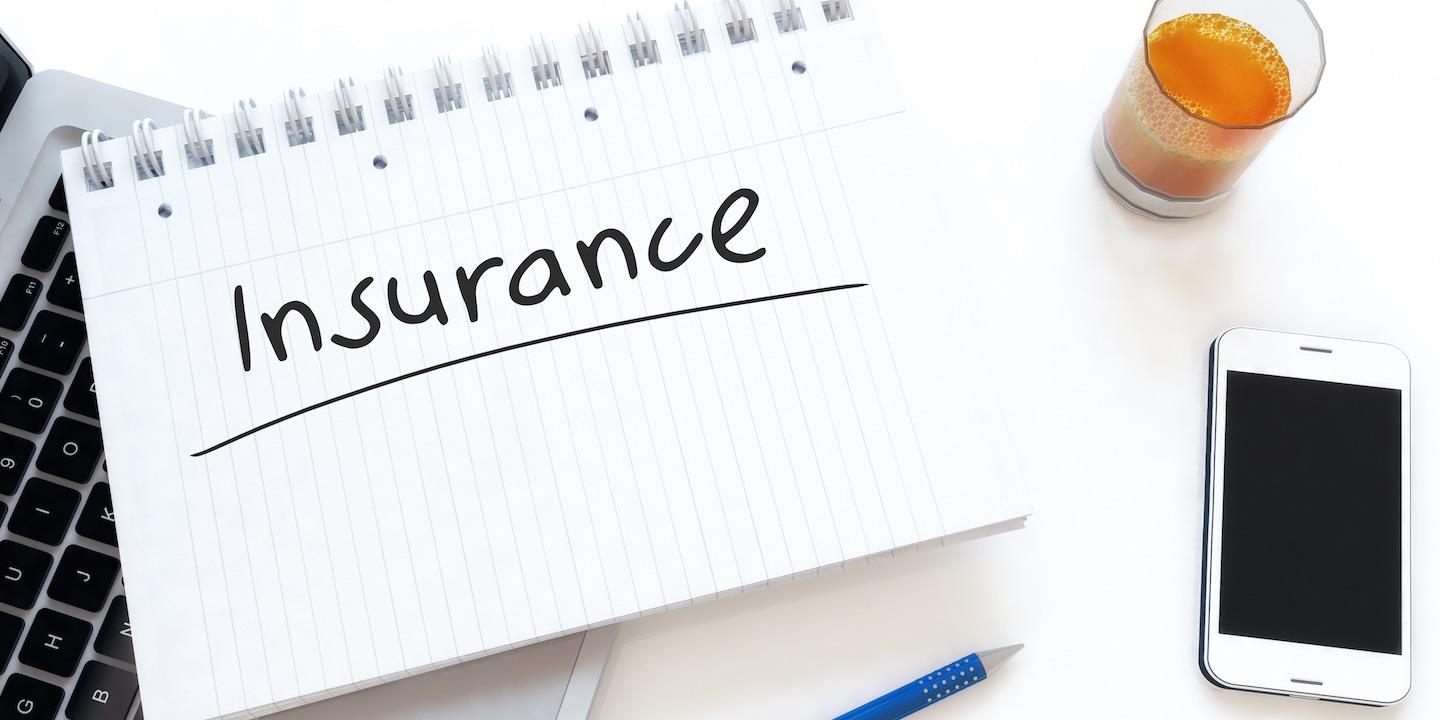 ELLIS COUNTY, TEXAS – State Farm Lloyds recently came away victorious in a storm lawsuit, with a jury finding the insurer honored its policy.
Through Houston attorney Eric Dick, plaintiff Jason Schmerse filed suit against State Farm in Ellis County, seeking exemplary damages from the insurer for allegedly failing to properly adjust his claim.
At trial, the jury was asked whether State Farm failed to comply with the insurance policy, to which jurors answered: "No," according to the charge of the court, filed Sept. 16.
No damages were awarded to Schmerse, nor were any attorney's fees awarded to Dick.
The verdict was unanimous, court records show.
Dick is no stranger to losing to State Farm.
In June, State Farm captured a defense verdict in a plumbing leak case Dick brought on behalf of a Ford Bend County woman.
In his first amended complaint, Schmerse accused State Farm of fraud and summarily paying his claim "with obvious knowledge and evidence of serious cosmetic and structural damage."
"Defendant failed to perform its contractual duty to adequately compensate plaintiff under the terms of the policy," the suit states
"Furthermore, the denial and/or wrongful delay to provide Plaintiff with insurance benefits by Defendant was apparently part of a common plan, routine, scheme, and design calculated to deny insurance benefits to policy holders.
"In order to punish Defendant and to set an example and thereby prevent other policyholders from being treated in this manner, exemplary damages should be awarded. Accordingly, Plaintiff seeks exemplary damages in an amount the jury deems appropriate."
Attorney Rhonda Thompson at Thompson Coe represents State Farm.