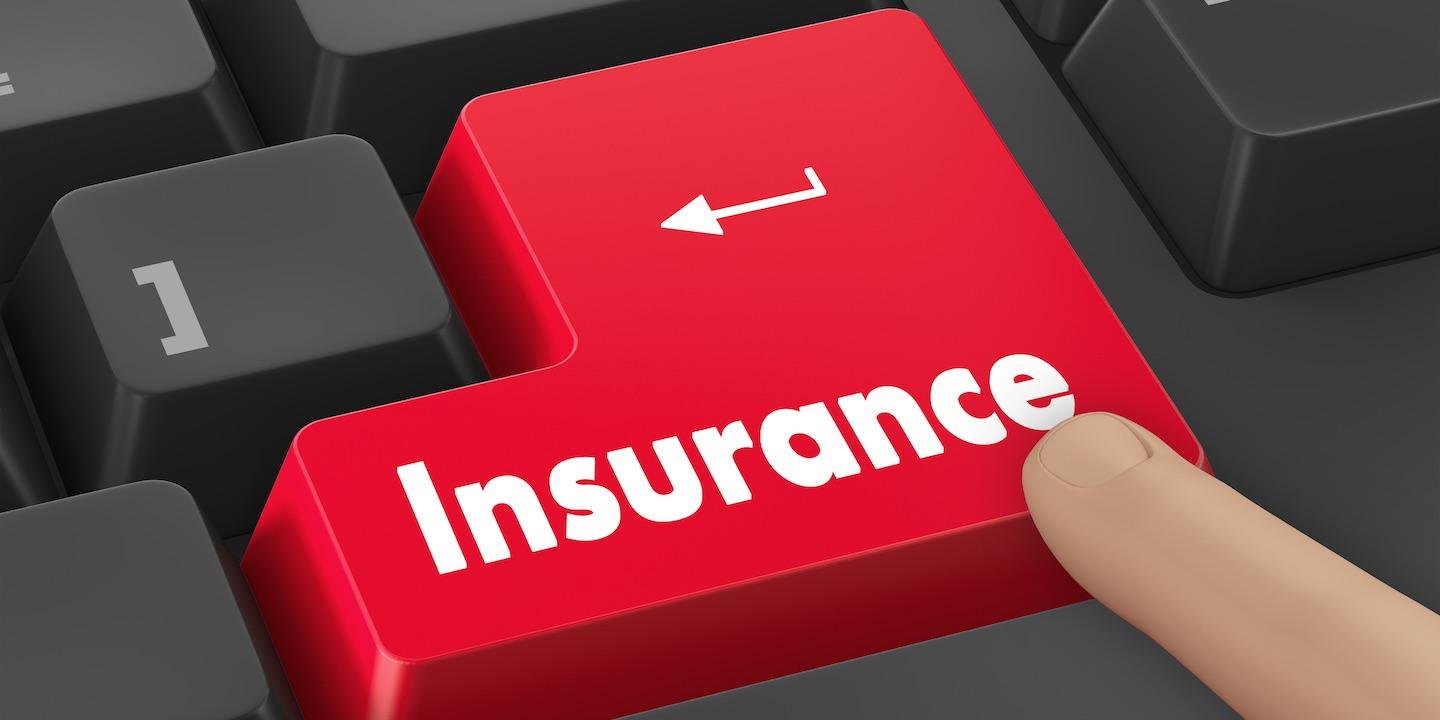 HIDALGO COUNTY – Hailstorm attorney Kent Livesay has agreed to a one-year suspension for demanding damages from an insurance company on behalf of a client he did not represent – the latest enforcement effort that doesn't seem to be slowing down the "bad actors" soliciting storm cases, says one industry expert.
Seeking a judgment of professional misconduct, the Commission for Lawyer Discipline, an arm of the State Bar of Texas, filed a disciplinary petition against attorney Livesay on Aug. 8 in Hidalgo County, arguably the birthplace of mass hailstorm litigation.
Court records show an agreed judgment of active suspension was entered on Nov. 15, prohibiting Livesay from practicing law in 2017 and calling for him to surrender his license and State Bar Card before 2016 ends.
Livesay must notify all his clients of the suspension by Dec. 23 and return all files, papers, monies and property belonging to them. The Edinburg attorney must also pay nearly $2,300 in attorney's fees and have notice of his suspension published in the Texas Bar Journal.
Attorney Steve Badger, Zelle LLP, says the State Bar complaint is typical of what is going on every day all across Texas.
"I am glad to see the State Bar finally taking action in response to clearly prohibited conduct," Badger said.
"Unfortunately, these enforcement efforts don't seem to be slowing down the bad actors. We are seeing hundreds of lawsuits being filed right now in El Paso, San Antonio, and other cities that basically follow the same improper scheme that got Mr. Livesay suspended."
Badger said the State Bar also recently issued private reprimands to three well-known hail lawyers.
"Additionally, I am aware of several other investigations, both by administrative and criminal agencies, looking into similar conduct by lawyers and their case running public adjusters and contractors," he added.
"My phone rings every day with information on new schemes. All I do is deal with illegal conduct. We'll just keep identifying the bad actors, continue to expose their schemes, and keep turning them in."
The case
According to the commission's petition, on March 21, 2015, a man identified as "Frank" approached the Pharr home of Jesus and Solia Esparza, saying he observed alleged hail damage to the couple's roof.
"Frank solicited the Esparzas to retain the professional employment of R. Kent Livesay on property damage claims against Allstate … and directed (them) to sign documents," the petition states. "The Esparzas never met with (Livesay), never (spoke to him) … and never requested to be contacted by (him) … regarding legal representation."
On April 3, 2015, Livesay sent a letter of representation to Allstate that he had been retained to represent Jesus Esparza on a claim for hail damage.
Using case runners to solicit clients for attorneys is a form of barratry and illegal in Texas.
"Contractors, public adjusters, and others routinely solicit cases for lawyers, in some instances actually handing out their fee agreements," Badger said. "The lawyers are then making thinly-disguised solicitation payments to estimating and consulting companies set up by the case runners."
The petition also cited another example of alleged misconduct by Livesay.
Felix and Yolanda Garcia own a house in Zapata and are insured through State Auto. In July of 2014, a roofer named Fernando initiated contact with the couple at their home about hail damage to their roof.
"Fernando solicited the Garcias to retain the professional employment of R. Kent Livesay on property damage claims against State Auto and directed the Garcias to sign documents that Fernando presented in their home," the petition states.
"Following this meeting, (Livesay) sent the Garcia's insurance company a notice letter that he was representing (them) on a claim damage to their roof."
The commission charged Livesay with violating the following Texas Disciplinary Rules of Professional Conduct:
- 1.02(a)(1) A lawyer shall abide by a client's decisions concerning representation;
- 7.03(a) A lawyer shall not seek professional employment concerning a particular event;
- 7.03(b) A lawyer shall not pay a person not licensed to practice law to solicit clients;
- 7.06(b) A lawyer shall not accept or continue employment when the lawyers knows that employment was procured in violation of the rules;
- 8.04(a)(1); A lawyer shall not violate the rules are knowing induce another to do so; and
- 8.04(a)(3) A lawyer shall not engage in conduct involving dishonesty, fraud, deceit or misrepresentation.
Livesay did not respond to a request for comment.
He was represented by Robert Hinton Jr. and Steven Lee.
Chief Disciplinary Counsel Linda Acevedo represented the commission.
Case No. C-3667-16-J