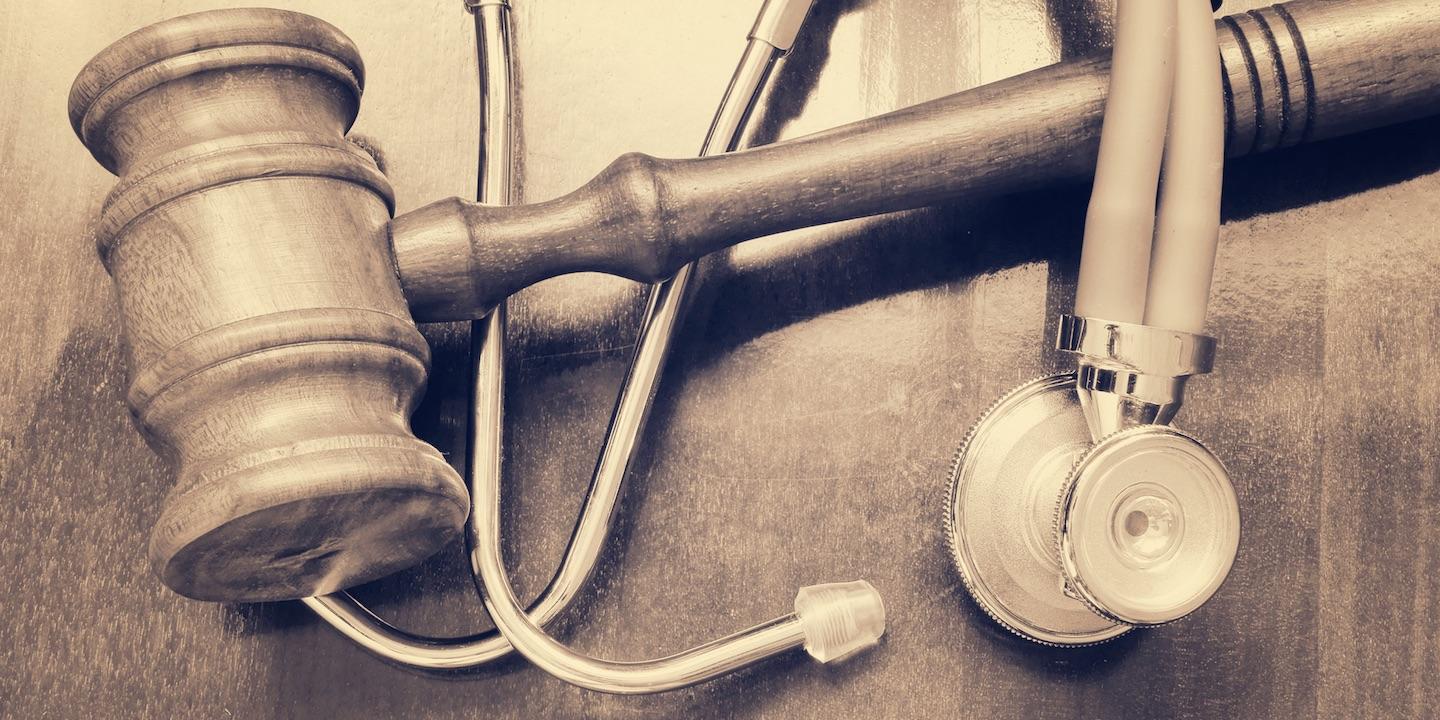 HOUSTON – Harris County residents Charles and Mary Brennan are suing Powder City, LLC after their son perished from allegedly using a drug marketed and sold by the company.
Charles and Mary Brennan filed a lawsuit Nov. 23 in the Houston Division of the Southern District of Texas against show that Colby Patrick Brennan purchased an order of Tianeptine from Powder City in late July 2015.
The drug, which is an antidepressant, purportedly carried no warnings and entirely inadequate instructions.
Per recent court papers, Colby Patrick Brennan took the Tianeptine on the morning of July 28, 2015 and died later the same day.
The Harris County Institute of Forensic Sciences investigated the younger Brennan's death and determined that his passing was caused by "the toxic effects" of the drug.
"The Tianeptine drug was unreasonably dangerous in view of the defendant's failure to provide adequate warnings and instructions regarding its safe usage, and the unreasonably dangerous nature of the was a producing cause of the decedent's death," the suit says.
Consequently, Colby Patrick Brennan's estate seeks unspecified monetary damages.
Attorney Steve E. Couch of the law firm Kelly, Sutter & Kendrick, P.C. in Houston is representing the plaintiffs.
Houston Division of the Southern District of Texas Case No. 4:16-CV-3488