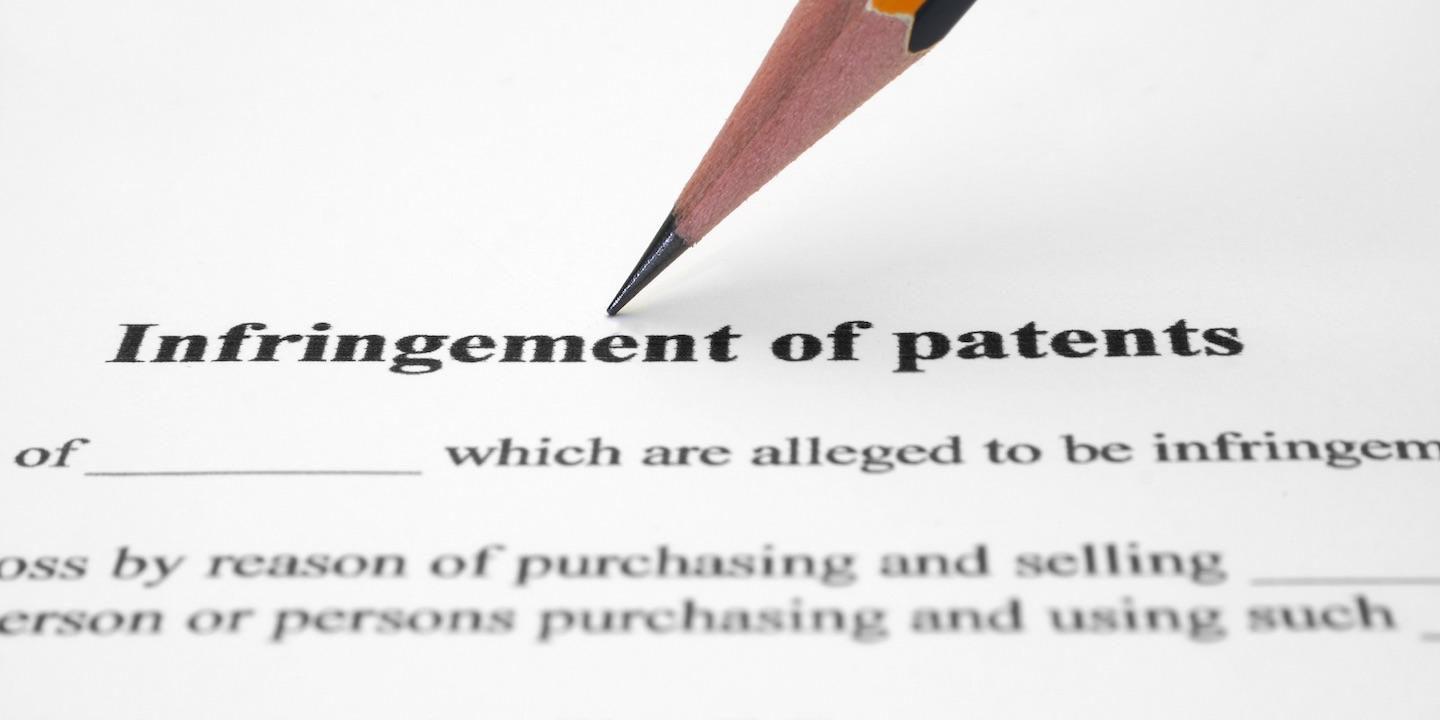 DALLAS – On Dec. 12 the U.S. Court Appeals for the Federal Circuit wiped a jury verdict awarding more than $16 million to a French inventor for alleged infringement of his engine part patents.
Jean Melchior filed his complaint for patent infringement against Hilite International on Nov. 9, 2011, in U.S. District Court for Northern Texas, Dallas Division.
Melchior, an engineer by profession, has engaged in the development of solutions for the improvement of combustion engines, in particular in the area of camshaft phasers.
Allegedly, Hilite, without Melchior's authorization, sold cam phasers to companies, like the Chrysler Group, which, when installed in an engine are covered by the inventor's patents.
Hilite, which maintains a facility in Carrollton, admitted to manufacturing components for camshaft phasers at its facility, but denied any patent infringement.
On Feb. 27, 2015, a Texas jury found that Melchior proved Hilite actively induced Chrysler to directly infringe on the patents in question, court records show.
On appeal, the Federal Circuit found the verdict was not supported by substantial evidence.
"By joint stipulation, both parties agreed that no infringement existed at any point in time when the external oil pump in the accused devices was operational," states a concurring opinion on the court's judgment of no liability.
"To support its infringement theory, Melchior had to present evidence establishing that the accused devices, in the fraction-of-a-second transition between hold and advance modes, operated contrary to design by sealing off the oil pump check valve.
"No such evidence appears on the record."
Jurors were asked what royalty Melchior has proven that he is entitled to for the patent infringement by Hilite for sales of the fast phaser to Chrysler, awarding the French engineer $14,530,692. They jury also awarded Melchior $2,249,172 for Hilite sales of the Fam-B to GM.
"Hilite is very pleased that the Federal Circuit found Melchior's patents invalid and that there was no evidence of infringement. We look forward to returning to the district court to conclude the final chapters of this case," said John DiMatteo, counsel for Hilite and partner at Holwell Shuster & Goldberg LLP.
"This case—and today's decision in particular—serves as a reminder that when trying a case to a jury, it is important to keep in mind the appeal to the Federal Circuit, both with regard to claim construction and evidence of infringement."
Trial case No. 3:11-cv-03094
Appeals case No. 15-1932