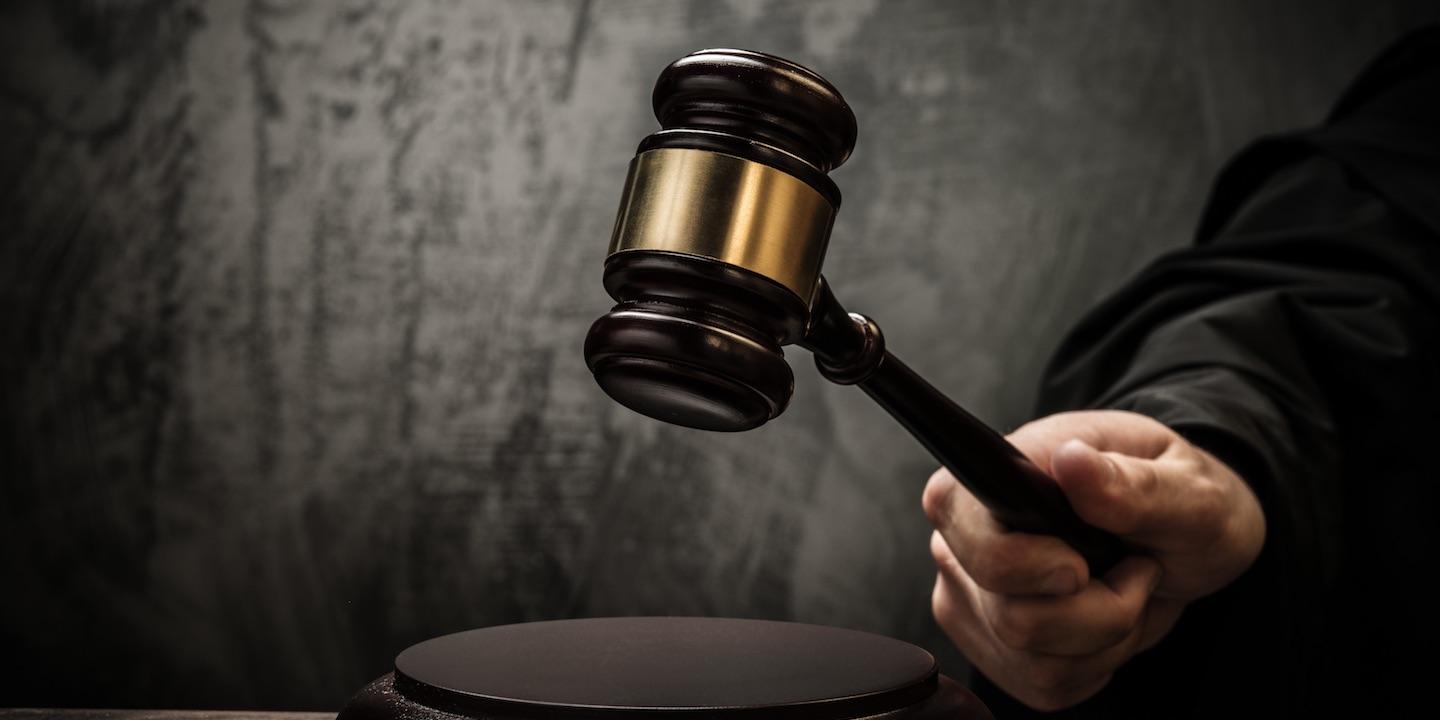 AUSTIN – LGBTQ advocates in Texas are sounding a clear warning that legislation under consideration in the state's legislature pose a threat to the state's economy and its reputation nationwide.
On Jan. 19, a briefing was held at the Texas Capitol in Austin, with a number of organizations sponsoring or participating in the event, including the American Civil Liberties Union (ACLU) of Texas, Anti-Defamation League, Equality Texas, Human Rights Campaign, Texas Freedom Network and Transgender Education Network of Texas.
During the session, speakers noted that similar legislation in North Carolina created economic damage in the state, some noting the same thing could happen in Texas.
In North Carolina, that state's lawmakers approved House Bill 2, a wide-ranging bill that barred local anti-discrimination protections for LGBT people and required discrimination against transgender people in public restrooms and other facilities.
Greensboro, North Carolina Mayor Nancy Vaughan took the podium during the event and noted that the measure impacted her community when concerts and sporting events relocated due to the law.
"I came to Austin this week to warn lawmakers about the disastrous consequences that these types of discriminatory laws can have," she said in a statement to the Southeast Texas Record. "I hope the legislature heeds my warning and does not risk the reputation of the Lone Star State and the economic and social well-being of all of its citizens by pursuing harmful, anti-LGBTQ laws."
The key legislation prompting action is Senate Bill 6. Also known as the "bathroom bill," the measure was sponsored by Lt. Gov. Dan Patrick. It was filed in the Texas Legislature by State Sen. Lois Kolkhorst, R-Brenham.
According to Dan Quinn, communications director for the Texas Freedom Network, SB6 would bar transgender people from using public restrooms that are appropriate to their gender identity in public schools and other government buildings.
"This is a solution in search of a problem," Quinn told the Southeast Texas Record. "Scores of cities and states around the country have measures barring discrimination against transgender people in public restrooms, and none have reported any public safety issues resulting from those protections."
In a statement released Jan. 5, when the measure was filed, Patrick said the issue is not about discrimination.
"It's about public safety, protecting businesses and common sense," he said.
"The people of Texas elected us to stand up for common decency, common sense and public safety," he said in the statement. "This legislation codifies what has been common practice in Texas and everywhere else forever – that men and women should use separate, designated bathrooms. It is supported by an overwhelming majority of Texans, including both Democrats and Republicans, Hispanics, African-Americans and Anglos, men and women."
Quinn said the proposal is politically motivated.
"The bill is simply a disgraceful effort by some politicians to grandstand and, worse, demonize transgender people for political reasons," he said.
Quinn told the Southeast Texas Record there are several additional legislative proposals looming in the Texas legislature.
The bills include Senate Bill 92, sponsored by State Sen. Bob Hall, R-Edgewood, which bars cities and other local jurisdictions from protecting LGBT people from discrimination in hiring, housing and public accommodations.
Another measure, Senate Bill 89, also sponsored by Hall, would bar the state from enforcing any federal law or provision, such as the U.S. Supreme Court's same-sex marriage ruling, that violates the Texas Constitution.
State Sen. Konni Burton, R-Colleyville, sponsored Senate Bill 242, which opponents claim endangers LGBT students by forcing schools to "out" them to their parents, even if a student fears abuse.
In the House, State Rep. Phil King, R-Weatherford, backed House Bill 428, a proposal which would allow organizations on public college and university campuses to use religion to discriminate against LGBT students.
In addition to the aforementioned bills, State Rep. Matt Krause, R-Fort Worth, has said he plans to file legislation that would allow businesses and individuals to use religion to refuse to obey laws that bar discrimination against LGBT people in hiring, housing and public accommodations.
According to Quinn, the briefing brought together policy specialists and advocates from across Texas and outside the state to discuss what these discrimination bills would do and what their impact would be on Texas.
Quinn's group will be working with the Texas ACLU and other groups that participated in the event to oppose legislation that discriminates against the LGBTQ community.
"We are working with a broad coalition of civil and religious liberties organizations and LGBT-equality groups to defeat these bills," he explained.
Quinn also pointed out that the first step for these groups is informing Texans about what these bills would do to the Lone Star State.
"We will be monitoring the bills as they move in the legislature and take action as needed," he added.