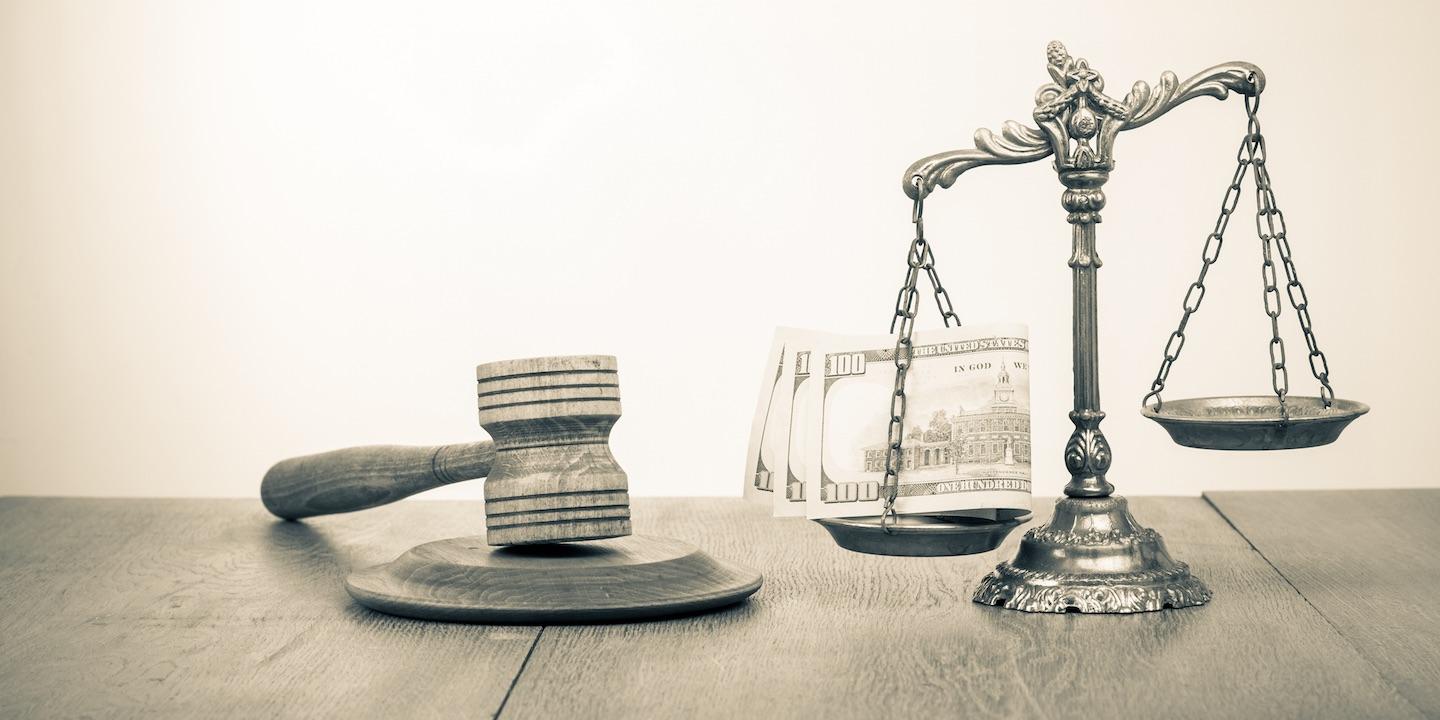 AUSTIN – The Texans for Property Rights coalition has begun working with legislators to draft bills that would protect private property owners in Texas.
"Texas was built as a private property rights state; about 95 percent of the state is privately owned," Jason Skaggs, executive director of government and public affairs for Texas and Southwestern Cattle Raisers Association (TSCRA), told the Southeast Texas Record.
Skaggs said that the state is growing and new citizens and companies need to somewhere to build but "we can't accommodate that the expense of what our state and our country was built on, which is private property."
TSCRA is one of the many members of the Texans for Property Rights coalition which also includes Texas Farm Bureau, Texas Wildlife Association, Texas Forestry Association, South Texans' Property Rights Association, Texas Poultry Association, Texas Sheep and Goat Raisers Association, Independent Cattlemen's Association, Texas Grain Sorghum Association, Plains Cotton Growers, Inc., Corn Producers Association of Texas, Riverside & Landowners Protection Coalition, Texas Land & Mineral Owners Association, Texas Association of Dairymen and Texas Cattle Feeders Association.
The coalition was founded when members responded to a survey stating that despite 2009 and 2011 eminent domain legislation, members still feel there are issues that need to be addressed.
The coalition is working on two main points to be discussed during the legislative session.
As the law currently states, if a landowner is given an offer for an easement of their property and they don't think the offer is fair, they are allowed to appeal the offer. However, the company looking to buy the land would have to sue the landowner. Then the landowner would have to hire an attorney and argue their case in court.
Many times, the landowner can't afford an attorney and will have a deal with the attorney to pay them with the percentage of the settlement. Most of the time when that happens, the landowner ends up walking away with the original offer amount.
"These companies offer low-ball offers in the hope the landowner will just sign it," Skaggs said.
The coalition is working to draft a bill that would even the playing ground for landowners. If the settlement amount is a much larger number than the original offer, the buying company would have to pay the landowner's attorney's fees.
"If the company makes a better offer on the front end, we can avoid the court all together," Skaggs said.
The second legislation point deals with property being condemned.
Many times, when a company condemns a property, it's not clear about why the property is being condemned. Skaggs said the new legislation would require more transparency and require companies to be more descriptive of their offers.
These bills are still in early draft stages so Skaggs is unsure if they will be packaged together in one bill or split into two.
He said he doesn't want to single any legislators out, but said they are getting a lot of support.
"I think that a lot of landowners across the state, many of them are our members, have problems with this and those same members are talking to their legislators," Skaggs said.