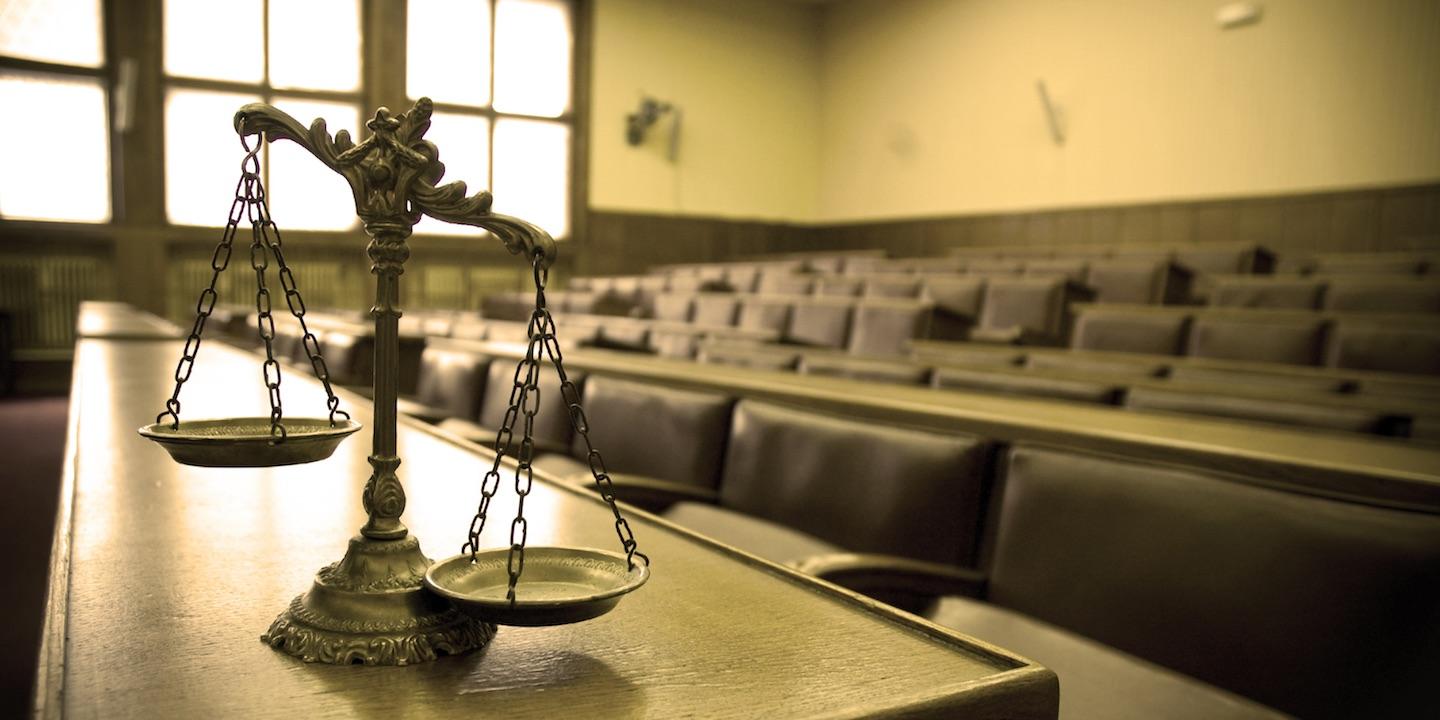 FORT WORTH - New lawsuits filed against the National College Athletic Association and helmet maker Riddell, Inc., seek to compensate thousands of former high school and college athletes for brain damage sustained while playing football.
The lawsuits, filed by Fort Worth law firm Circelli, Walter & Young, claim that the NCAA, conferences and Riddell failed to protect high school and college football players from long-term head injuries and did not educate them about the risks.
"The NCAA and Riddell completely failed these men," said co-lead counsel Vincent Circelli. "The NCAA was formed to protect student athletes' safety, but instead they have robbed these players of the very things they attended college to gain: education and brainpower. Riddell also put countless athletes at risk, misleading players and their families into thinking the company's products would help minimize risks of injury."
The suits seek damages for health care costs, lost wages and other personal injury damages on behalf of former football players across the country.
The suits are being filed in federal courts in Indiana, the home of the NCAA, and in California, home of Riddell.
In the NCAA lawsuit, former football players allege that the collegiate sports governing body, self-described as "dedicated to the well-being and lifelong success of college athletes," breached express and implied contracts with the players that required the NCAA to protect student athletes by warning and educating them about the dangers of concussions while playing the sport.
Additionally, since NCAA conferences require that student athletes follow NCAA rules and regulations, these conferences are also named as defendants.
The Riddell lawsuit, which includes former high school and college football players, alleges the helmet maker misrepresented the safety of its helmets.
The suit alleges that in its marketing, Riddell claimed a scientific study showed its helmets significantly reduced the risk of concussions compared to other manufacturers' helmets.
According to a Jan. 31 press release, the scientific study was actually funded by Riddell itself, and the company has been the focus of ongoing litigation as a result of its deceptive claims.
Circelli, Walter and Young has joined forces with The Law Firm of Joseph H. Low IV to pursue the Riddell cases in California.
All plaintiffs in the cases suffer from some degree of traumatic brain injuries from multiple concussions or sub-concussive hits — serious jolts to the head that don't meet the diagnosis of concussion — suffered while playing football, the press release states.
These injuries can include symptoms of Chronic Traumatic Encephalopathy (CTE), a progressive degenerative disease found in people with a history of repetitive brain trauma, such as concussions.
The symptoms of CTE are memory loss, confusion, impaired judgment, impulse control problems, anger control problems, aggression, depression, anxiety, suicidal thoughts or actions, Parkinsonism, Alzheimer's and/or dementia.
A 2016 study by the Concussion Legacy Foundation found that 91 percent of deceased former college football players examined had CTE. The recent advancement of medical technology has allowed medical experts to better diagnose CTE in former athletes who are still living. Previously, CTE was identifiable only during an autopsy.
In 2016, the NCAA reached a $75 million medical monitoring settlement in federal court. Because the settlement will not cover medical expenses, players can pursue separate personal injury cases against the organization. The National Football League arrived at a settlement with former players that will cover medical costs and provide monetary awards to those with different levels of brain injuries.
Unlike NFL players, former NCAA athletes have no collective bargaining power or players' association to represent them in legal matters.
Approximately 1,500 concussions occur in college football every year, according to the NCAA's Injury Surveillance System, and the rate of concussions in collegiate sports is among the highest in football.
Additionally, a study conducted by the Institute of Medicine found that the rates of concussions are nearly twice as high in high school football versus NCAA and NFL football.