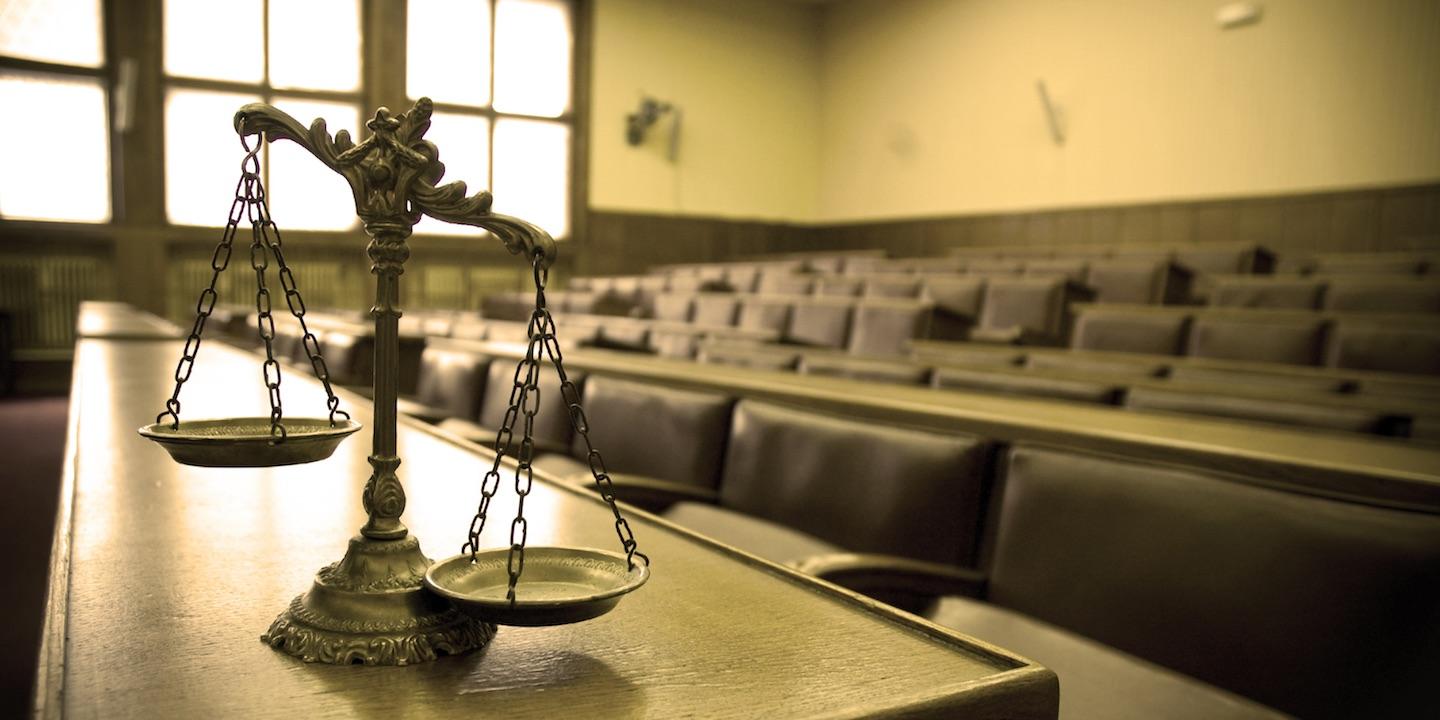 AUSTIN – Gov. Greg Abbott has appointed three people to the Texas Judicial Council, with two appointments set to expire June 30, 2021, and one appointment set to expire June 30, 2019.
Kenneth S. Saks, Evan Young and Sonia Clayton were all appointed to the council, which studies the Texas court system and looks for ways to improve the court system, according to a release from Abbott's office. The council also investigates reporting on matters referred to them.
Saks is from San Antonio and is a partner at Oliva, Saks, Garcia and Curiel LLP. He is also a fee attorney and escrow officer at Stewart Title Co. He has a Bachelor of Arts degree from St. Mary's University and a juris doctor and Master of Law from St. Mary's Law School. Saks is a member of St. Mary's University board of trustees, St. Mary's Hispanic Law Alumni Association Board of Directors and vice president and board member of the Hispanic Sports Foundation for Education Inc.
Young is from Austin and is a partner at Baker Botts LLP. He was a clerk for Supreme Court Justice Antonin Scalia and served as counsel to the attorney general at the U.S. Department of Justice. Young holds a Bachelor of Arts from Duke University and Oxford University, where he was also a British Marshall scholar and a juris doctor from Yale Law School. He is chair of the Texas Regional Office of the National Center for Missing and Exploited Children, vice chair of the Business Law Section of the state bar of Texas, a member of the Supreme Court Advisory Committee and an elected member of the American Law Institute.
Clayton is from Spring and is president and CEO of Virtual Intelligence Providers, LLC. She received a Bachelor of Science from Universidad del Zulia and a Bachelor of Science from Capella University. She has also received certificates from London Business School, Stanford University and Harvard Business School. Clayton is a board member of the Marriott School of Business at Brigham Young University, Sampoerna University, American College in Jakarta, Indonesia and the Sam Houston Council of the Boy Scouts of America. She is also a nationally recognized member of InfraGard and FBI-Community partnership.