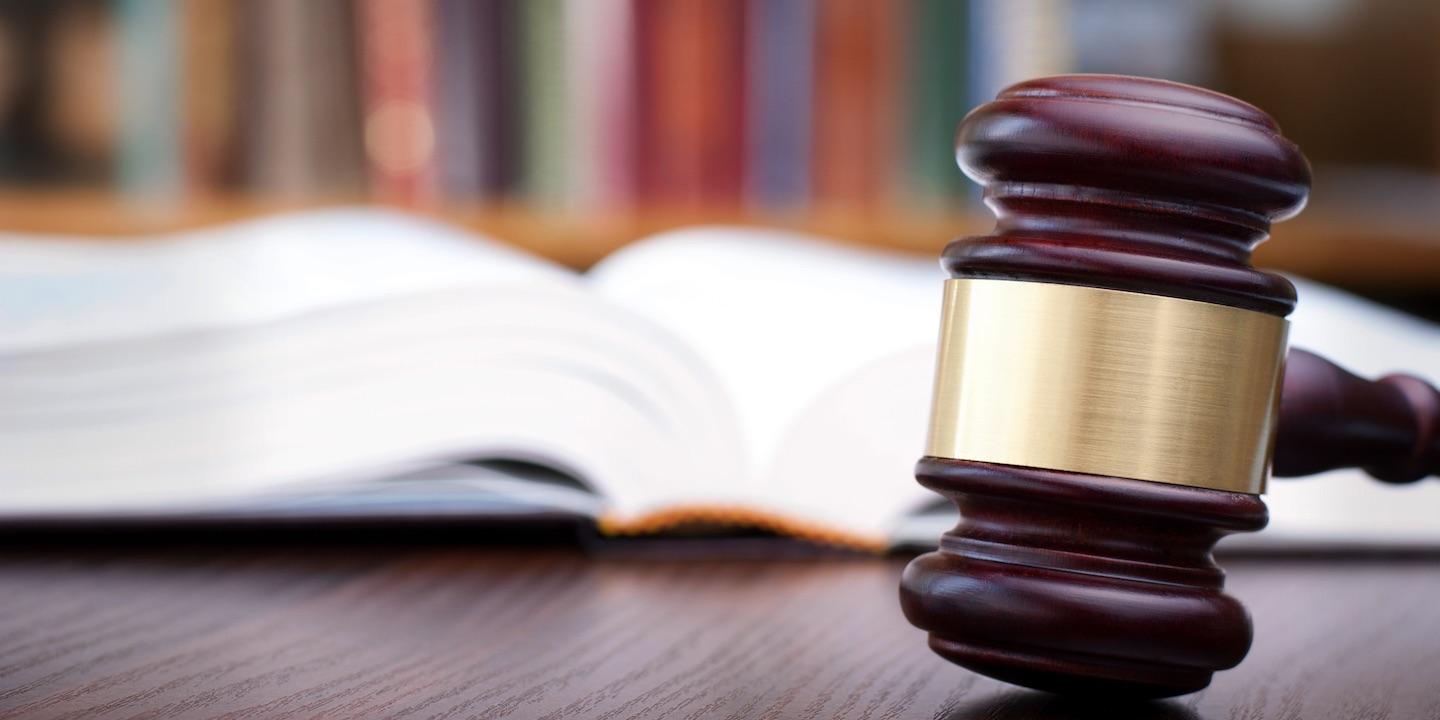 HOUSTON – The alleged drowning death of an American teenager at a school in Thailand is the subject of a lawsuit filed in Harris County late last month.
John and Tara Faseler brought the suit against International School Bangkok and International School Association, claiming their 16-year-old son Anthony perished during water polo practice at the defendants' campus on Apr. 5, 2016.
The elder Faselers assert a school employee who purportedly was a certified lifeguard neglected to watch the boy. Per the complaint, John Faseler viewed security footage showing the lifeguard cleaning the pool area.
"On the video, the 'lifeguard' can be observed working in and around the area at which Anthony went under, shortly after this occurred," the original petition says. "With even a modicum of diligence, this 'lifeguard' would have been able to save Anthony's life."
Faulting the lifeguard for leaving the pool area without "clearing the pool," the plaintiffs further allege that Anthony's father and younger father found him but were not able to resuscitate him.
Consequently, the Faselers seek unspecified monetary damages and a jury trial.
They are represented by attorneys Samuel S. Griffin, III; Neal E. Spielman, and J. Carlos Sedillo of the law firm Griffin & Matthews in Houston.
Harris County 234th District Court Case No. 2017-22331