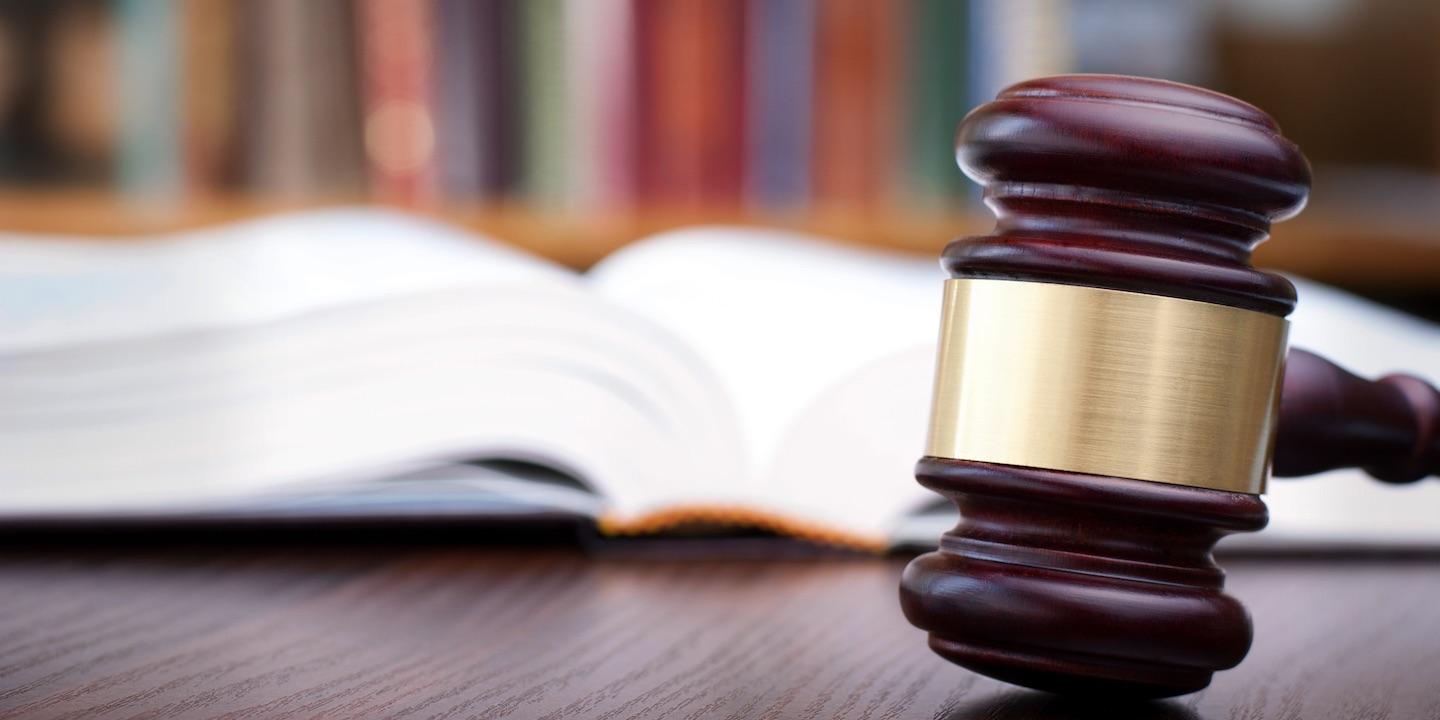 DALLAS – Glenn Beck has formally denied claims in a lawsuit accusing him and his media company of wrong termination, according to recent Dallas County District Court records.
Beck and TheBlaze, Inc. filed a counterclaim to conservative pundit Tomi Lahren's suit on Apr. 17, more than a week after Lahren initiated legal action.
The 24-year-old former Blaze personality alleges that the defendants retaliated against her for appearing on ABC's The View last month and declaring that she respects a woman's right to choose when it comes to abortion.
Lahren was suspended prior to being terminated, per her lawsuit. She further accuses the respondents of leading a smear campaign against her.
In their 35-page counterclaim, the defendants assert that Lahren's purported dismissal was not because of her pro-choice opinions, but The Blaze "has had employment issues with Lahren for well over a year."
"That is the reason why TheBlaze decided that it would not extend Lahren's employment agreement beyond its expiration in September 2017 even before her appearance on The View," recent court papers explain.
The defendants also insist that Lahren is still employed by them, stating she breached her employee contract numerous times.
Attorney Eliot T. Burriss of the law firm McDermott Will & Emery LLP in Dallas serves as Beck and The Blaze's legal counsel.
Dallas County 68th District Court Case No. DC-17-04087