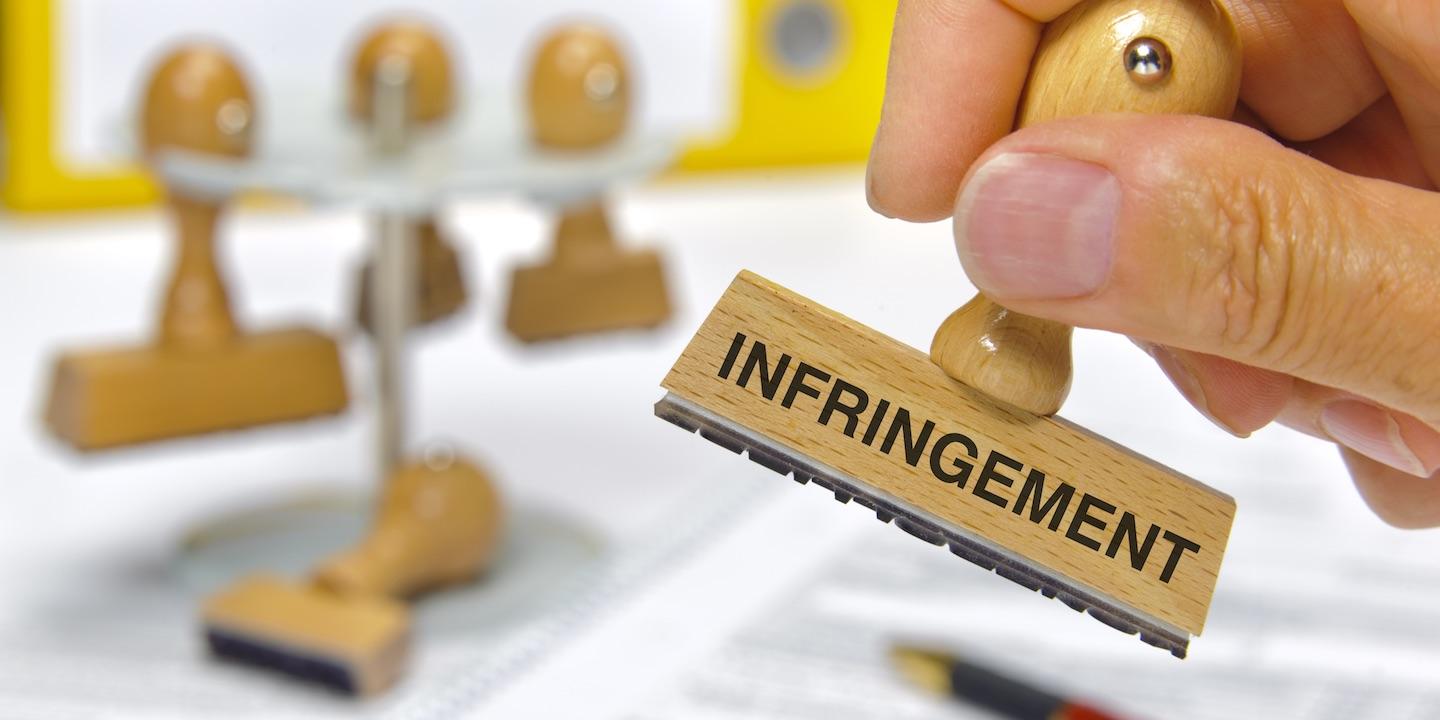 EAST TEXAS – The rocket docket fueling patent litigation in Texas' Eastern District may soon be crashing back to earth, as the U.S. Supreme Court has grounded forum shopping for infringement lawsuits.
On May 22, the high court unanimously found in favor of TC Heartland, an Indiana-based company that argued Kraft Foods should not have been allowed to file suit in Delaware – a favorite venue for patent litigation.
The ruling aims to keep patent suits confined in districts where the defendant is incorporated or has an established place of business.
Morrison & Foerster, an intellectual property firm, issued the following statement: "The High Court put a dent in plaintiffs' long-established freedom to shop for the venue of their choosing when pressing patent infringement claims – potentially dealing a blow to the Eastern District of Texas's prominence in hearing patent cases."
To date, Delaware and East Texas have overseen the vast majority of the nation's patent cases.
In fact, more than one-third of patent lawsuits are filed in the Eastern District Texas, a venue known for favorable rulings and massive jury verdicts.
Since 2014, a single Texas federal court has handled one-quarter of all patent cases nationwide, according to court records.
Dubbed patent trolls, many companies, some of which are located in East Texas, are founded for the exclusive purposes of buying up patents in order to demand royalties and sue for damages.
"While the Court's ruling limits where a defendant may be sued for patent infringement, it still doesn't close the door on being able to sue a defendant where they are incorporated, or where they have a 'regular and established place of business' — which is really more in harmony with the relevant due process considerations," said Pierre Yanney, a partner at Stroock Stroock & Stroock & Lavan in New York.
"The decision does away with the opportunity to sue a defendant wherever they sell products —regardless of where they are incorporated or where they have a place of business – but the practical reality is that for larger defendants this will not mean much of a change since these companies typically have a 'place of business' in many, if not most or all states."
TC Heartland had unsuccessfully tried to have the case moved to Indiana. The lower courts rejected this based on a 1990 U.S. Court of Appeals for the Federal Circuit decision, which said defendants in patent cases can be sued anywhere they conduct business.
More than 40 companies, including eBay Inc., Adobe Systems Inc., FedEx Corp. and Walmart Stores Inc., and two associations submitted documents supporting Heartland.