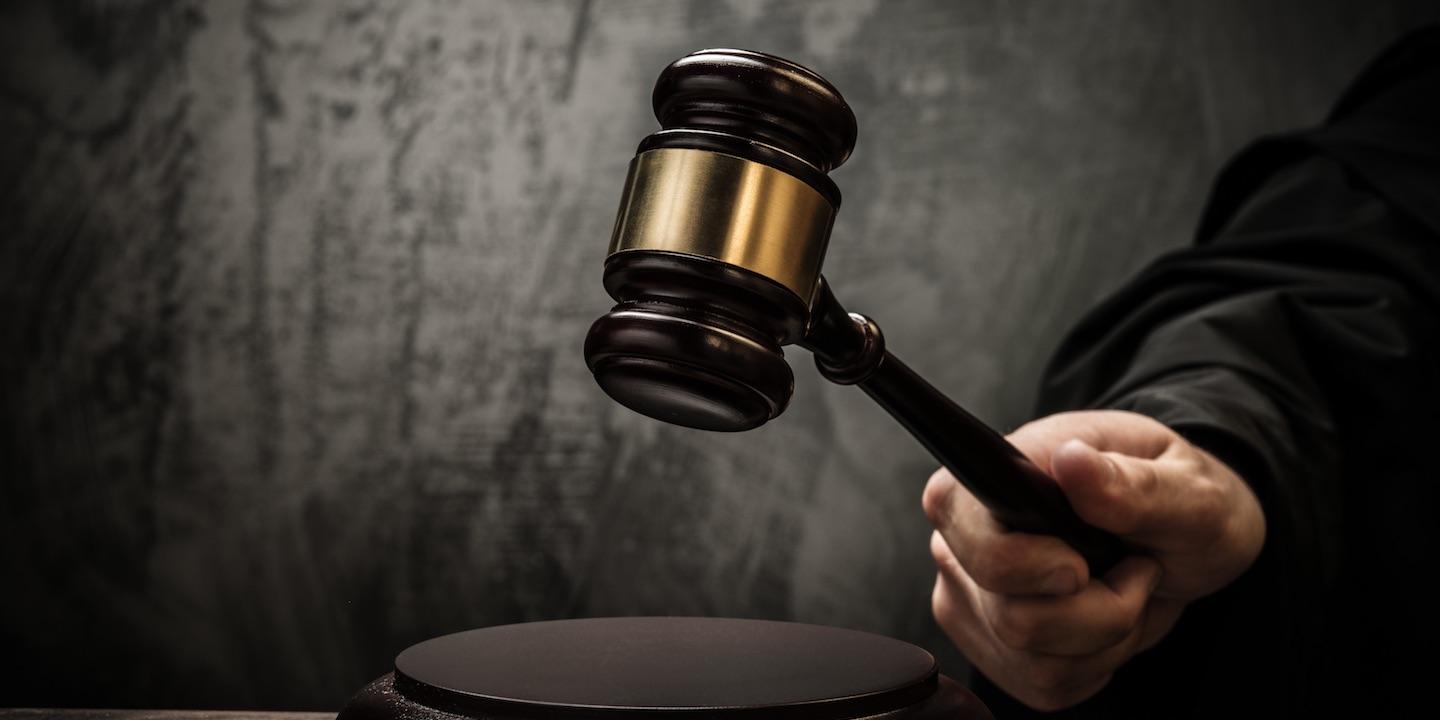 EL PASO – As the ongoing criminal case against Texas lawyer Kent Livesay continues to grab headlines, court records show a civil suit against the hail attorney is also proceeding as well.
On June 5, a Tarrant County grand jury indicted Livesay on charges of organized crime. Purportedly, from 2014 to 2016, the McAllen attorney filed hail suits against insurers on behalf of homeowners without their knowledge or consent.
As previously reported, two years ago a civil lawsuit was brought against Livesay in El Paso County, alleging he used a case runner to drum up business.
El Paso County court records show a second suit accusing Livesay of barratry was filed on Dec. 15 and is still ongoing.
According to the second lawsuit, on May 8, 2015, Gabriela Paez was involved in a car wreck. Days later, an individual claiming to be a representative of the Livesay Law Firm made an unannounced visit to Paez's residence.
After contacting the firm, she was ultimately persuaded to sign a legal services agreement.
"In the months that followed, Livesay was sued by the State Bar of Texas for Barratry and ultimately was suspended from practicing law … largely because Livesay and his cadre of hail damage case runners unlawfully solicited homeowners seeking to represent them for hail damage claims," the suit states.
"This is the second Barratry lawsuit filed in El Paso County on behalf of a Barratry victim naming Livesay and his sham co-conspirator Accident Injury Medical & Legal Clinic as the collective masterminds behind this ongoing criminal activity."
Court records show a motion to quash was filed on June 16. A hearing is slated for July 21.
Paez is seeking up to $500,000 in damages.
Dallas attorney Tom Carse represents her.
Cause No. 2016DCV4592