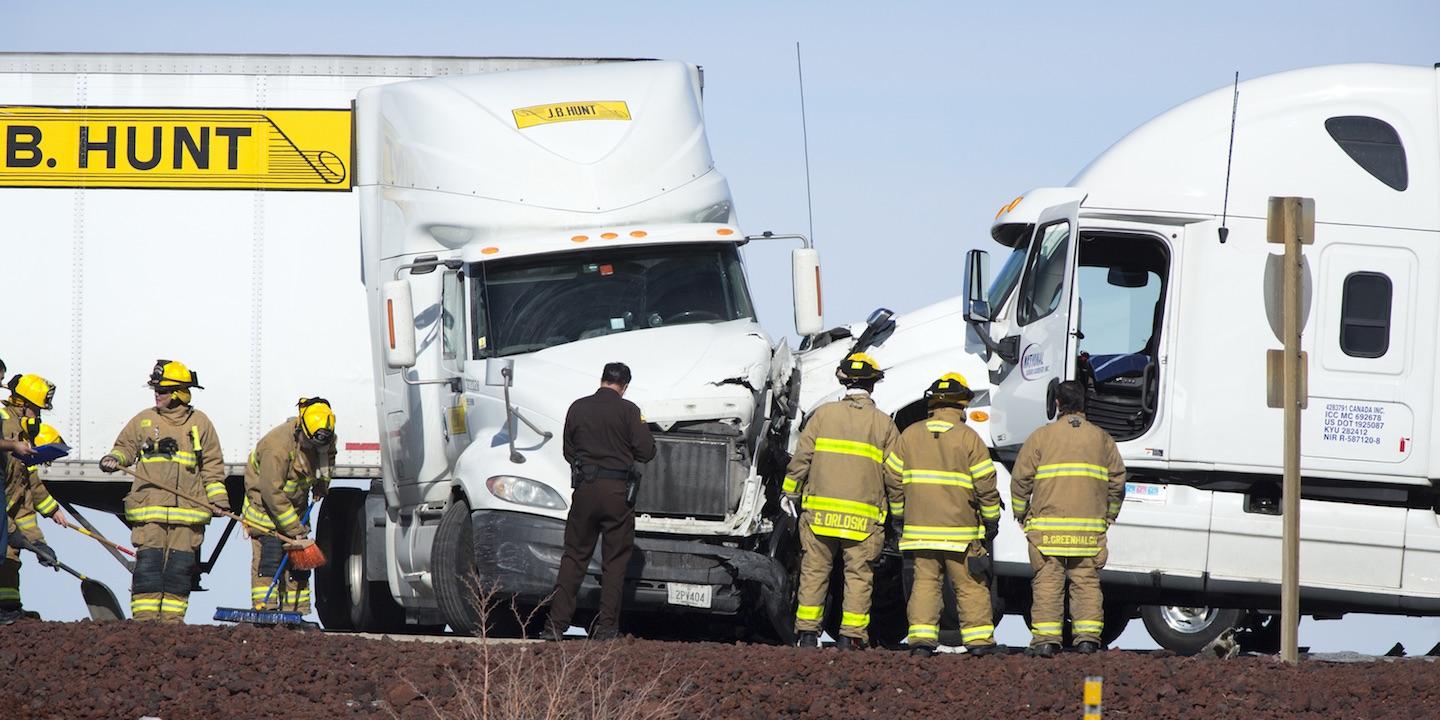 HOUSTON – A driver is seeking damages after a tractor-trailer collided with her vehicle on Highway 290 in Harris County.
Carissa Zapien filed a complaint on Aug. 7 in the Houston Division of the Southern District of Texas against Trans American Trucking Service Inc. (TATS) and Francisco Martinez alleging negligence.
According to the complaint, the plaintiff alleges that on May 5, 2017, she was severely injured when TATS' tractor-trailer, which was being driven by defendant Martinez, struck her vehicle on Highway 290 when he attempted to change lanes. She claims she sustained injuries to her neck, back, head, sides, hips and other parts of her body, which required extensive and ongoing medical treatment.
The plaintiff holds Trans American Trucking Service Inc. and Francisco Martinez responsible because defendant Martinez failed to maintain a safe speed and distance, failed to keep a careful lookout and failed to take evasive action to avoid the collision.
The plaintiff requests a trial by jury and seeks actual, compensatory and consequential damages; interest; costs of court and such other just and proper relief. She is represented by Kurt B. Arnold, J. Kyle Findley, Kala F. Sellers and Adam D. Lewis of Arnold & Itkin LLP in Houston.
Houston Division of the Southern District of Texas case number 4:17-cv-02410