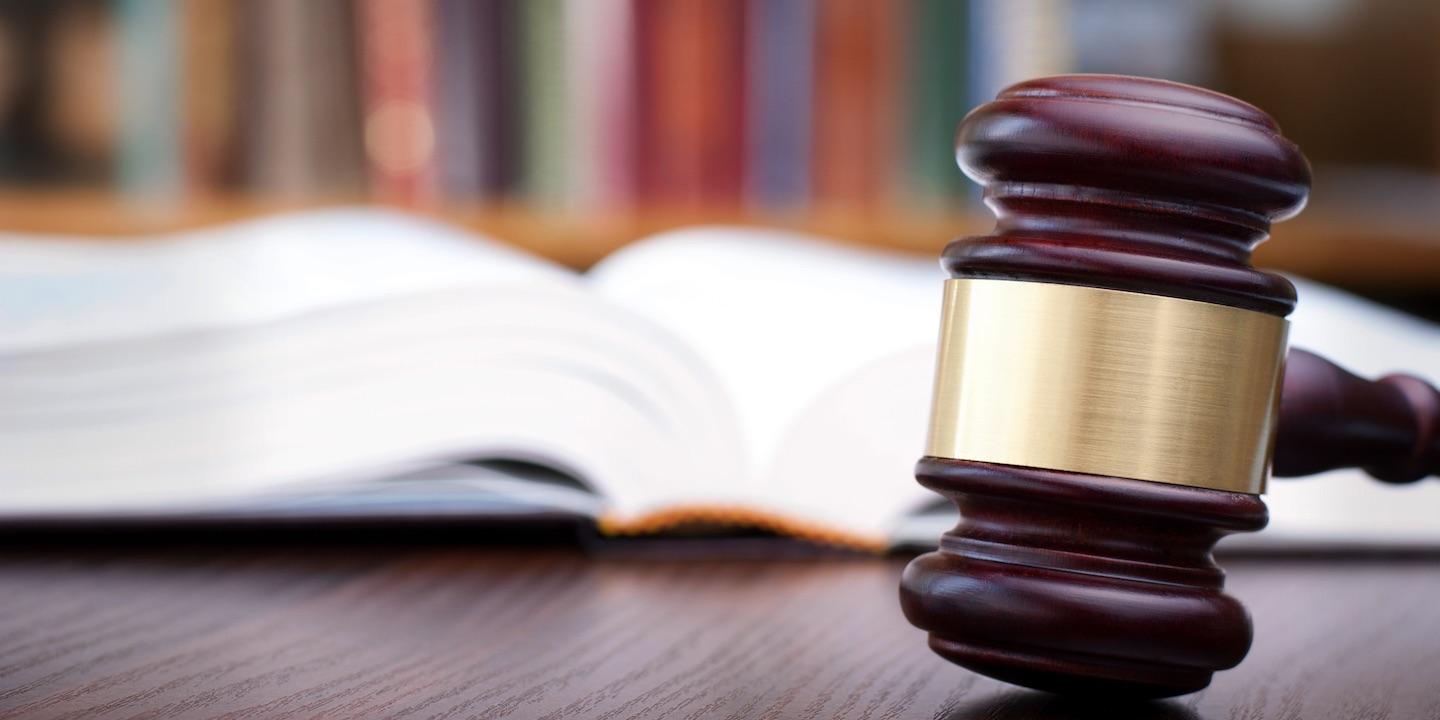 BEAUMONT – On Aug. 9, The U.S. Court of Appeals for the Fifth Circuit affirmed a federal court's dismissal of a civil rights suit brought by African-American attorney Stella Morrison against former 252nd District Judge Layne Walker.
Morrison alleged Walker had a "vendetta" against her, according to a press release.
In a series of orders beginning shortly after Morrison filed her suit in 2013, U.S. Magistrate Judge Zack Hawthorn dismissed Morrison's suit, but allowed her to cure various defects.
On Sept. 24, 2015, a final dismissal was entered.
On the eve of a 2016 hearing on Walker's request that Morrison pay his attorney's fees, Morrison formally challenged Hawthorn's dismissal claiming that Hawthorn, too, was biased against her. On Dec. 7, U.S. Magistrate Judge Keith Giblin denied Morrison's request, allowing Hawthorn's ruling to stand.
On appeal, Morrison attacked both Hawthorn's dismissal of her civil rights suit and Giblin's refusal to find that Hawthorn's ruling was biased.
The appellate court held Morrison failed to show that Walker "acted out of personal motivation" or "used his office as an offensive weapon," and upheld both Hawthorn's dismissal and Giblin's refusal to set the dismissal aside.
Attorneys Joe J. Fisher and Mark Sparks represented Walker.
Morrison was represented by attorney John S. Morgan, who has filed other suits against Walker, the judge who presided over Morgan's child custody battle and found Morgan guilty of child abuse.
"I am pleased to have once again been vindicated by the federal courts," said Walker, who has been counsel with the Beaumont law firm of Provost Umphrey since retiring from the bench.