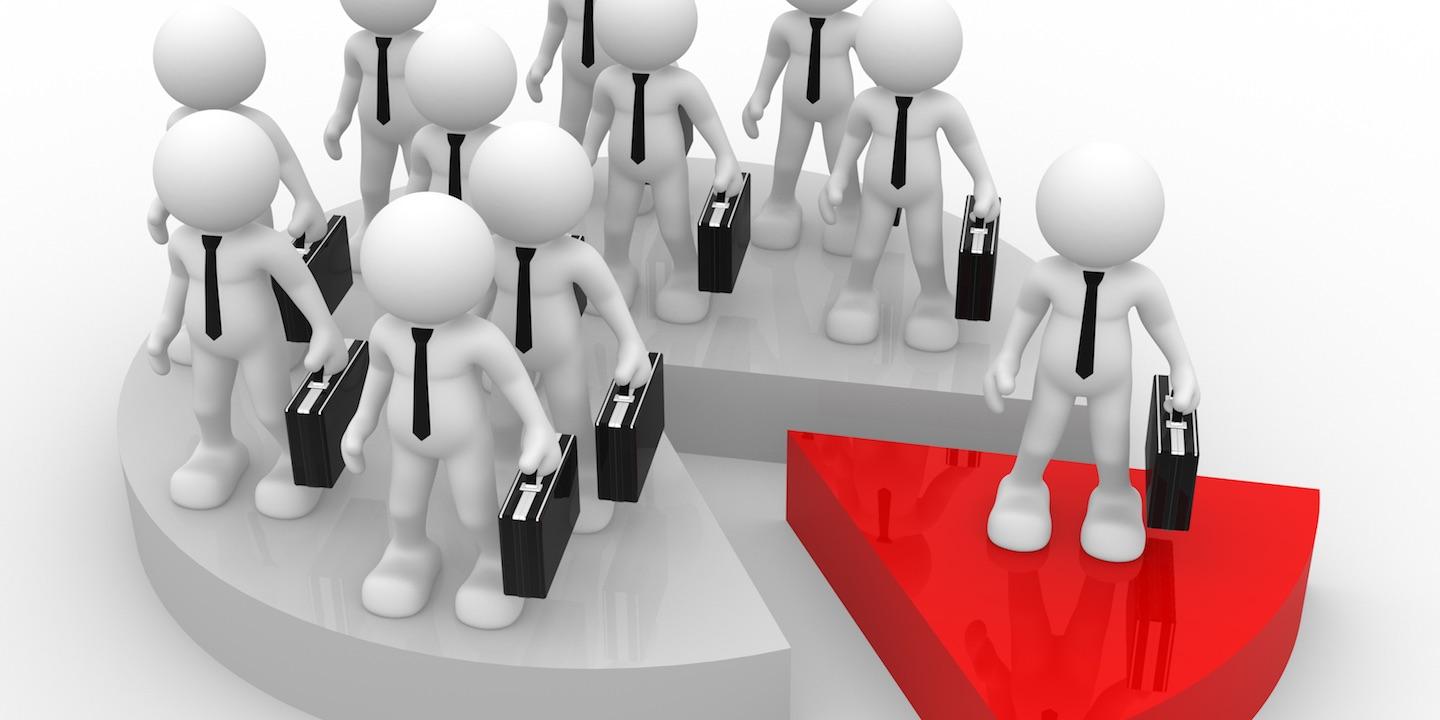 HOUSTON – A Houston man alleges that he was discriminated against by Shell Exploration & Production Co. because of his disability.
Michael Selim filed a complaint on Aug. 16 in the Houston Division of the Southern District of Texas against Shell Exploration & Production Co. alleging that the former employer violated the Americans with Disabilities Act.
According to the complaint, the plaintiff has a hearing disability and the defendant was requested to provide reasonable accommodations for him, such as captioning service for meetings and a captioned phone. He alleges the defendant failed to make reasonable accommodations for two years and was terminated in 2015.
The plaintiff holds Shell Exploration & Production Co. responsible because the defendant allegedly discriminated against him because of disability, retaliated against him and terminated his employment for engaging in protected activity.
The plaintiff requests a trial by jury and seeks reinstatement or front pay including his salary, bonuses and other benefits; compensatory and punitive damages; attorney's fees; costs, interest and such other additional and further relief. He is represented by Joshua A. Verde of The Verde Law Firm in Houston.
Houston Division of the Southern District of Texas case number 4:17-cv-02515