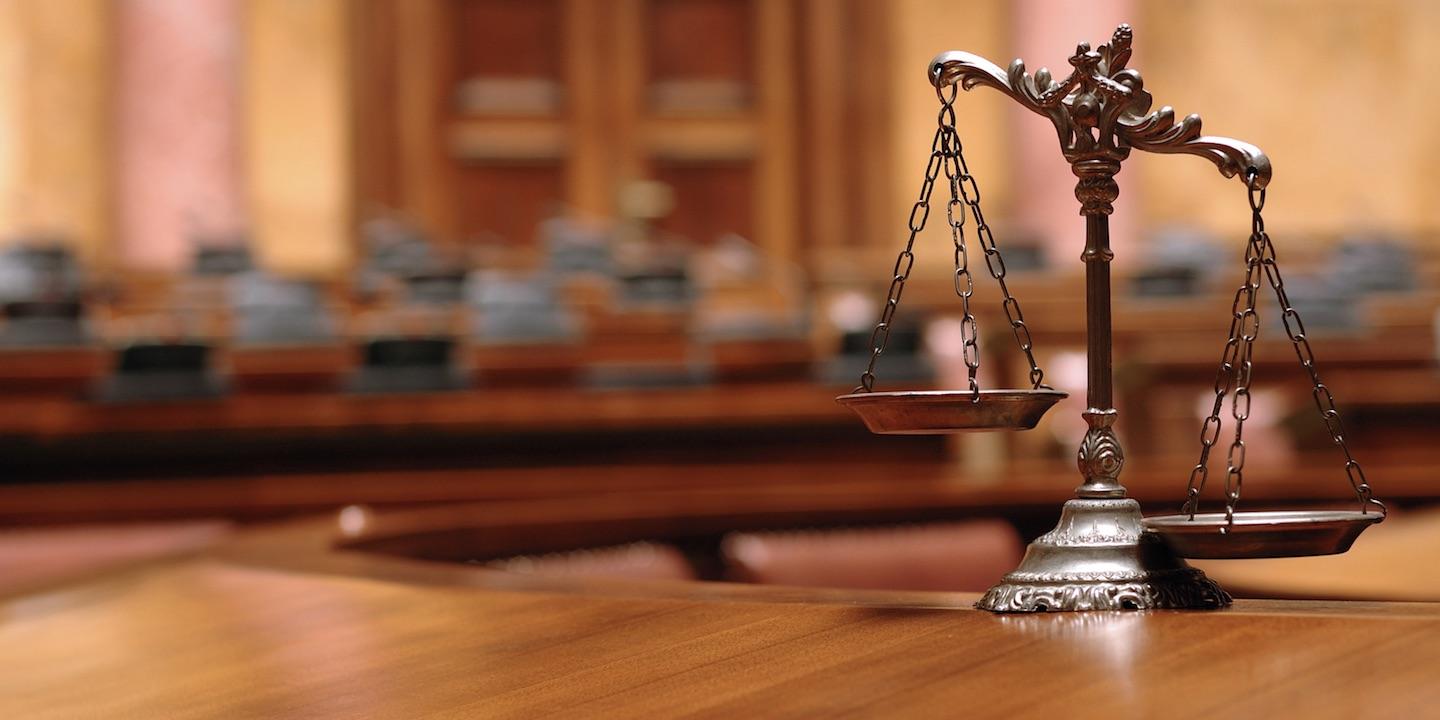 AUSTIN – A school district cannot operate a bus in another unless there is an agreement between the two, Attorney General Ken Paxton has stated in an Oct. 3 opinion.
Paxton was asked to weigh in on whether Jonesboro Independent School District, largely in Coryell County, could pick up some 80 students from neighboring Gatesville Independent School District without an "interlocal cooperation contract."
Coryell County District Attorney Dustin Boyd requested the opinion in March.
"The request of an attorney general's opinion was not about Gatesville ISD engaging in adversarial conversations with Jonesboro ISD," Gatesville Superintendent Eric Penrod said in a statement Oct. 4, according to KWTX. "In fact, this entire process has been very civil, with two districts interpreting a statute differently, and using the proper means to find a resolution," Penrod wrote.
Students can attend school in a district where they do not live under special circumstances and by agreement between different parties.
"We send Jonesboro buses to the north side of Gatesville every day and pick up students who choose to go to Jonesboro," Jonesboro Superintendent Matt Dossey told the television station, adding that about 80 students are living in Gatesville.
In his opinion, Paxton cited sections of the education code that bars one school district operating in another without that "interlocal" contract.
He stated that the legislature "provided school districts authority to operate a public school transportation system-transporting students to and from school-but limited the operation of that system to the confines of the school district."
One subsection "provides authority for a school district to operate its public school transportation system outside its territory contingent upon an interlocal cooperation contract."
Accordingly, Paxton wrote, the section does not authorize the Jonesboro ISD to operate a public school transportation system outside of its boundaries and within the boundaries of Gatesville ISD without an interlocal cooperation contract.