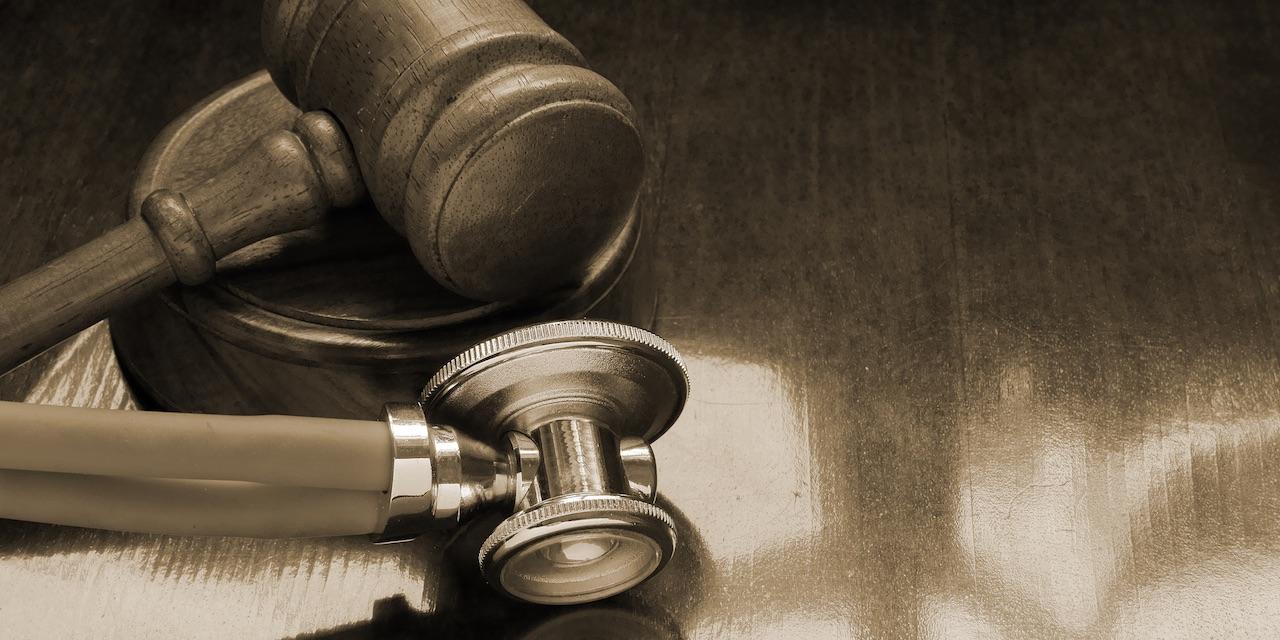 BEAUMONT – A Beaumont woman is seeking damages after falling at work while putting up decorations.
Juanita Patterson filed a complaint on Nov. 1 in the Jefferson County District Court against Thaxton Investment Corp., doing business as Covington Credit, and Stephanie Johnson alleging negligence.
According to the complaint, the plaintiff was an employee of Thaxton Investment Corp. and Johnson was her supervisor. She alleges that on Dec. 31, 2016, she sustained various injuries and damages when she fell 4 feet while putting up decorations upon the instructions of defendant Johnson. She alleges she has suffered medical and health care-related expenses, pain and suffering, loss wages and disfigurement.
The plaintiff seeks monetary relief of more than $200,000 but not more than $1 million and such other general and special relief. She is represented by Jon B. Burmeister and Tommy L. Yeates of Moore Landrey LLP in Beaumont.
Jefferson County District Court case number B-200894