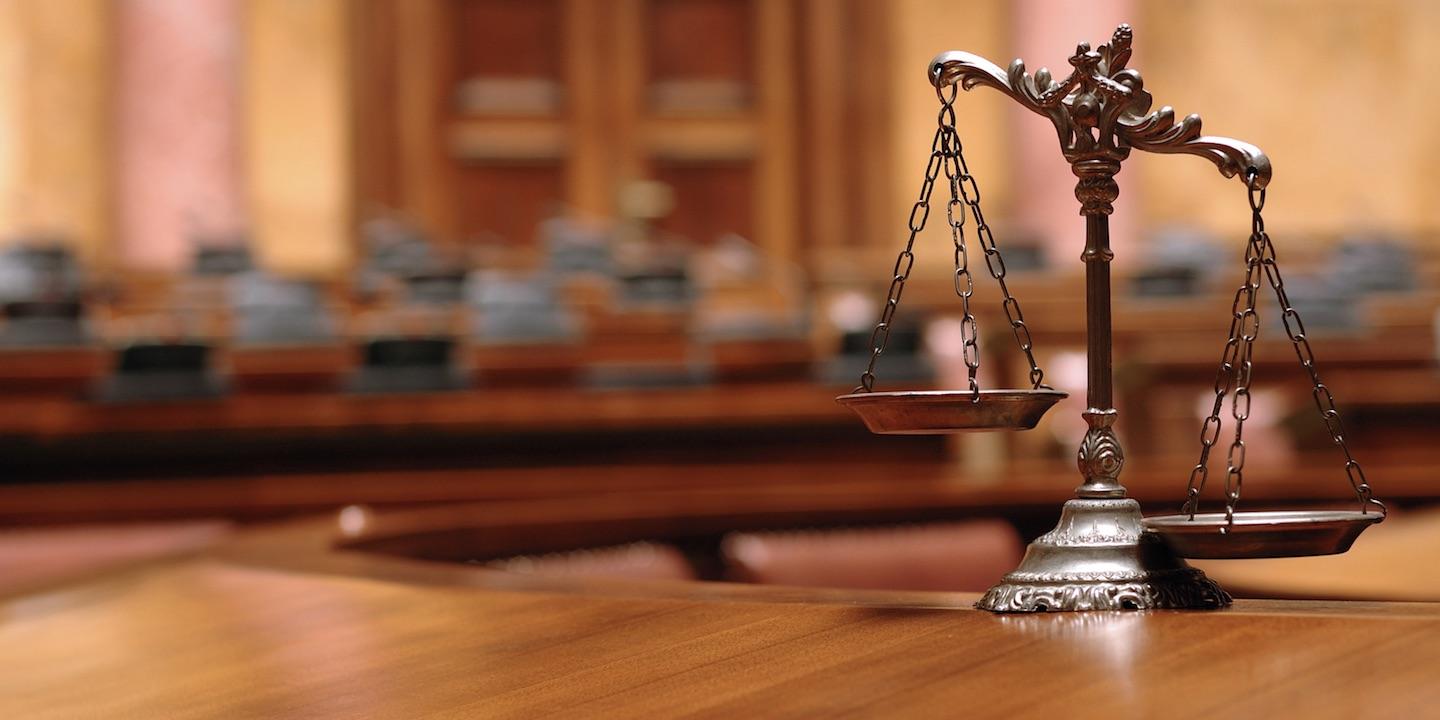 HOUSTON – A Houston attorney named in a malpractice lawsuit recently had her summary judgment win affirmed by Texas' First Court of Appeals.
Seeking more than $1 million in damages, David Lancaster filed suit against Diane St. Yves and her law office in Harris County District Court in 2016, alleging fraud, negligence and breach of contract.
Prior to the suit, St. Yves represented Lancaster in divorce and criminal contempt proceedings in 2011, court records show.
Although a final decree of divorce was issued in 2012, Lancaster continued to challenge a protective order against him that prohibited him from contacting or committing violence against his ex-wife.
In 2014, St. Yves moved to withdraw and sought summary judgment against Lancaster for unpaid attorney's fees, which were awarded to her in the amount of $27,258.56, court records show.
In his suit against St. Yves, Lancaster alleged that by filing a petition in intervention seeking attorney's fees, she had knowingly taken an inconsistent position against her own client's interests.
Specifically, Lancaster alleged St. Yves had submitted falsified invoices and made false representations on billed actions.
In response, St. Yves argued his claims are barred by res judicata (already judged) and sought summary judgment.
Court records show the trial court ruled in favor of St. Yves and ordered that Lancaster take nothing on his claim. When his motion for a new trial was denied, he appealed.
On Nov. 16, the Firs Court of Appeals affirmed the trial court's findings.
"Because St. Yves conclusively established that that there is a prior final determination on the merits by a court of competent jurisdiction and Lancaster does not challenge on appeal that the identity of the parties in the prior and instant suit are the same or that the instant action is based on claims that could have been raised in the prior action, we conclude that St. Yves has conclusively established the elements of her res judicata defense," the opinion states, authored by Chief Justice Sherry Radack.
"Accordingly, we hold that the trial court did not err in granting St. Yves summary judgment on Lancaster's claims."
St. Yves is represented by attorney Richard Wilson.
As previously reported, in June 2016 St. Yves filed a suit on behalf of a woman claiming the late Steve Mostyn caused her vehicle to roll over while he was driving a Ferrari in a reckless manner.
Appeals Case No. 01-16-00911