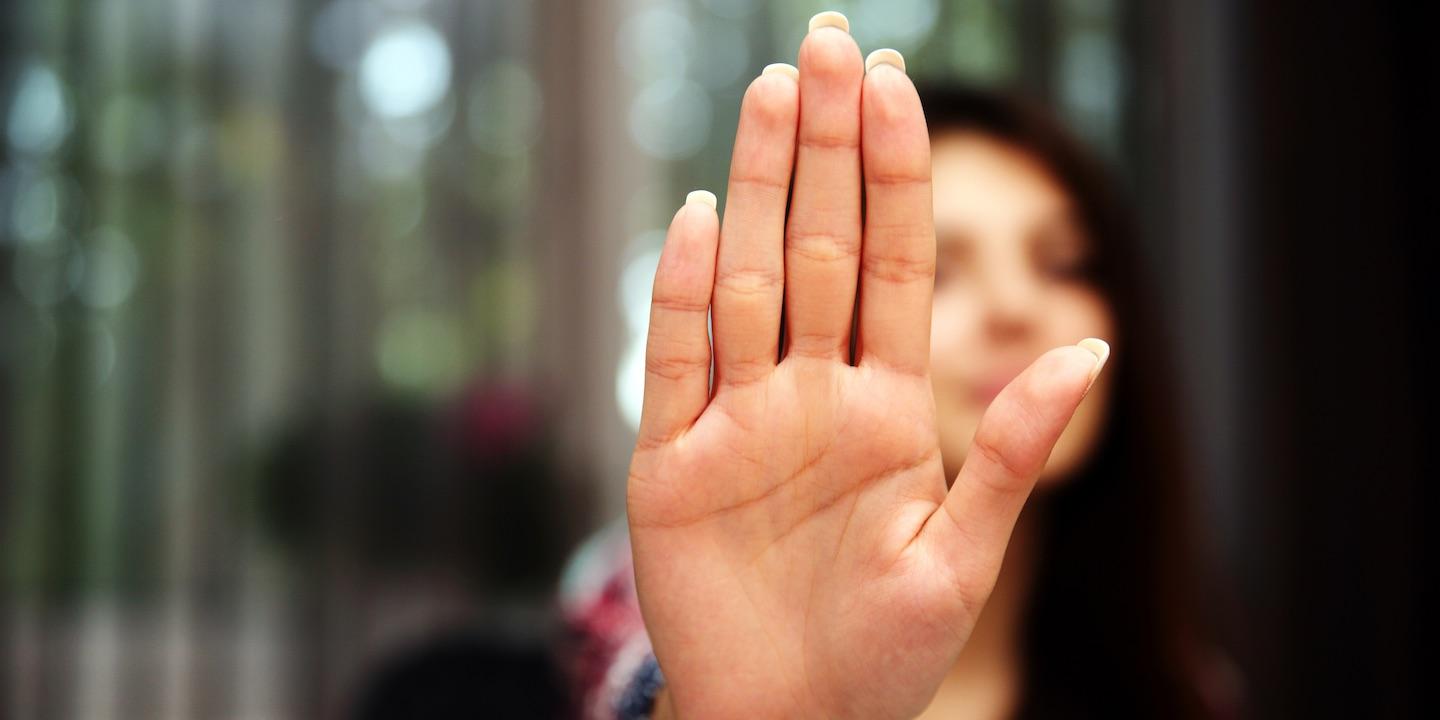 DALLAS – The Court of Appeals for the 5th District of Texas has reversed a trial court's decision that was in favor of a homeowners' association (HOA) trying to enforce its restrictive covenants against a home for disabled residents.
The decision, filed Nov. 30, found that Willie E. Walls III and Melody Hanson, the operators of My Royal Palace, a for-profit residential program, along with their residents, David Wayne Whitaker and Ashuntis Grisby, should be accommodated by exempting the group home from the applicable parts of the HOA's Restrictive Covenant.
The Capella Park Homeowners' Association maintained that My Royal Palace violated the Restrictive Covenant because as a for-profit business, the group home is a commercial or home business, which is restricted by the HOA. Despite a request from Walls that the HOA make an accommodation per the federal Fair Housing Act, the HOA filed suit against the defendants on Dec. 10, 2013, seeking a permanent injunction. The trial court found in favor of the HOA, and the defendants appealed.
Upon appeal, the court addressed whether the HOA's enforcement of the covenant amounted to a violation of the federal Fair Housing Act (FHA), which prohibits "a refusal to make reasonable accommodations in rules, policies, practices, or services, when such accommodations may be necessary to afford such person equal opportunity to use and enjoy a dwelling," according to Justice David J. Schenck's written opinion.
Having determined that the HOA did refuse to make an accommodation for the appellants, which Walls had made to it just prior to the HOA filing its suit, the court moved on to the question of reasonableness.
"The determination of whether an accommodation is reasonable is highly fact-specific and determined on a case-by-case basis," wrote Schenck. The court found that because "the proposed use of the dwellings in question is similar to the uses already permitted by the HOA" within its own covenant, and the only difference in this case is that the residents are disabled, the accommodation is reasonable and does not impose undue burdens or costs on the HOA.
Finally, the court considered whether the accommodation is necessary, finding that Whitaker and Grisby require the assistance provided by the group home, and therefore if the HOA did not make the accommodation, they would not be able to live in their desired community.
Therefore, the court concluded that "it is necessary for the HOA to refrain from enforcing the Restrictive Covenant so that the residents may have the same opportunity as non-disabled persons to reside on the lots in question," reads Schenck's opinion. The court reversed the trial court's judgment, thereby dissolving the injunction, and remanded the case.
Justices Douglas Lang and David Evans concurred.