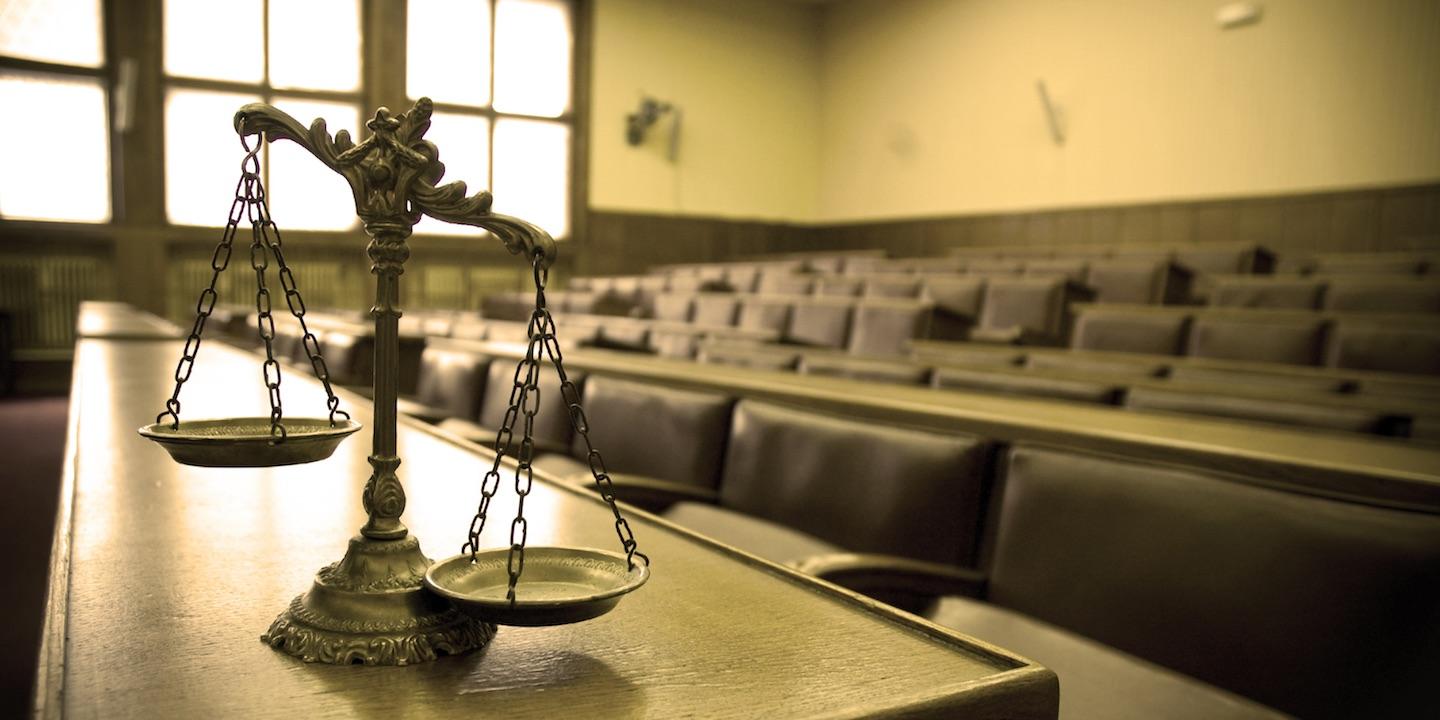 On November 30 2017 an "editorial" was published titled "Waging War on Women With No Ammunition" That editorial per The Record though it does not reference the original article was commentary on an article titled Appeals court affirms Houston attorney's summary judgment win in malpractice suit.
While the original article was a factual presentation the "War on Women" piece was nothing more than a personal attack on Lancaster whom the writer declined to take credit for. In that piece beginning with its title, Lancaster, though he be unfit for battle. is accused of waging war on women as a rejected man whom just doesn't respond well to that rejection. But there could be more to the story. And indeed there is. That case isn't over as Mr. Lancaster has filed for En Banc Reconsideration of that appeal.
In May 2009 Lancaster was accused of assault by his then wife of 20 plus years. That charge was dismissed by the Harris County District Attorney but five months later Ms. Lancaster sought an order of Protection From the 247th Court where the Harris County District Attorney used that charge as evidence of the need for protection and the Court granted the order.
That order however was issued in violation of Mr. Lancaster's due process rights and TRCP 107(h) and was vacated as void by the Texas First Court of Appeals in cause 01-14-00845-CV.
St Yves was hired by Mr. Lancaster in 2011 and she represented him in two contempt of the first protection order causes and a second protection order issued based upon those convictions and then through a 2014 Bill of Review. Unfortunately St Yves lost each and every cause where she represented Lancaster even with the video evidence that he was thousands of miles away when Ms Lancaster accused him of the violations of protection order . So he decided to go it alone and file the Pro Se appeal which would eventually vindicate him from the false accusations when in late 2016 the Harris District Attorney dropped the protection order case as well after the First courts reverse and remand.
Though David Lancaster has been successful Pro Se on Appeal. St Yves is asserting that an intervention was necessary to gain payment of her fees incurred for the lost causes where she provided her "expert" services. Lancaster in turn has filed a malpractice claim to recover moneys wasted over the course of four years of unnecessary litigation which would have been completed by one motion in a few months time to vacate a void order by competent representation.
So though the editorial by "The Record" portrays Mr. Lancaster as a man clinging on to a lost cause, and lost women I suppose.
A factual rendition rather than a personal slam piece reveals the truth is much different.
Mr. Lancaster has fought successfully despite St Yves disappointing performance and contradictory efforts to clear his own good name and will continue to fight to clear the thousands of more void protection orders on record at the Harris District Clerks office causing irreparable harm to so many others falsely accused and wrongfully convicted of domestic violence.
False allegations of domestic violence plague a system already overwhelmed by those with a real need for protection. Those women and men with a real need for help are turned away by the Harris County DA daily while these false accusers are put in their place and that should change. Perhaps the women who would have you believe that theirs is a case of suffering as they "know how his ex wife feels" will become pro bono advocates for this under served population. But then you have to ask yourself if you would want this kind of "expert" representation.