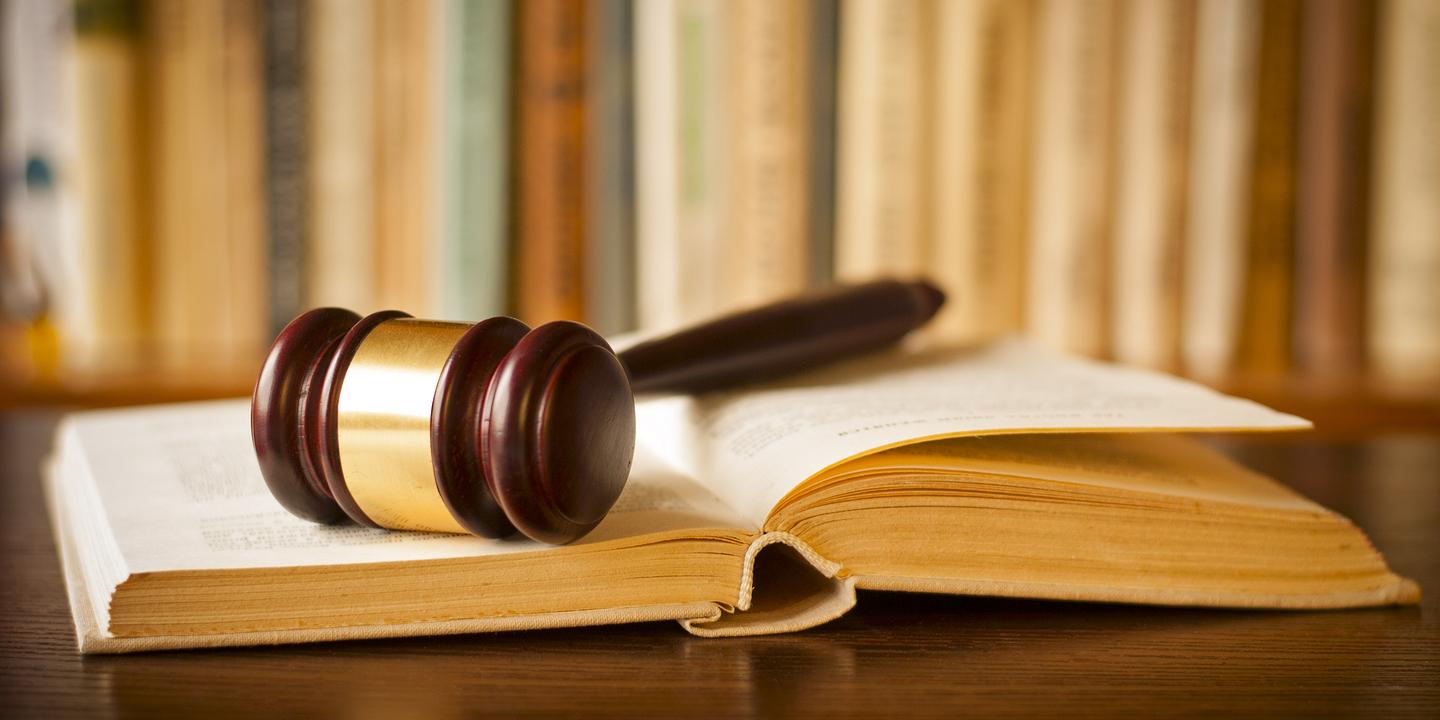 AUSTIN – The 14th Court of Appeals in the state of Texas dismissed a judgment in a case that questioned the employment status of a city of Clear Lake Shores-employed home inspector in a Dec. 7 opinion, overturning a ruling made by the 125th District Court of Harris County.
According to the appeals court's majority opinion, the lower court denied a motion filed by defendant Jack Fryday, who does business as Fryday Consulting Services Inc., to dismiss a lawsuit filed against him by home renter Linda Michaelski, who alleged that Fryday "performed 'faulty building inspection work' when he inspected her rental home in Clear Lake Shores."
Michaelski's lawsuit claimed that Fryday was hired by the city to perform the inspection.
"Michaelski alleged that, because of Fryday's faulty inspection, she had to incur expenses to comply with higher building standard requirements, she was deprived of rental income for the lower level of her rental home and the value of her rental home decreased," the appeals court opinion said.
In his motion to dismiss, the appeals court said Fryday claimed that "he is entitled to immunity from suit because Michaelski's claims against him 'involve conduct within the general scope of his employment as a building official employed by the City of Clear Lake Shores.'"
In response, the appeals court said Michaelski claimed that Fryday "was a private contractor," rather than a city employee, and "private contractors hired by governmental entities are not entitled to sovereign immunity."
The appeals court said in its opinion that the trial court was wrong to deny Fryday's case dismissal motion.
"The only evidence of Fryday's employment status is Fryday's declaration," the majority opinion said. "We already have concluded that Fryday's declaration establishes that he was an employee of the city as defined by the Texas Tort Claims Act."
In a dissenting opinion, Justice Martha Hill Jamison raised an issue related to a claim that the trial court "lacked subject matter jurisdiction over Michaelski's claims," which Jamison said was part of the majority opinion.
In addition, although Jamison said she agreed with the majority that "Fryday's affidavit provided some evidence relating to his employment status," that verification was limited to the facts "that he worked part-time and was paid by the hour."
"The affidavit does not conclusively establish whether he performs tasks the details of which the city does not have a legal right to control," Jamison wrote.